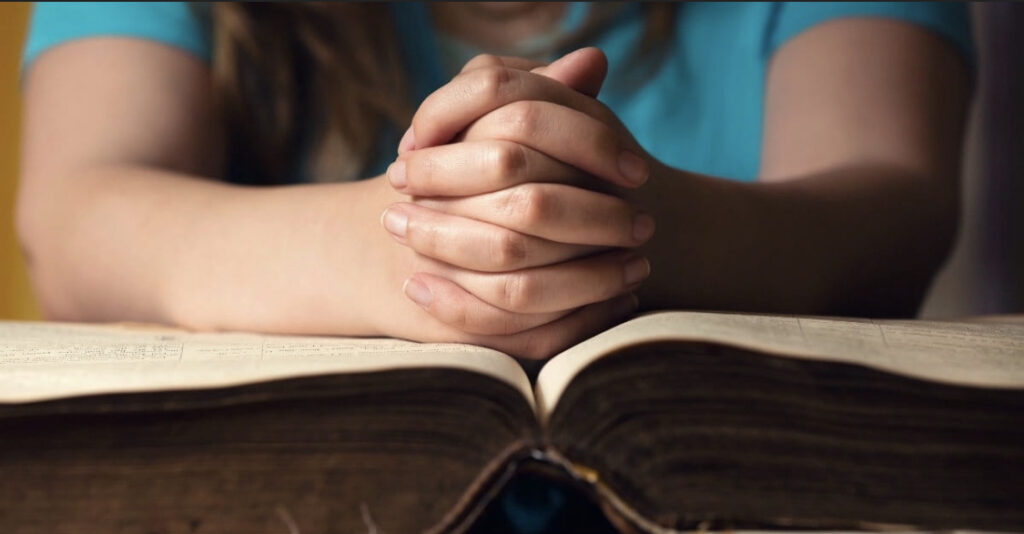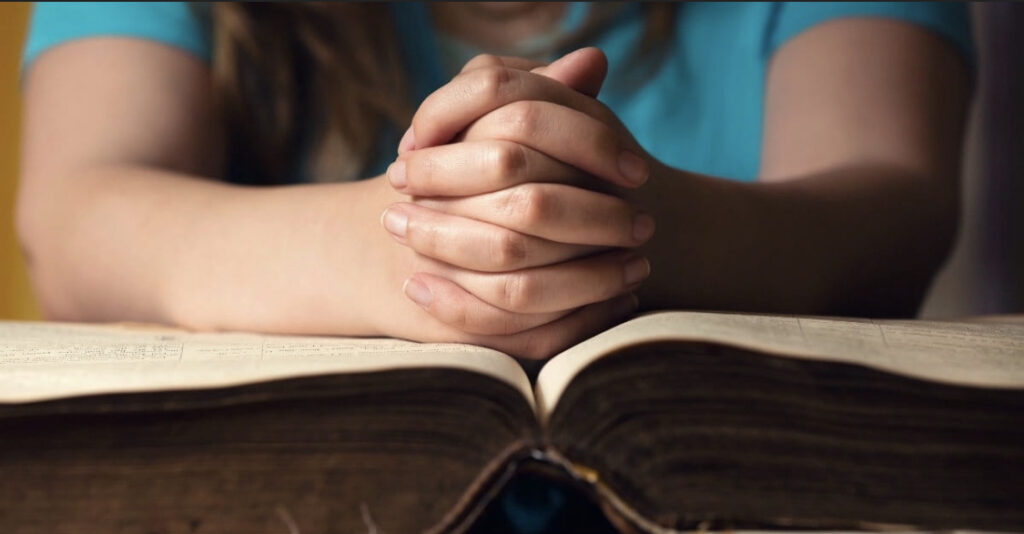 For he that will love life, and see good days, let him refrain his tongue from evil, and his lips that they speak no guile:
Let him eschew evil, and do good; let him seek peace, and ensue it. (1 Peter 3:10-11)
Isn't it incredible when we are given promises in Scripture? Peter was passionate and quick to act. He was impulsive and strong-willed.
While those characteristics aren't bad, they can get you into trouble if not correctly managed and handled with compassion and humility.

When we react or speak without thinking, we can cause others damage. But Peter tells us that if we keep our tongues from deceitful speech and turn from evil and do good. When we do so, the Lord will be attentive to our prayers. His eyes will be on us.

So, when that urge hits you to pass along a bit of gossip or say something unkind, hold those thoughts and instead offer up a word of prayer for the person.
We don't always know what is happening in someone else's life. And when we pray for them, it removes those barriers we feel. It changes our perspective and gives us the eyes and heart of Jesus to love them as He would.
And in return, we are given the incredible promise that God Himself will be attentive to us.
When I read this devotion it blessed me. I pray you are encouraged to think before you speak, let your words pass through three gates: Is it true? Is it necessary? Is it kind? Proverbs 25:11, A word fitly spoken is like apples of gold in pictures of silver.
Have a beautiful and uplifting day in The Lord!
---