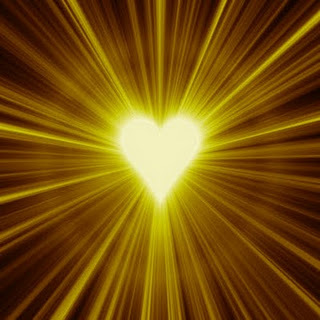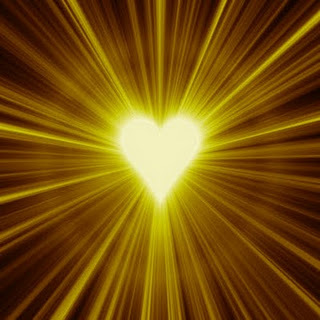 The Lord hath appeared of old unto me, saying, Yea, I have loved thee with an everlasting love: therefore with lovingkindness have I drawn thee. (Jeremiah 31:3)
God is love. You cannot separate Him from love and He works in our lives because of His love. Many of us know that God is love, but how many of us live like we believe it? Fear, doubt, guilt and thoughts of self-condemnation are all factors that wage against the love of God. So each time that we worry, we are not resting in the love of God. Each time we feel fearful regarding our finances or health, we are not resting in the love of God.
God loves you so much that you cannot do anything to separate yourself from His love. He understands your struggles and limitations. But through it all, He wants you to find rest as you accept His love and love Him back. After all, 1 John 4:19 says, "We Love Him, because He first loved us."
When I read this it blessed me. It is short but powerful. What a mighty God we serve. Today, rest in the love of God. He will never leave you nor forsake you. For God hath not given us the spirit of fear; but of power, and of love, and of a sound mind (2 Timothy 1:7).
Have a wonderful day in The Lord!
Today's Reading is Ecclesiastes 10:12, Galatians 1
---