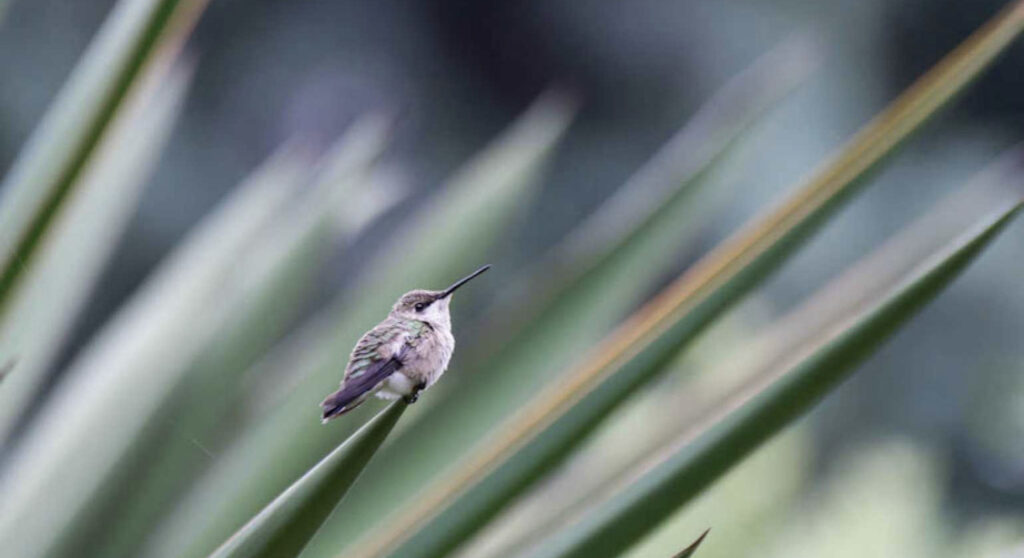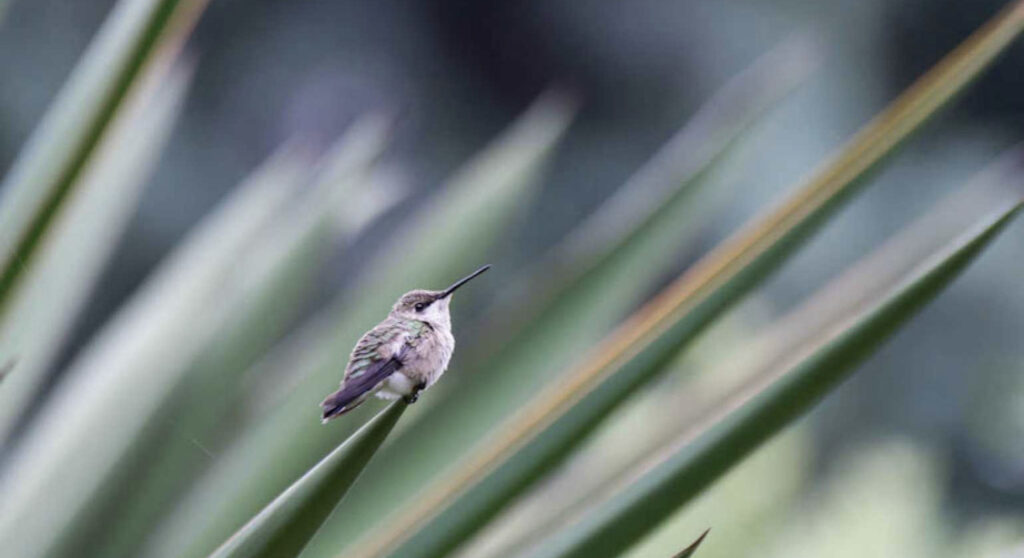 I am the good shepherd: the good shepherd giveth his life for the sheep. (John 10:11)
As we go through this life, we never have to fear being unprotected. The Lord tells us He is the good shepherd, the One who will give up His own life and watch over us continually until we go to be with Him for eternity.
Even when we wander astray, we are never too far gone for us to be out of His reach.
Yes, though I walk through the valley of the shadow of death, I will fear no evil, for You are with me; Your rod and Your staff, they comfort me. (Psalm 23:4)
When fear tries to claw at your heart, remember the good shepherd is armed and guards you with a vengeance. Even if you fall into a pit, He will pull you back with the hooked end of His staff.
Any time you have to face your fears, remember you don't face them alone. The Lord has even gone before you and made a way for you to pass through.
Today, rest in the wonderful comfort of His watchful nature and constant protection.
Today's devotion blessed me. May we trust God with today's needs and challenges. For He's real and He's there, and far greater than our worries. If He tenderly looks after the birds and the flowers, won't He look after you, His child? The answer is yes, without a doubt.
Have a beautiful and uplifting day in The Lord!
---