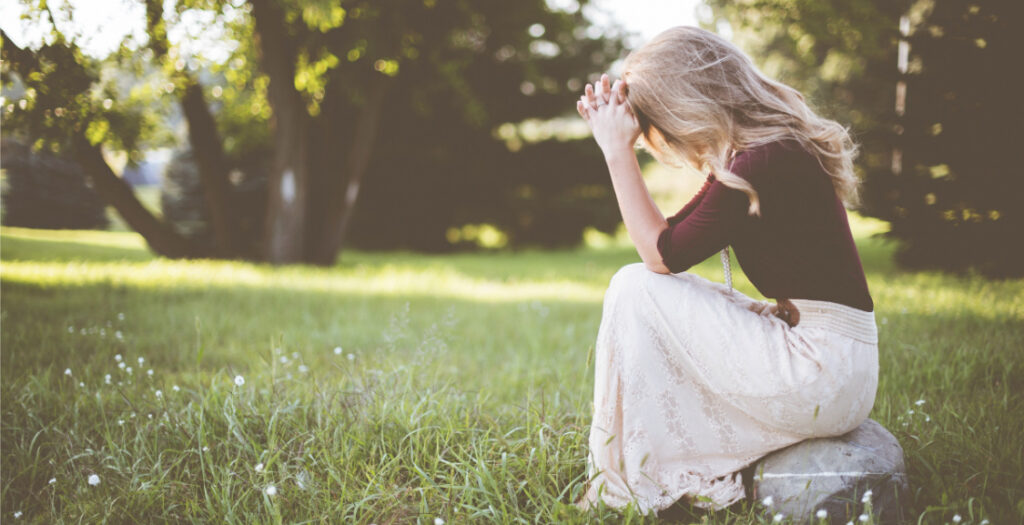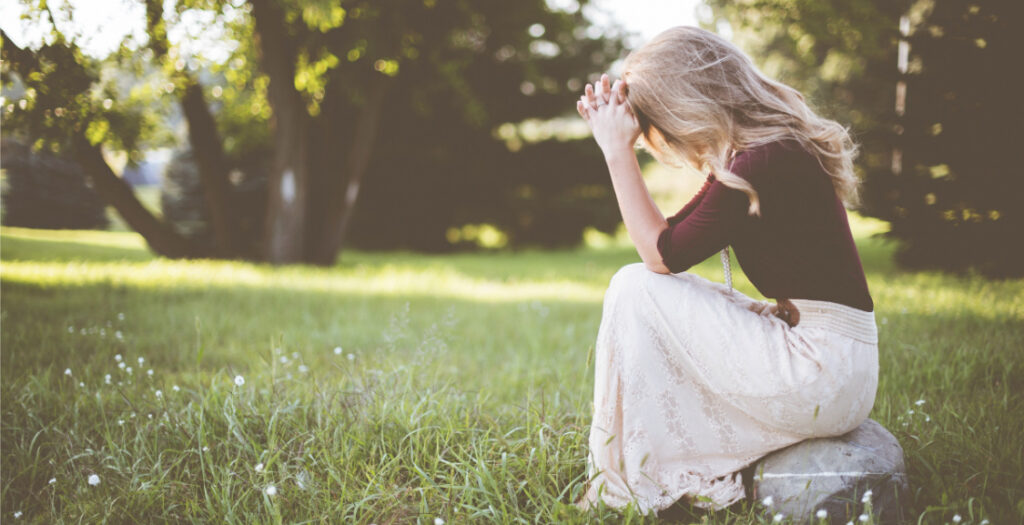 The Lord shall fight for you, and ye shall hold your peace. (Exodus 14:14)
What are the things that are competing for your attention today? What is weighing heavily on your heart? Is it a person? Or maybe, it's your job or lack thereof. Perhaps you have a child who isn't following the Lord. Each day has struggles of its own. Trials and difficulties vie for our time. But the Lord wants us to trust Him and give Him our cares and concerns. He desires that we come to Him, trusting Him to work on our behalf.
Exodus tells us to be silent and trust the Lord to fight for us. Isn't that difficult, though? It is not natural to be quiet and trust God. Our flesh wants to complain or fret about our struggles. But, God wants us to rest in Him. He can make a way when we see no way out of our situation. Just think about how many times God has rescued His people from trouble. He parted the Red Sea when there was no escape for the Israelites. He delivered Daniel out of the lion's den. Over and over again, we see Him work miracles on behalf of those who love Him.
Help me to focus on your incredible faithfulness Jesus. Give me the peace I need to wait on you in quietness and trust. Amen.
When I read this devotion it blessed me. The Lord will fight for you, you just need to hold your peace. That's not an easy ask but I assure you, you will find rest in God's goodness and presence. He neither slumbers nor sleeps. Leave whatever "it" is to God. Do your best and God will do the rest.
Have a beautiful and uplifting day in The Lord!
---