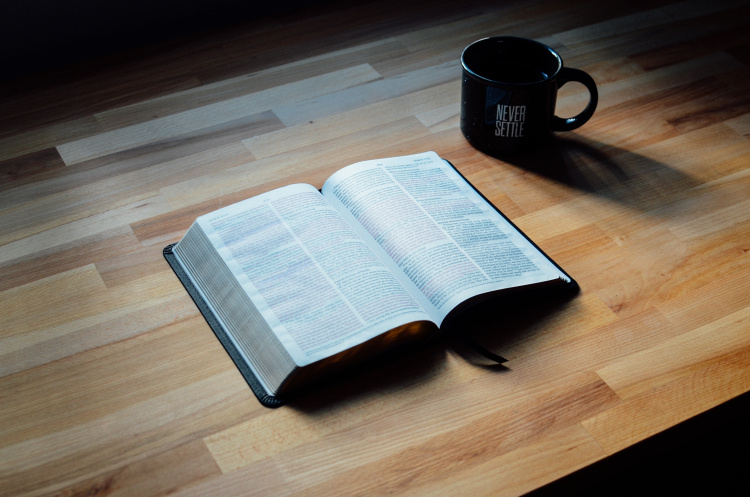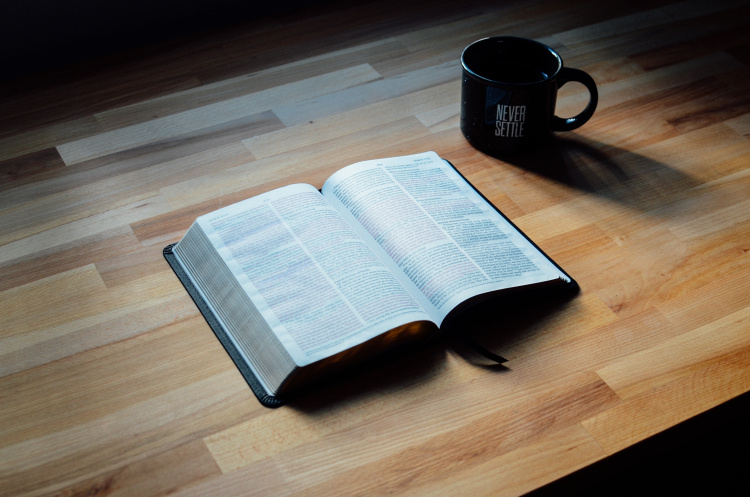 But call to remembrance the former days, in which, after ye were illuminated, ye endured a great fight of afflictions;
33
Partly, whilst ye were made a gazingstock both by reproaches and afflictions; and partly, whilst ye became companions of them that were so used.
34
For ye had compassion of me in my bonds, and took joyfully the spoiling of your goods, knowing in yourselves that ye have in heaven a better and an enduring substance.
35
Cast not away therefore your confidence, which hath great recompence of reward.
36
For ye have need of patience, that, after ye have done the will of God, ye might receive the promise.
37
For yet a little while, and he that shall come will come, and will not tarry.
38
Now the just shall live by faith: but if any man draw back, my soul shall have no pleasure in him.
39
But we are not of them who draw back unto perdition; but of them that believe to the saving of the soul. (Hebrews 10:32-39)
It's easy to hold firm to our beliefs when we're with like-minded people in church. But if we're among people who doubt or disagree with Christianity, we need courage to stand up for the truth of God's Word.
In these situations, we might be tempted to compromise our convictions out of fear, such as:
• Fear of Criticism. Believers standing up for God's truth will likely get criticized by people who don't share their beliefs.
• Fear of Rejection. If we live by our convictions or verbally share our faith, we may not be accepted by those who follow their own desires.
• Fear of Loss. Sometimes we don't want to take a godly stand because we could lose our friends. But anyone who keeps us from obeying the Lord is not a true friend.
Sacrificing righteous standards in order to please others will keep us from the fullness of what God has planned for our life. It's better to live for Christ and follow His commandments so we can glorify Him.
As God's people, we hold on to our convictions, no matter the consequences. Pleasing Christ is our highest priority and well worth our standing firm for Him.
When I read this devotion it blessed me. So often we are as today's devotion says, tempted to compromise our convictions. Today, I pray after reading this devotion you are encouraged to take a stand for what you believe. I am reminded of an old but powerful hymn, If none go with me still I will follow, no turning back, no turning back.
Have a beautiful and uplifting day in The Lord!
---