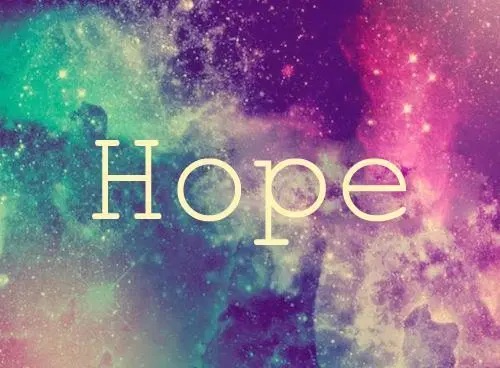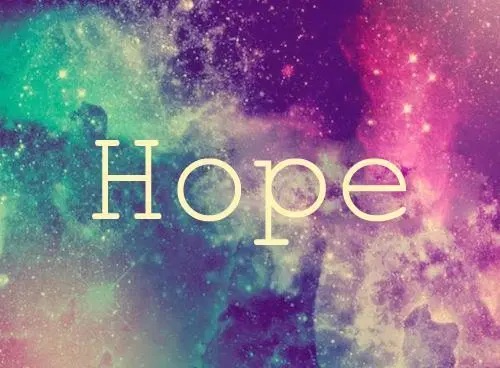 Rejoice evermore.
Pray without ceasing.
In every thing give thanks: for this is the will of God in Christ Jesus concerning you. (1 Thessalonians 5:16-18)
We live in a world wrought with pain and suffering.
Disease, divorce, death, and loss happen every day.

And many times, when something tough happens, it is totally out of our control.

So, how do you rejoice, much less, give thanks in every situation?

As an heir and child of God, your hope isn't in the things of this earth.

Your hope is in Christ and the eternal life you have with Him!
Your pain and suffering are
momentary
in light of what is awaiting you in eternity.
We are to fix our eyes on Jesus.

He knows and understands every hurt.
He aches with you, and the Holy Spirit groans and intercedes for you.
God promises you that He will give you the grace you need to handle every situation.
Even though you may not understand why something is happening, you
can trust
the Lord.
There is a song by Babbie Mason that says,
"When you don't see His plan. When you can't trace His hand, trust His heart.
"
Remember that what Jesus did on the cross is real, and His Word is true,
let nothing
steal your joy!
When I read this devotion it blessed me. Remember this today, To trust God in the light is nothing, but to trust Him in the dark, that is faith. He sees the things you can't.

Have a beautiful and uplifting day in The Lord!
---