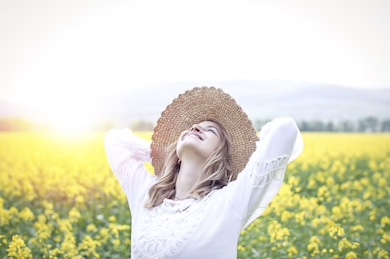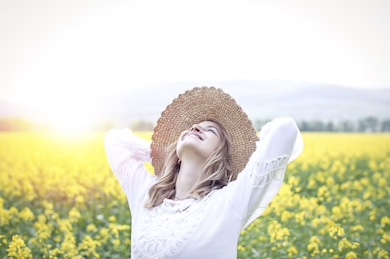 The thief cometh not, but for to steal, and to kill, and to destroy: I am come that they might have life, and that they might have it more abundantly. (John 10:10)

What determines your happiness everyday?
True happiness isn't found in having something, doing something or being something. Being happy is a choice. Everyday you have to choose if you're going to let problems and the stressful situations you face get you down. If you wait until all your problems and stress go away to be happy, you'll be waiting a long time.

In the midst of the stresses and problems facing you, you can choose to enjoy your life. Just like you can set the alarm clock on your phone to get up in the morning, you can choose to set your attitude everyday.
Jesus died so we could have the good life. So why not live life happy?
Here are some tips to boost your happiness:
* Look for and expect something good to happen today.

* Don't allow your joy to be stolen by the negative things that happen to you everyday.

* Laugh more at yourself and find something to laugh about daily.
* Forgive yourself and others for mistakes.
* Learn to enjoy God, yourself and the people around you.

Happiness is a choice. You choose everyday if you're going to let the worries, problems and junk from your day get you down. Determine that you're going to decide to be happy no matter what is going on around you. You'll find that you'll quickly start enjoying life more!
I pray this devotion encourage you to choose happiness today. Sometimes it's hard to find your happy but God has given us every reason to be happy. Choose happiness today and remember, Happiness is enjoying the little things in life.
Have a beautiful and uplifting day in The Lord!
Today's Reading is John 17:17
---