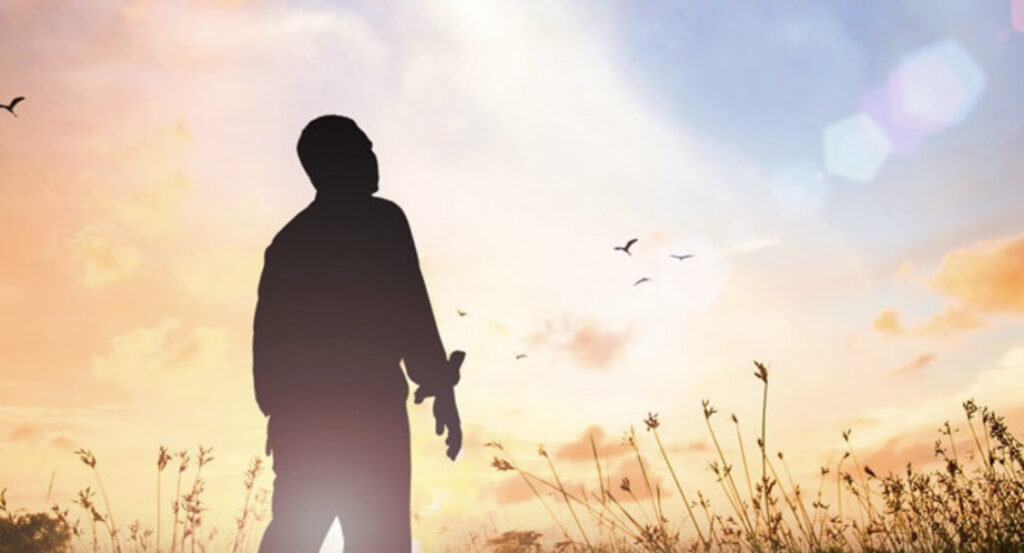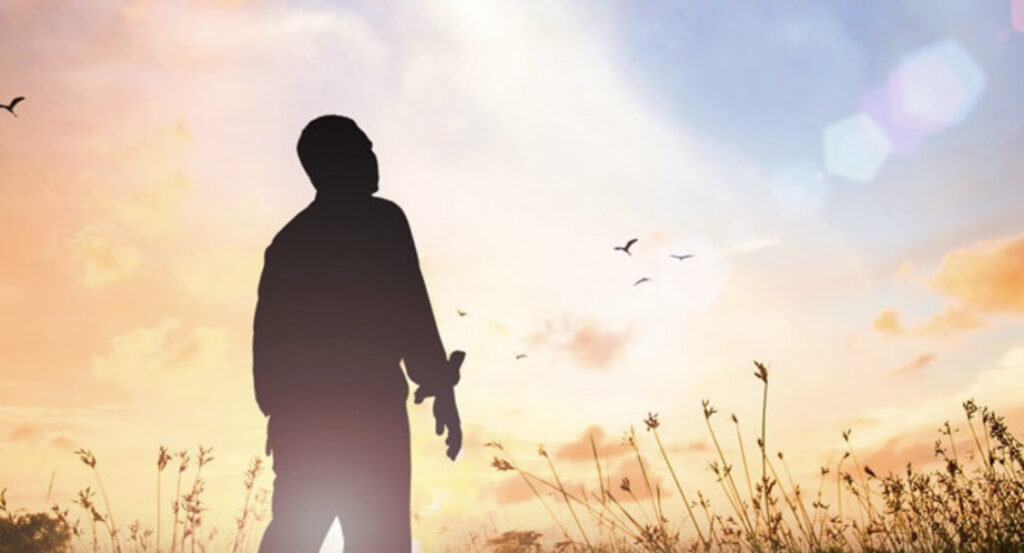 You don't even have to leave the house right now to realize things are a bit unsettled in our world.

With so much about the future up in the air, it would be easy to feel anxious and fearful—but as God's people, we do not shrink back in times like these.
In a culture that mistakenly places their trust in man-made systems of power, faith rises above the fray.

Psalms 20:7 reminds us that, "Some trust in chariots and some in horses, but we will remember the name of the LORD our God."

In a wavering world, may we be a people who are marked by immovable faith.
Faith that God is moving.

Faith that our prayers matter—that they bring heaven's realities to earth.

Faith that is not shaken because it knows we are receiving a kingdom that cannot be shaken.
If this kind of faith seems far off and distant—it doesn't have to be. In fact, it's meant to me the normal reality for us as Christians.
If you want to take your faith to new levels, then it's time to get your eyes off the temporal and onto the eternal. It's time to see things through God's perspective.
When I read this devotion it blessed me. God wants us to look at our circumstances through a new perspective, His perspective. How many trials have you created for yourself because you haven't bothered to seek God's perspective? Zechariah 4:6 says, Not by might, nor by power, but by my spirit, saith the Lord of hosts.
Have a beautiful and uplifting day in The Lord!
---