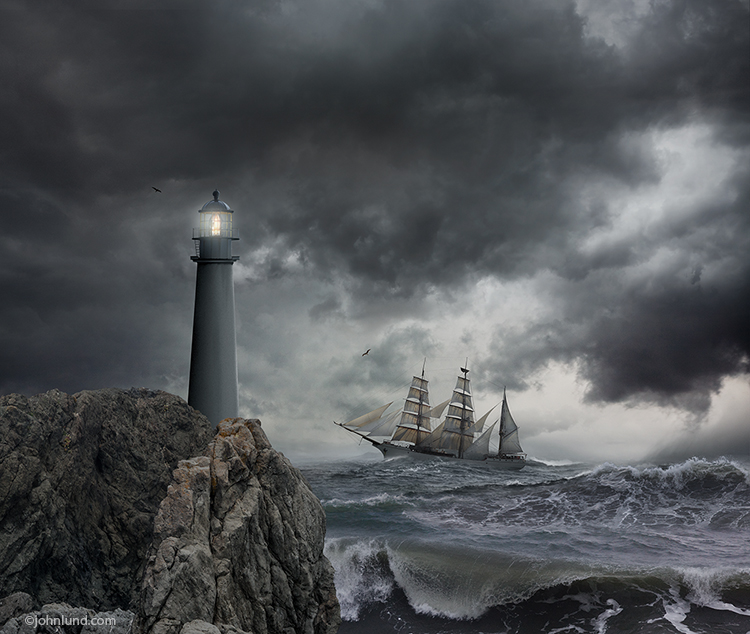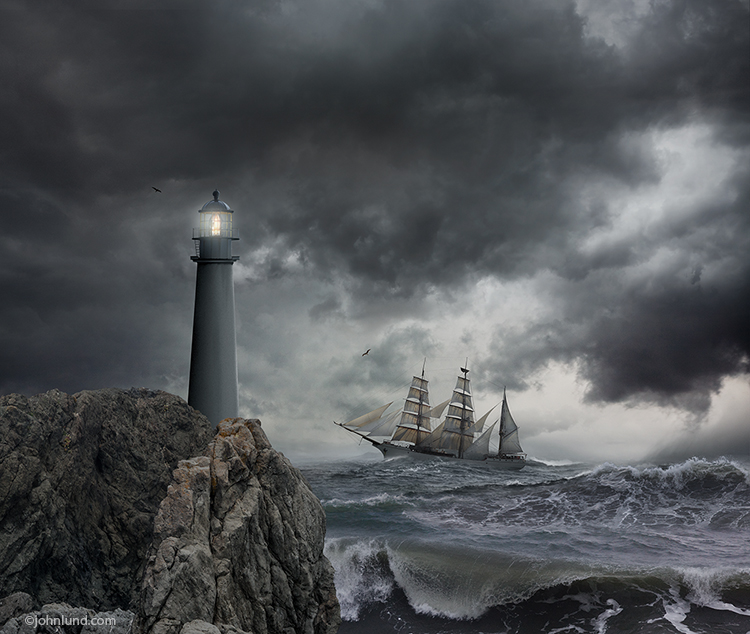 And he arose, and rebuked the wind, and said unto the sea, Peace, be still. And the wind ceased, and there was a great calm. (Mark 4:39)
Jesus is no stranger to storms. In Mark 4:35–41, He told His disciples to head across a lake that would soon turn windy and wild. The storm that night tested and bested these rugged fishermen. They thought they were going to die. But Jesus calmed the water and then led His disciples to deeper faith.
Likewise, Jesus invites us to trust Him in our storms. Sometimes He miraculously stills the winds and the waves. Sometimes He does something equally miraculous: He steadies our hearts and helps us to trust Him. He asks us to rest in the belief that He has the power to say to the waves, "Quiet! Be still!"
Lord, the storms of our lives sometimes seem like they will swamp us. Help us trust that You are the Master of the storm, to place our faith in You when life's winds blow fiercely. Amen.
When I read this I was reminded of a saying I once read, sometimes God calms the storm, sometimes He lets the storm rage and calms His child. No matter what we face today, No danger can come so near that God is not nearer still. Allow Him to steady your heart today and trust Him. Be encouraged.
Have a beautiful day in The Lord!
Today's Reading is 1 Timothy 1:5
---