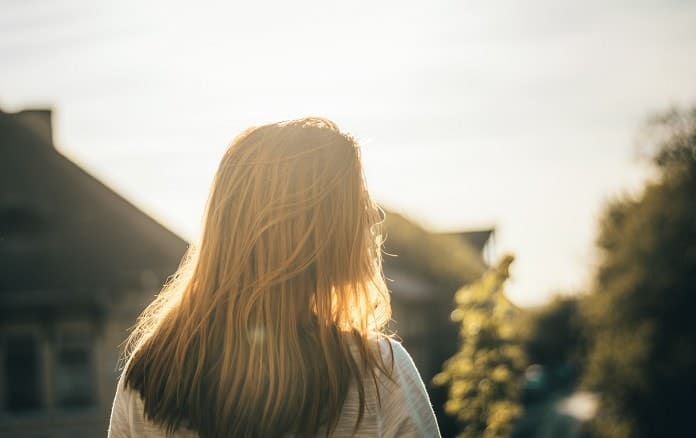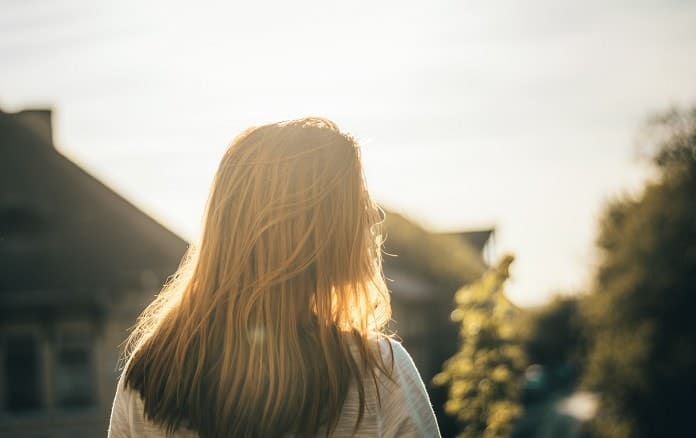 The thief cometh not, but for to steal, and to kill, and to destroy: I am come that they might have life, and that they might have it more abundantly. (John 10:10)
Sometimes we focus too much on the enemy and what he is up to!
Jesus came so we wouldn't just survive life… but have abundant life.
God is so good that He didn't just provide for our eternity; He provided for this life too.
God gave us Jesus so we would have abundant love, abundant laughter, abundant joy…abundant life!
Purpose yourself to focus on the joy and goodness of what He has done.
Take a minute to write down just a few things you already possess in abundance!
"… whatsoever things are lovely, whatsoever things are of good report; if there be any virtue, and if there be any praise, think on these things." (Philippians 4:8)
I love this devotion today, it blessed me. What truth! When you focus on the good, the good gets better.
Have a beautiful and uplifting day in The Lord!
---