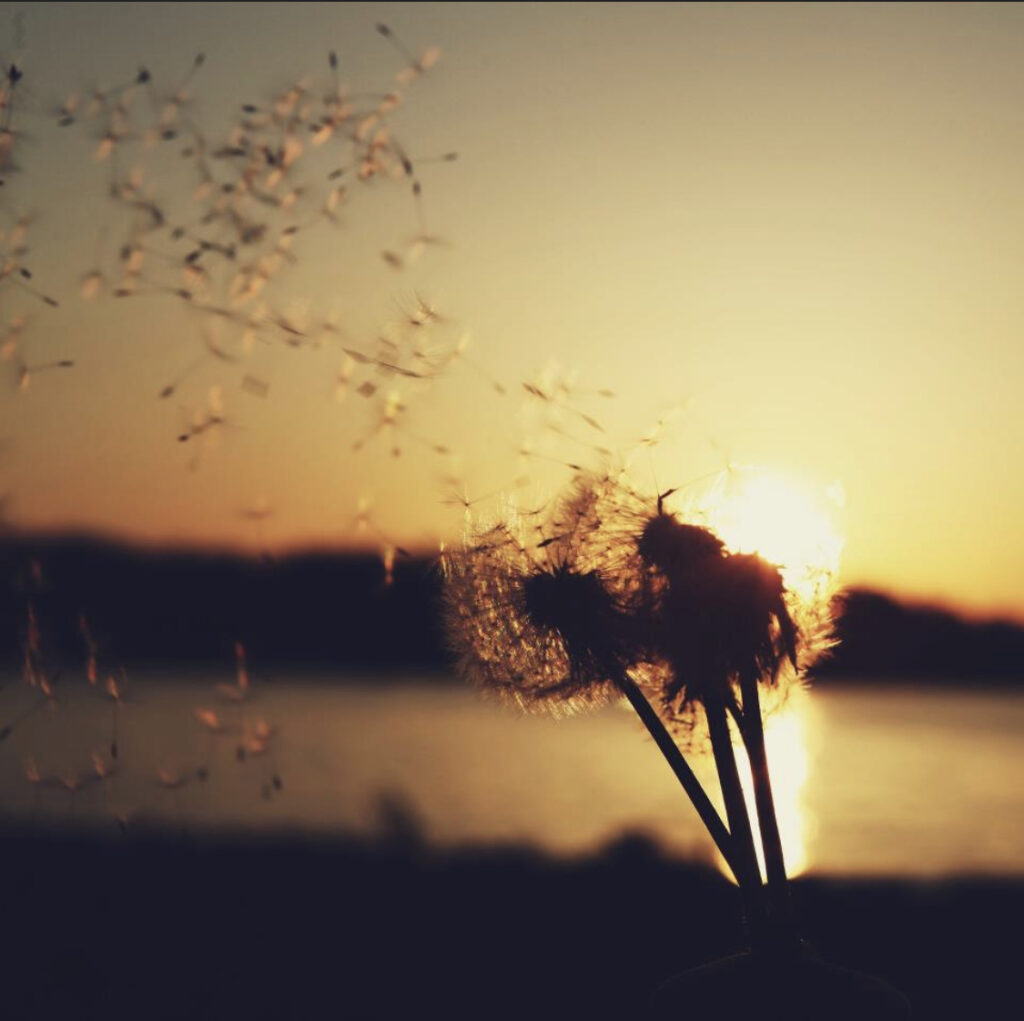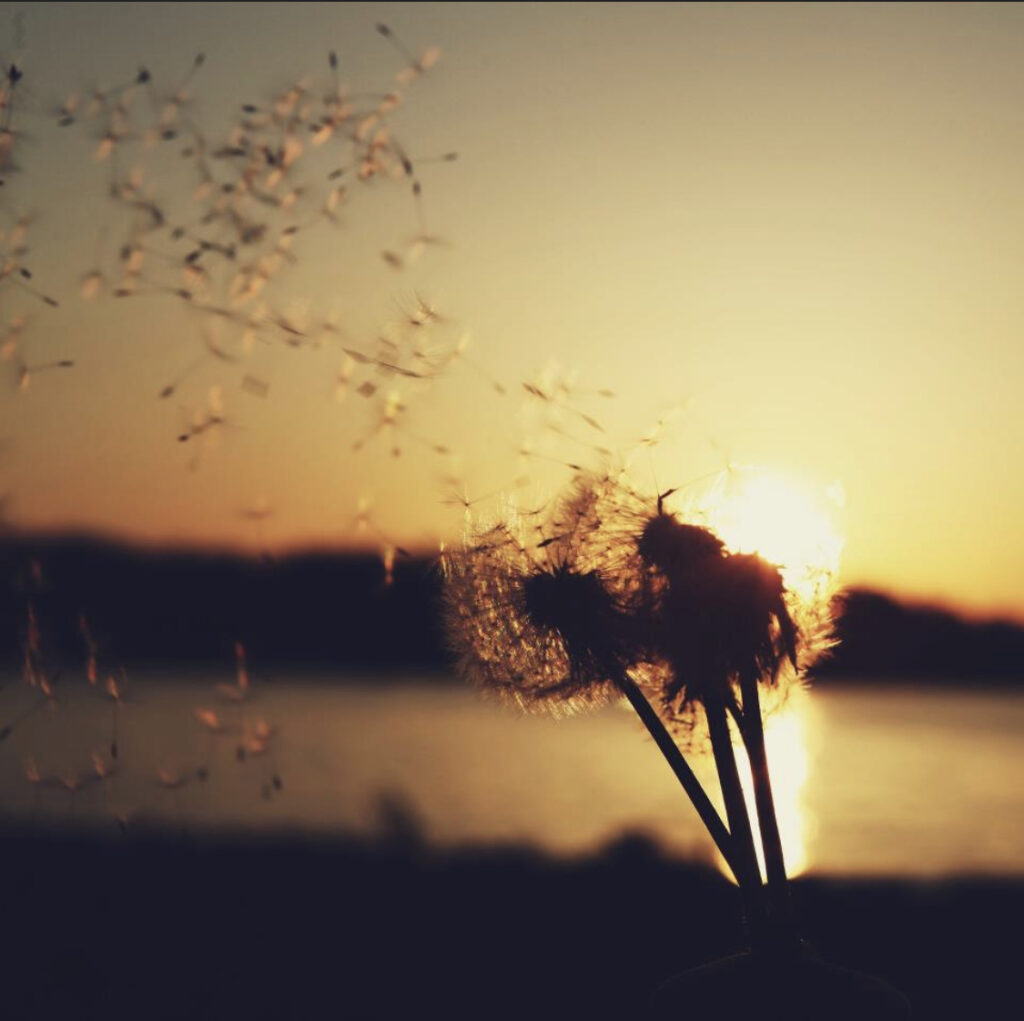 Consider it a great joy, my brothers and sisters, whenever you experience various trials. (James 1:2)
Joy doesn't seem possible during trials and hardship, but the outcome of this James verse shifts our understanding. God does not cause hardship but will certainly use our suffering to create the greater prize of depth. Maturity has nothing to do with age in the kingdom of God. Jesus and the disciples all experienced hardship, it was their faith that kept them stable, not the world around them.
Spiritual maturity alone allows us to remain stable and tackle each day… sometimes each moment. Amen.

This devotion blessed me. I felt it was an incredible reminder for each and every one of us. Choose to find the beauty and joy in each day and pray for better days to come.


Have a beautiful and uplifting day in The Lord!
---