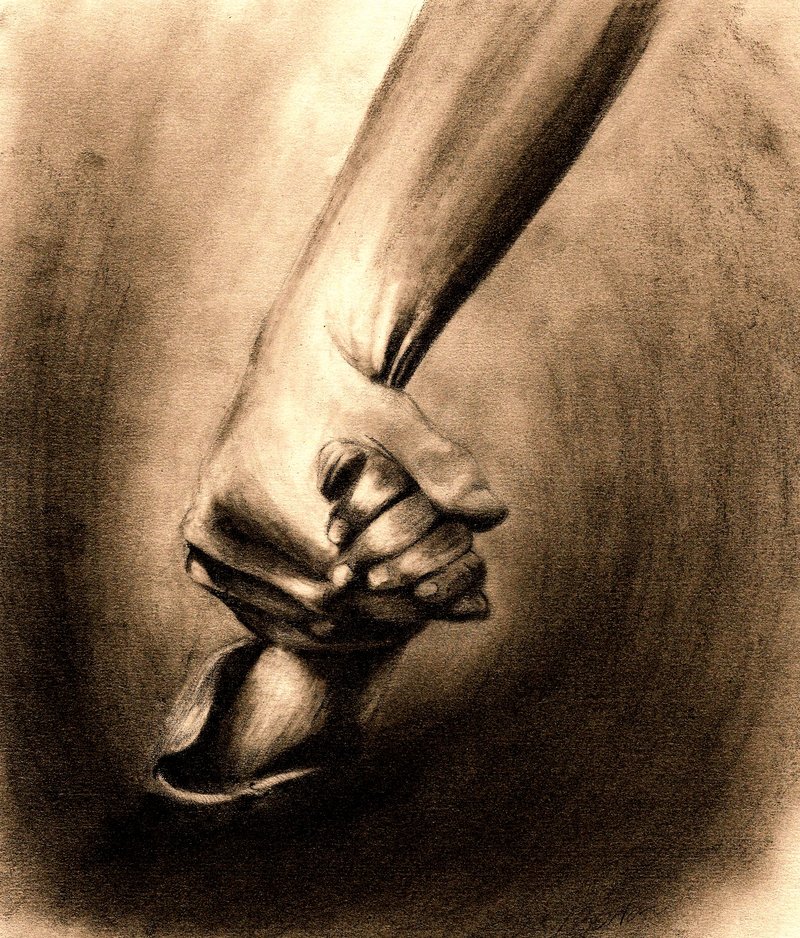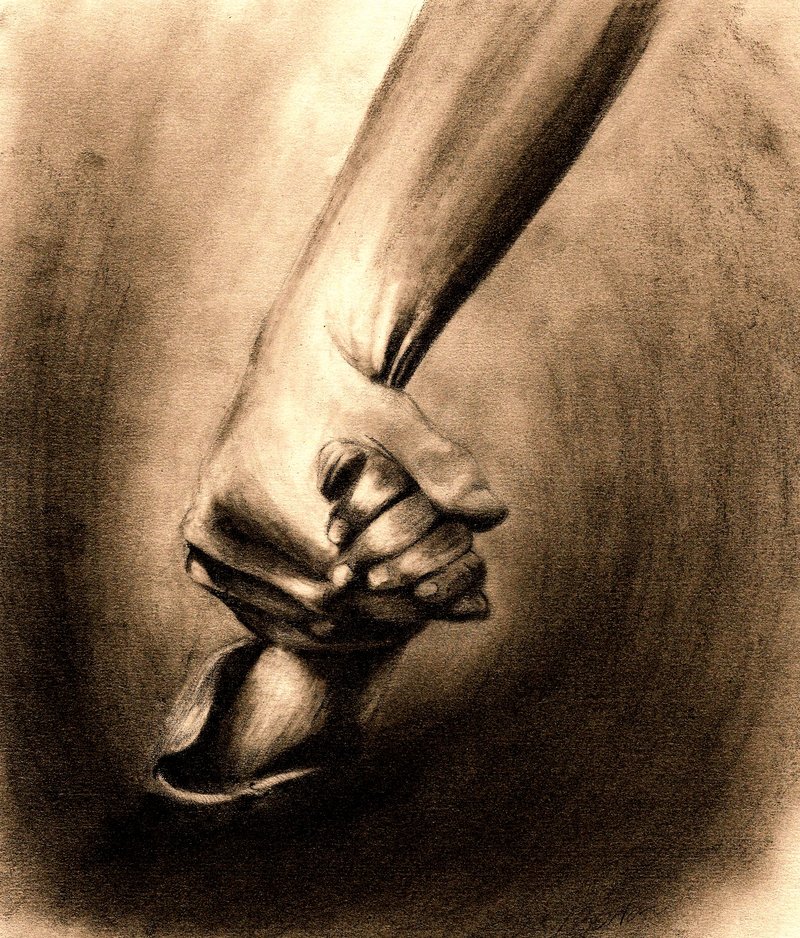 And as soon as we had heard these things, our hearts did melt, neither did there remain any more courage in any man, because of you: for the Lord your God, he is God in heaven above, and in earth beneath. (Joshua 2:11)
Joshua sent two men to the enemy city of Jericho to spy out the land. Of all of the places they could end up staying, they lodged in the home of a harlot named Rahab. Once the king of Jericho heard of their whereabouts, he sent his men to go and find them, and the first place they went to was Rahab's home. Instead of turning them in, she hid them and protected them from being caught. In return for her loyalty and faith in Israel's God, she and her family were spared when the city walls of Jericho came down.
It is interesting to note that up until this time, neither she nor the inhabitants of Jericho had actually seen any of the Israelites. But they had heard of them. They heard of their conquests in the desert and how the Lord had parted the Red Sea. At this point, the Red Sea parting had occurred some forty years earlier. The fear of the Lord caused this response from Rahab; she knew which side she needed to be on. God had prepared the way by moving on Rahab's heart even before these two men entered Jericho. The Israelites were about to take over the Promised Land, not because of their strength, but because of the Lord's promise and power.
The same is true for us today. As Christians, we are blessed to live in God's promises. The Bible is filled with His promises for us. Sometimes, the new land is hard to see and even harder to walk through, but if we just step out in faith, we will see how God has taken care of every step we need to take. As the Lord leads you in His purposes for your life, you will see how He has prepared even those around you. As God would continue to tell Joshua, "Be strong and of a good courage; be not afraid, neither be thou dismayed: for the Lord thy God is with thee whithersoever thou goest." (Joshua 1:9) Take this message with you today and go forth in all that the Lord is leading you to do. The Jordan River will part for you when the Lord sends you in.
This devotion blessed me, it reminded me that wherever God is leading, He has already made a way, in ways that are beyond what my mind can imagine. I doubt anyone thought Rahab would be the one to protect them and keep them from being caught but God made a way before they even got to Jericho and He chose Rahab. You never know who God will use to bless you when you take the step of faith and trust Him to guide your every footstep. Isaiah 43:16-19 says, Thus saith the Lord, which maketh a way in the sea, and a path in the mighty waters; Which bringeth forth the chariot and horse, the army and the power; they shall lie down together, they shall not rise: they are extinct, they are quenched as tow. Remember ye not the former things, neither consider the things of old. Behold, I will do a new thing; now it shall spring forth; shall ye not know it? I will even make a way in the wilderness, and rivers in the desert. Just Step Out in Faith!
Have a beautiful day in The Lord!
Today's Reading is Romans 10:9
---