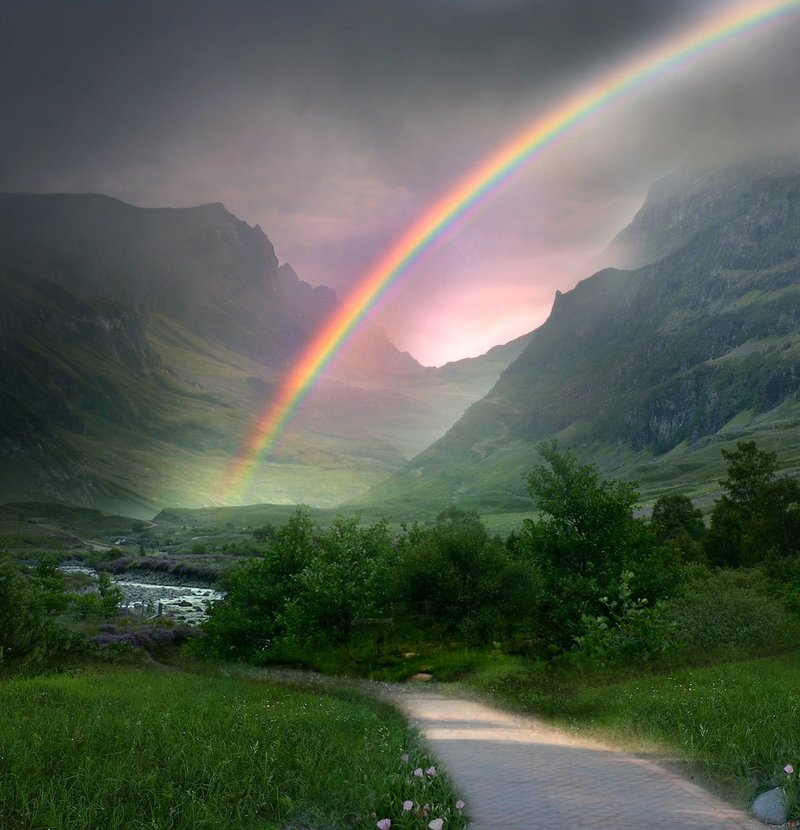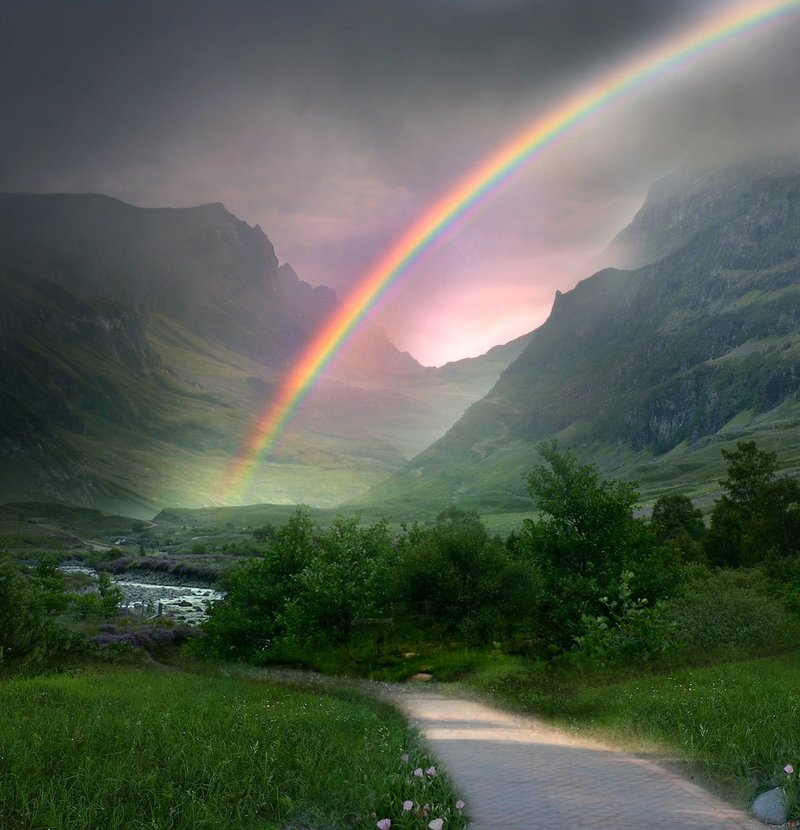 Is it a small thing that thou hast brought us up out of a land that floweth with milk and honey, to kill us in the wilderness, except thou make thyself altogether a prince over us? (Numbers 16:13)
The Israelites were miraculously brought out of Egypt by God. They had been slaves to the Egyptians and were treated with contempt. In turn, they cry out to God (Exodus 2:23-25), and He hears their cries and rescues them from oppression. God never tells them that it will be an easy journey through the wilderness to the Promised Land.
On their way through the wilderness, God continually provides for them as only He can. We read though that some of the leaders were getting tired of the wilderness and looked back at their Egyptian slavery through rose colored glasses and saw it as a place of milk and honey, which was what the Promised Land was to be.
We can often be like the Israelites as we are making a life change God has brought us to. This life change could be the stopping of a particular sin, ending a bad relationship, or even attending a new church at which God needs you to help. These changes God has called us to are not easy journeys.
Often times, our experience through the wilderness is the hardest. Like the Israelites, we can choose to look back in the past and see it through rose colored glasses or look toward the land flowing with milk and honey God has for us. As you come to that crossroad, you can look back or keep trekking forward. Remember that there are greener pastures ahead.
Have you been looking back lately?
I choose to continually look forward starting today. After reading this I was reminded of how it's so easy to become overwhelmed with life but when Christ is your anchor He is faithful who promised. So even in the moments when you are questioning where you came from and where you currently are just remember to keep trekking forward. The only time you should look back is to see how far God has brought you. Be encouraged today, be faithful, He will not fail you.
Have a wonderful day in The Lord!
Today's Reading is Deuteronomy 31:8
---