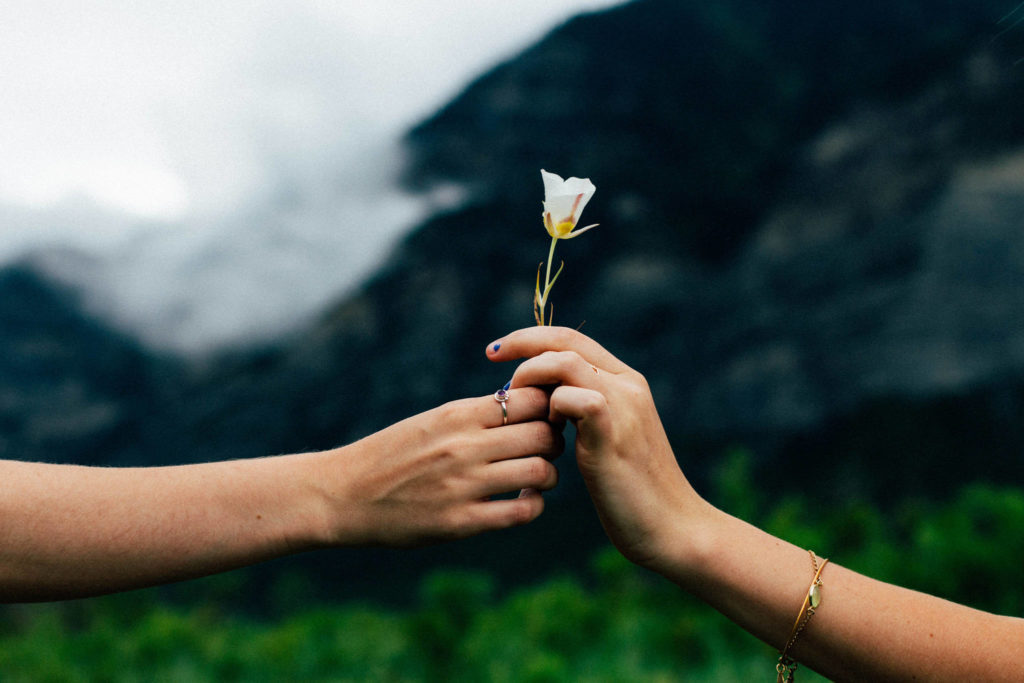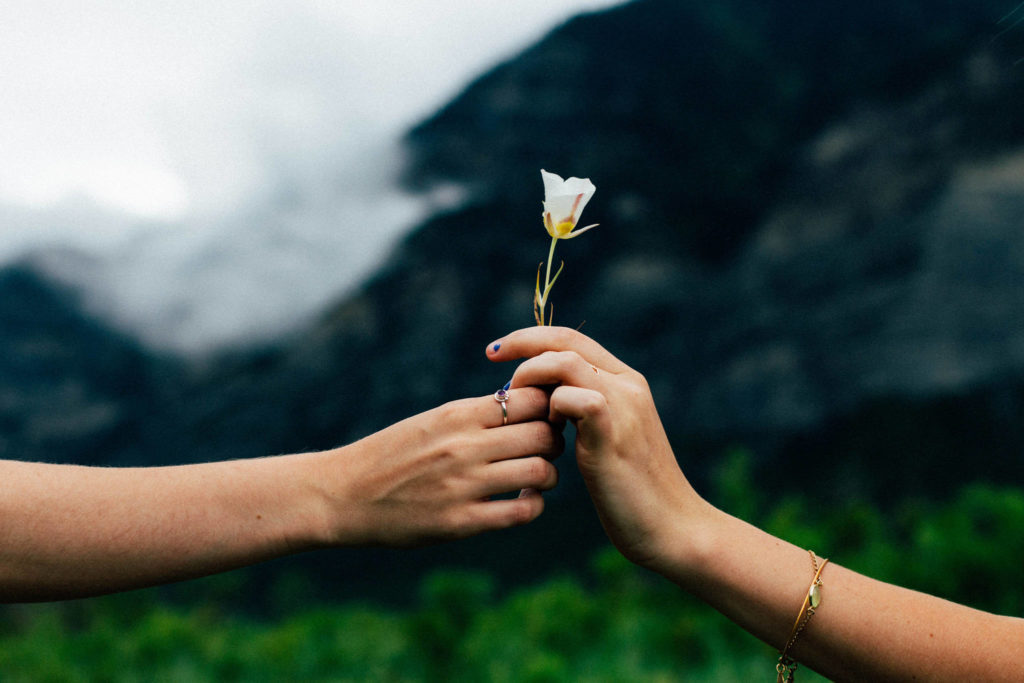 Put on therefore, as the elect of God, holy and beloved, bowels of mercies, kindness, humbleness of mind, meekness, longsuffering;
Forbearing one another, and forgiving one another, if any man have a quarrel against any: even as Christ forgave you, so also do ye. (Colossians 3:12-13)
When we feel hurt, irritated or angry it can be easy to give into our frustrations and let others know exactly how we feel…
During this unprecedented time, we are all dealing with extra time at home with our spouses, kids, and extended family members.
And as each day turns in to the next, we may find ourselves especially irritable, frustrated, and scared.
But, as soon as we give into our emotions and react in the flesh, we almost always regret it,…or we will later!
Colossians tells us to "put on" compassionate hearts, kindness, humility, meekness and patience, bearing with one another and forgiving one another.
By putting on we make these attributes a part of ourselves, almost like an article of clothing.
Paul tells us these things because he knows how hard it is to respond in humility and kindness; especially when we feel hurt.
It is much harder to live a Godly life, than it is to give into our feelings.
However, as believers, we don't have to do it alone.
God knows our humanness, and He knows how hard these things are to do on our own.
That is why He tells us to
equip
ourselves, and put them on.
When we pray and read God's Word, we learn how to rely on God to accomplish what we can't on our own.
You and I have an opportunity to make a difference…in our families lives…right now! This can be a time of change!
Re-read Colossians
3:12-13
. Let the words sink in. When you get dressed this morning, think also about putting on compassion, humility, kindness, meekness, patience, forgiveness, etc.
When I read this devotion it blessed me. I felt it hit close to home for many of us. Typically our first instinct is to react in the flesh, instead of allowing the spirit to guide our reactions. I pray today you are open and honest with yourself and you do a self check and let the words of Colossians 3:12-13 sink in, just as the devotion says. Choose to be the light in someone's darkness, be kind, always, everyone you meet is fighting a battle you know nothing about.
Have a beautiful and uplifting day in The Lord!
---