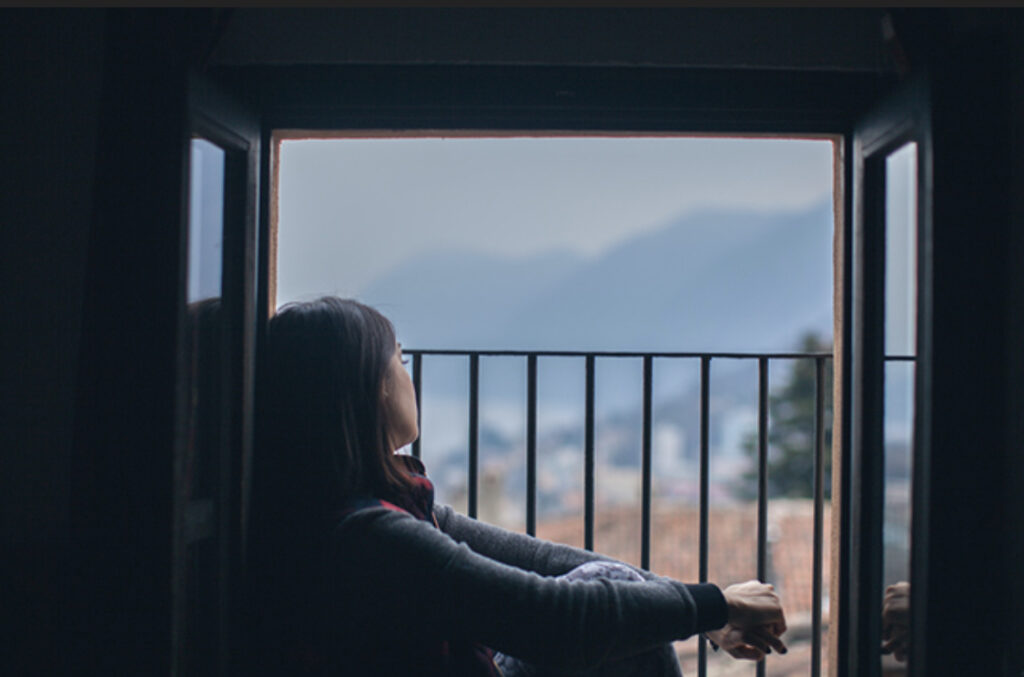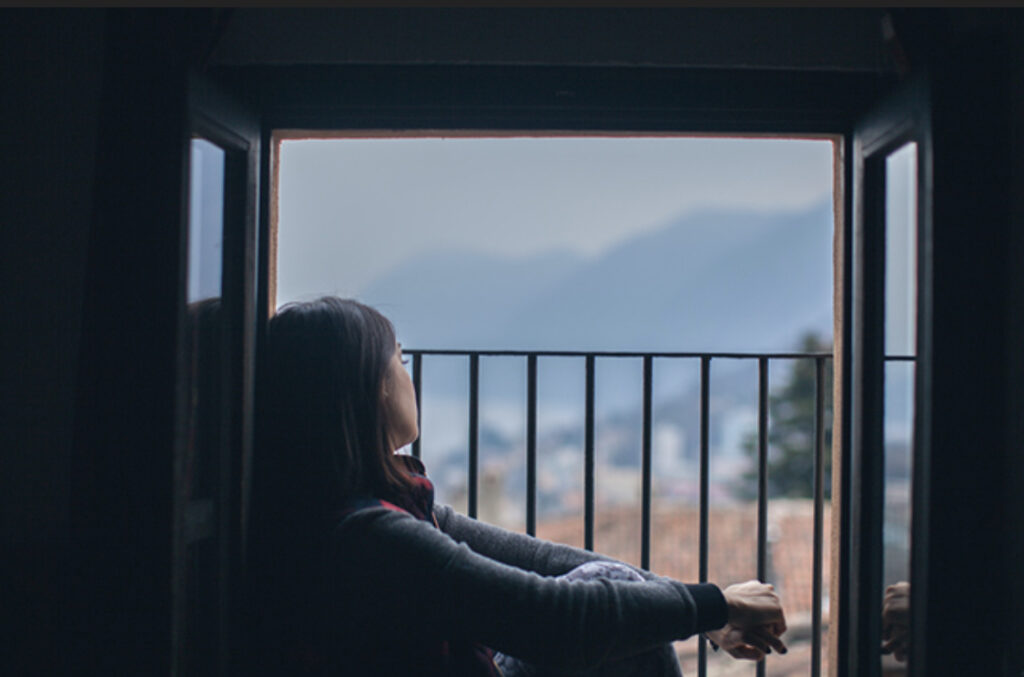 But the Lord is faithful, who shall stablish you, and keep you from evil. (2 Thessalonians 3:3)
The Bible tells us that our enemy, the devil, is like a roaring lion, seeking those he can devour. He is subtle and cunning. More than anything, he wants to destroy our faith and weaken our trust in the Lord.
However, God's Word also tells us that Jesus is more powerful than the devil. He is a shield and a source of strength. Nothing is too complicated for Him. He is able to do more than we could ask, hope, or even imagine. He is faithful, guarding us against the schemes of the enemy. The biggest defense we have against him is to know Jesus. When we equip ourselves with the truth, we can recognize Satan's lies.
Dear Jesus, you know the schemes of the enemy. I ask you to protect me from him today and keep me focused on you. Amen

Powerful devotion! The greatest defense we have against the enemy is to know Jesus! I love this, I pray you are encouraged to equip yourself with the truth and stop believing the lies. God's truth uncovers satan's lies.

Have a beautiful and uplifting day in The Lord!
---