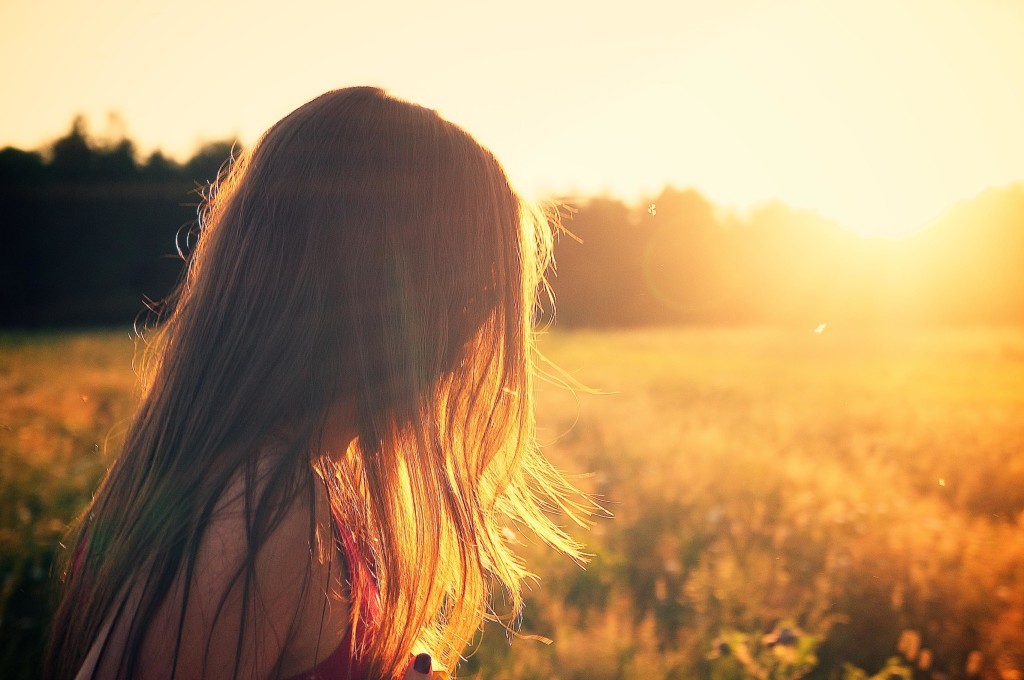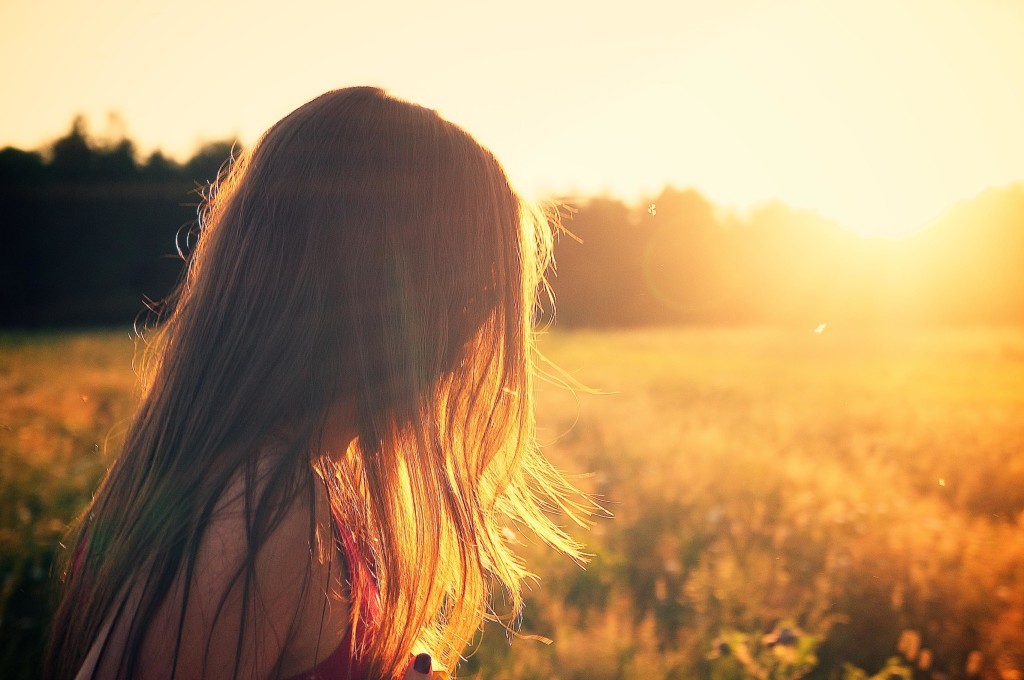 And God shall wipe away all tears from their eyes; and there shall be no more death, neither sorrow, nor crying, neither shall there be any more pain: for the former things are passed away. (Revelation 21:4)
Trouble is everywhere. In this world of chaos filled with disappointments, where can one find comfort? Have you ever REALLY read and meditated on Revelations 21:4. This verse brings comfort to all who believe and brings my attention to:
"But as it is written, Eye hath not seen, nor ear heard, neither have entered into the heart of man, the things which God hath prepared for them that love him" (1 Corinthians 2:9).
Understanding and living in expectation of what God has in store makes even the biggest disappointments more bearable. Paul said it best in Romans 8:18 "For I reckon that the sufferings of this present time are not worthy to be compared with the glory which shall be revealed in us."
I encourage you to live each day in the Expectation of God. Amen!!
For years now my daily motto as been, Great Expectations, and for that this resounded in my ears when I read it this morning. My prayer is that someone find strength and encouragement in those words and truly live each day in the Expectation of God. What a game changer.
Have a wonderful day in The Lord!
Today's Reading is Revelation 21:4
---