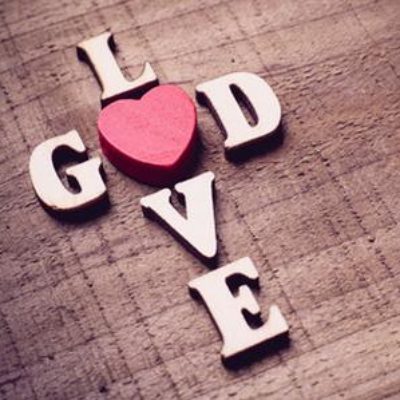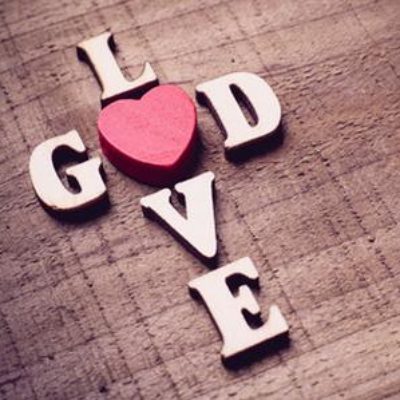 By faith Enoch was translated that he should not see death; and was not found, because God had translated him: for before his translation he had this testimony, that he pleased God.
(Hebrews 11:5)
Enoch was so beloved by God that God brought him to heaven to be with Him before Enoch had a natural death.
How does someone become a friend of God?
As we grow in spiritual maturity we will long to be with God not for what we need, but for who He is.
We long for His presence, not just by seeking Him, just loving Him.

God let me love you well. Let me enjoy your sweet presence. As you have loved me, let me love you back! Amen.
Enoch walked [in habitual fellowship] with God. (Genesis 5:24)
This devotion blessed me. I pray it encourages you today to read your Bible faithfully, grow closer to Him. The Bible is God's invitation to love Him back. Love Him well.
Have a beautiful and uplifting day in The Lord!
---