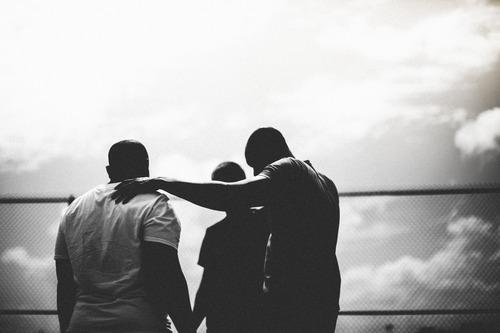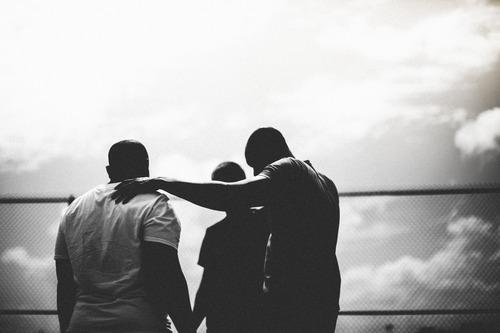 As for Saul, he made havock of the church, entering into every house, and haling men and women committed them to prison. (Acts 8:3)

In our hearts when we hear of someone persecuting and murdering innocents… we want justice.
God sees the wickedness, but he also knows the true identity He has for them.

No matter how far off track anyone has gotten, God is ready for you to live out your original design.

Saul was there when Steven, who was beautiful and precious, was stoned to death.

Saul, who approved of Stephen's execution then, (Acts 8:1) went on to cross multiple continents on foot just to share the good news of Jesus Christ after his conversion.

None of us is disqualified from serving the King or His Kingdom! God, you have chosen the foolish things of the world to put to shame the wise, and chosen the weak things of the world to put to shame the things which are mighty. (1 Cor
1:27
)
"…for Saul is a chosen instrument of mine to carry my name before the Gentiles and kings and the children of Israel" (Acts
9:15
)
When I read this devotion I was reminded of Matthew 5:44, Love your enemies, bless them that curse you, do good to them that hate you, and pray for them which despitefully use you, and persecute you. Spend time praying for people instead of talking about them, I guarantee you will get better results. We have all sinned and come short of the glory of God but our sins are not greater than God's mercy. As today's devotions says, none of us are disqualified from serving God. He doesn't call the qualified, He qualifies the called.
Have a beautiful and uplifting day in The Lord!
---