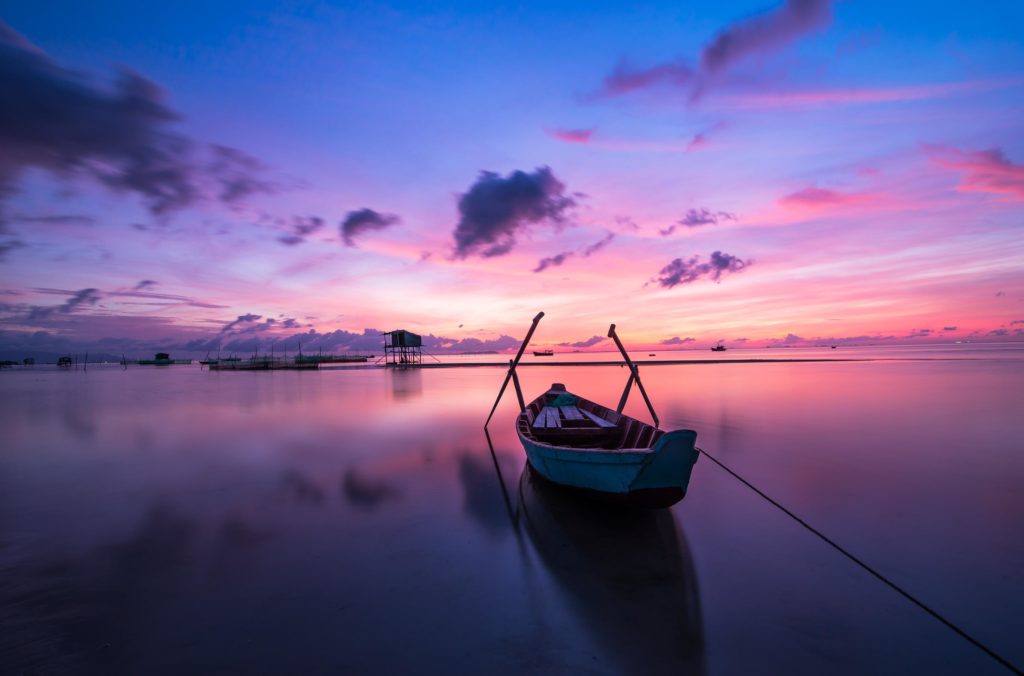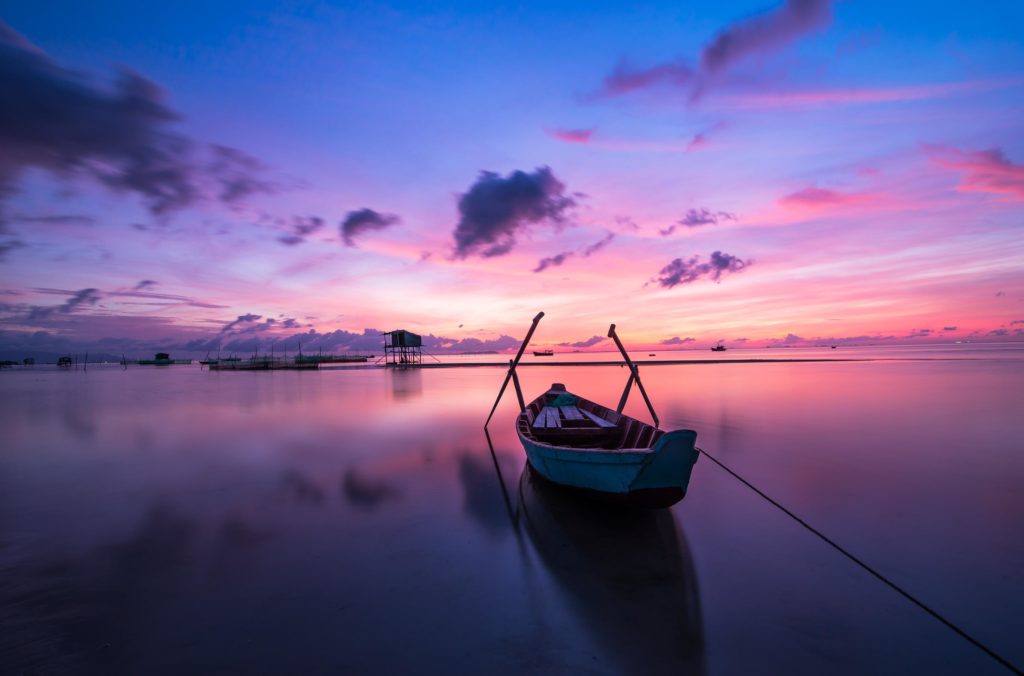 She hath done what she could . . .(Mark 14:8)
During the week in which Christ would be killed, Mary of Bethany anointed Him with expensive perfume (John 12:3; Mark 14:3). Some of those present were appalled, but Jesus applauded her. "Let her alone; why trouble ye her? she hath wrought a good work on me," He said. "She hath done what she could. She is come aforehand to anoint my body to the burying" (Mark 14:6–8).
"She hath done what she could." Christ's words take the pressure off. Our world is full of broken, hurting people. But we don't have to worry about what we can't do only what we can do. The rest is in His capable hands.
There are rare moments that come into our lives, when we have the opportunity to do something that can only be done in that one moment. Mary believed, understood, and acted on what Jesus had been saying, seizing that moment to offer the gift of anointing His body for burial, a moment in time that would not come again.
Lord, show us how we can show Your love to others. May we not miss any opportunities to serve You this day. May You give us spiritual sensitivity to grasp the moment and may we be in a place where we are ready and waiting for that opportunity and willing to serve in the moment. I don't want to miss my opportunity today. Amen..
Today's Reading is Mark 14:3-9
Have a wonderful day in The Lord!
---