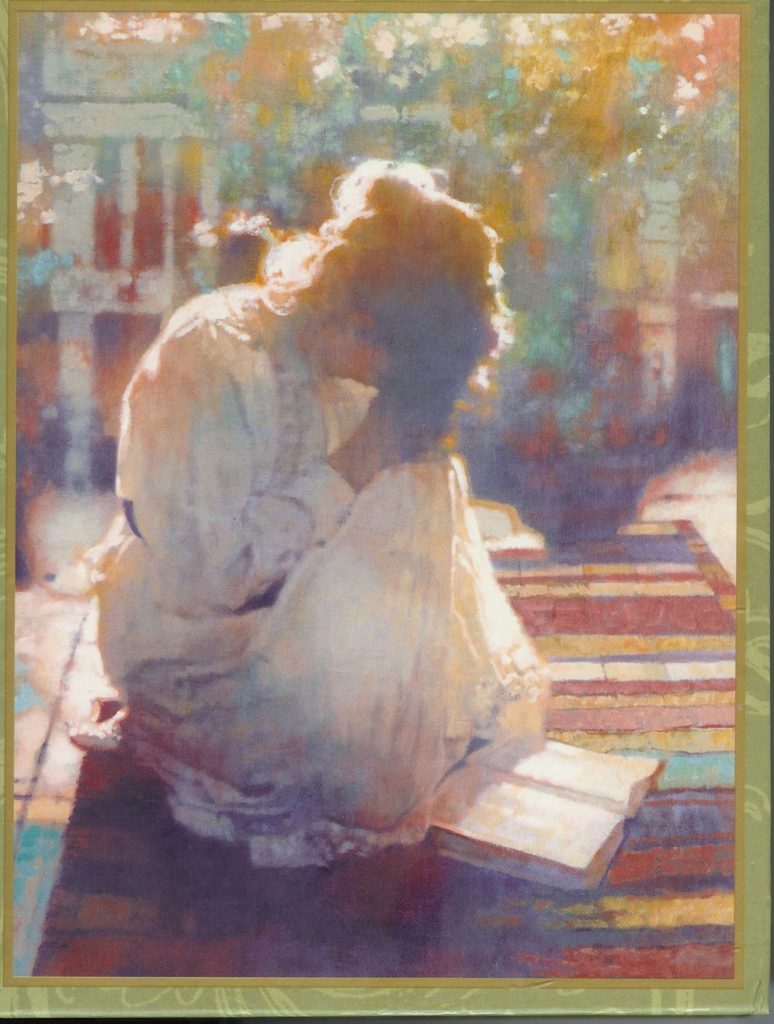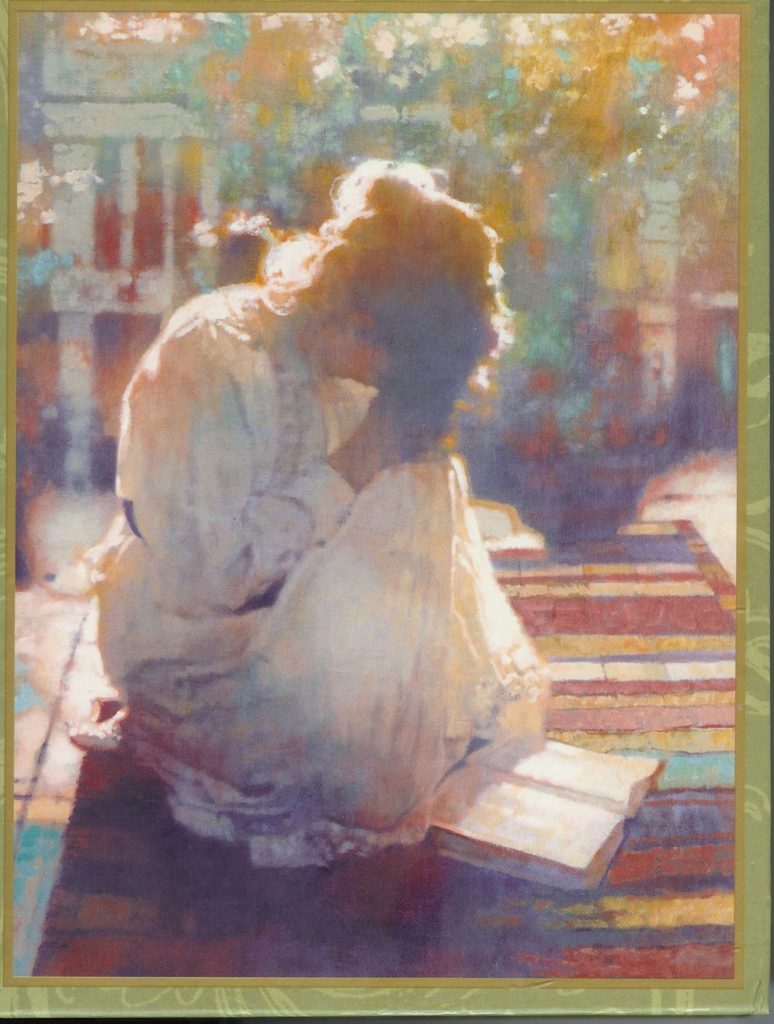 And be not conformed to this world: but be ye transformed by the renewing of your mind, that ye may prove what is that good, and acceptable, and perfect, will of God. (Romans 12:2)
Dear God, I feel overwhelmed by today, fearful about tomorrow, and very weak to respond to this crisis. But Your Word in 2 Corinthians 12:9 says that Your "strength is made perfect in weakness." I have a hard time believing this, God, but I bring my unbelief to You … and I adore. Thank You for not being threatened by my weakness but receiving it. I adore You for Your power that overshadows my weakness. In Jesus' Name, Amen.
When I read the entire devotion related to this prayer I felt a nudge to do something a little different for today's devotion and share just this prayer for today. Life is a little unsettling right now in all our lives. We are overwhelmed with all the unknowns, so much news and statistics regarding this epidemic. I felt something with some simplicity and honesty is needed right now. We can all take something from this short but powerful prayer and remember, It's okay to have moments of weakness. He said unto me, My grace is sufficient for thee: for my strength is made perfect in weakness. Most gladly therefore will I rather glory in my infirmities, that the power of Christ may rest upon me. He is faithful that promised.

Have a beautiful and uplifting day in The Lord!
---