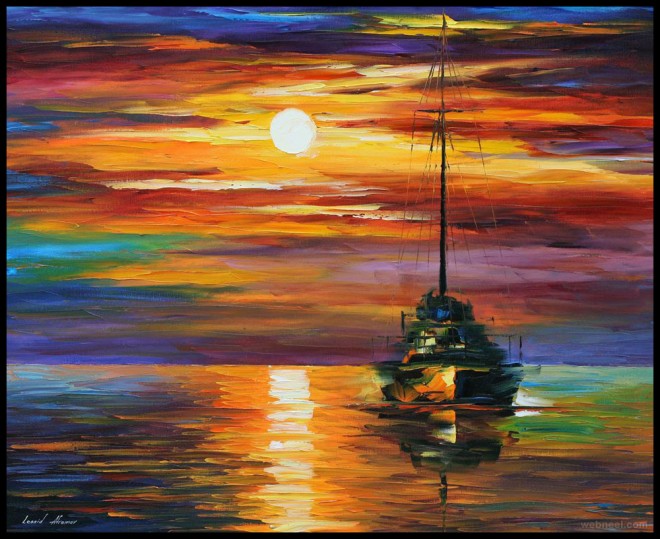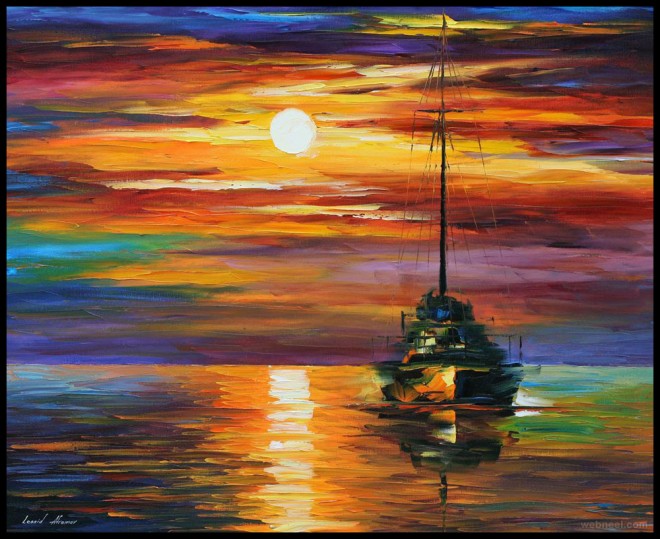 Let this mind be in you, which was also in Christ Jesus. (Philippians 2:5)
The National Portrait Gallery in London, England, houses a treasure of paintings from across the centuries, including 166 images of Winston Churchill, 94 of William Shakespeare, and 20 of George Washington. With the older portraits, we may wonder: Is that what these individuals really looked like?
For instance, there are eight paintings of Scottish patriot William Wallace (c. ?1270–1305?), but we obviously don't have photographs to compare them to. How do we know if the artists accurately represented Wallace?
Something similar might be happening with the likeness of Jesus. Without realizing it, those who believe in Him are leaving an impression of Him on others. Not with brushes and oils, but with attitudes, actions, and relationships.
Are we painting a portrait that represents the likeness of His heart? This was the concern of the apostle Paul. "In your relationships with one another, have the same mindset as Christ Jesus," he wrote (Phil. 2:5). With a desire to accurately represent our Lord, he urged His followers to reflect the humility, self-sacrifice, and compassion of Jesus for others.
It has been said, "We are the only Jesus some people will ever see." As we "Let nothing be done through strife or vainglory; but in lowliness of mind let each esteem other better than themselves" (v. 3), we will show the world the heart and attitude of Jesus Himself.
Father, please build the heart of Christ into my heart that those around me will see Him clearly and desire to know Him too. Amen.
When I read this just this morning I knew it needed to be shared. To some we are the only Jesus some people will ever see, how are you portraying Christ? When others see you and your life do they desire to know Him too? Every single morning I encourage my daughter to show The Love of Christ in all she says and does. My prayer is that I do just that in my attitude, actions and relationships. Help me today Lord to show Your love, even in those challenging moments.
Have a wonderful day in The Lord!
Today's Reading is Philippians 2:1-11
---