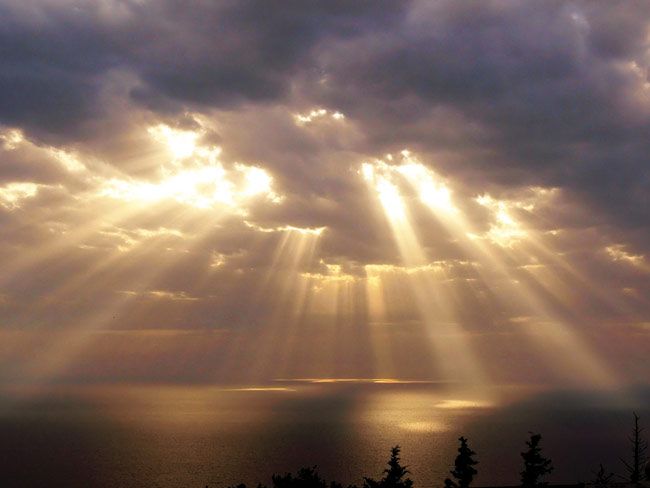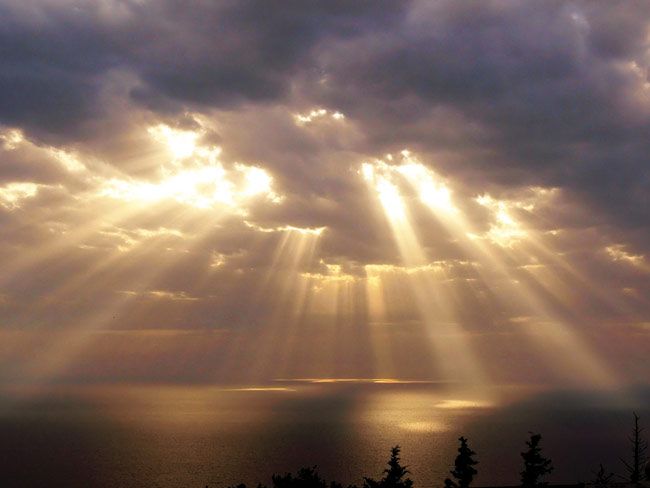 He that overcometh, the same shall be clothed in white raiment; and I will not blot out his name out of the book of life, but I will confess his name before my Father, and before his angels. (Revelation 3:5)
When my son was in the first grade, he came home from school very concerned. He said to me, "Mom, I got in trouble at the lunch tables today. My teacher wrote my name down and put it in her desk." Sensing his anxiety, I told him not to worry. I knew that the teacher would call me if she had any real concerns. He then said, "But mom, you don't understand, she wrote my name in permanent ink."
So often in life, having our name written in ink signifies a remembrance of something we have done wrong, ranging from teachers' notes to public court records. But there is one place that we all should desire to have our names written in permanent ink. That place is called the Book of Life and the ink is nothing less than the blood of Jesus. Our names are not written down to remind Him of our sins or wrongdoings but to secure our place in His heavenly home for eternity. The only way to gain entry into this Book is by accepting Jesus Christ as Savior and by believing that without His redeeming blood, our sins require a penalty of death. It is the blood of Jesus that keeps our names in His Book of Life permanently. He promises that, by His blood, He will never leave us nor forsake us, and He is permanently with us.
Are you assured today that your name is written in the Book of Life? The only way in is to accept Jesus as your Savior and to mean it with all your heart. Confess your sins and ask Jesus to forgive you. Thank Him for the work on the cross and know in your heart that without His redeeming blood, all are lost. This is one Book that you want to be sure your name is written in permanently.
Examine your life today, pause, and ask yourself, is my name written in the book of life?
Today's devotion blessed me, not a lot of people like to talk about this but it's real and it calls for action on our part. He is returning, look around you, things are falling into place, are you ready for His return? Be ye therefore ready also: for the Son of man cometh at an hour when ye think not (Luke 12:40). In an instant everything will change. If you haven't accepted Christ into your life it's simple, the word says in Romans 10:9-10, That if thou shalt confess with thy mouth the Lord Jesus, and shalt believe in thine heart that God hath raised him from the dead, thou shalt be saved. For with the heart man believeth unto righteousness; and with the mouth confession is made unto salvation. Find a local church and pastor to connect with and be faithful. Not forsaking the assembling of ourselves together, as the manner of some is; but exhorting one another: and so much the more, as ye see the day approaching (Hebrews 10:25).
Have a beautiful day in The Lord!
Today's Reading is Exodus 14:14
---