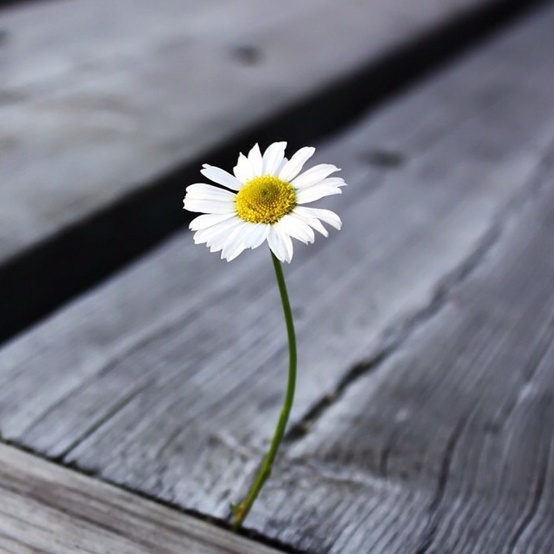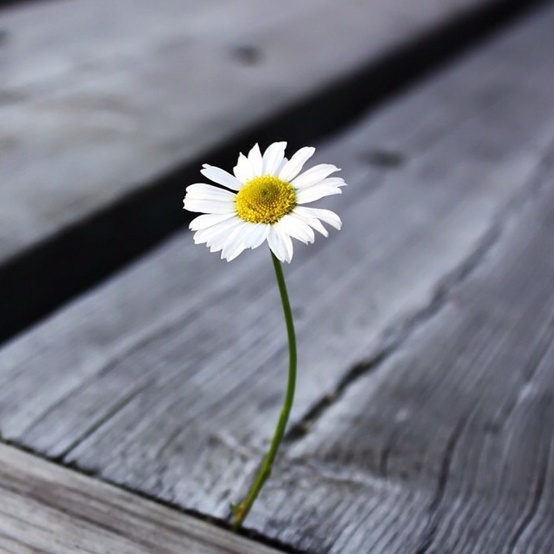 My brethren, count it all joy when ye fall into divers temptations;
Knowing this, that the trying of your faith worketh patience.
But let patience have her perfect work, that ye may be perfect and entire, wanting nothing. (James 1:2-4)
Patience. If God can get that one trait in you, you WIN the battle and ultimately the war.
"What's the first step to winning a war? Realizing you're in one." ~ Jeff Warren
Patience. Stay the course. Look ahead. One step at a time.
You may not feel like you can get through it, but you can.
If you aren't strong enough, lean into others.
If you can't find others then guess who is there ready and waiting for you to sit with Him?
Imploring you to get outside of your head and listen to Him and speak with Him.
The creator of the Universe is there to battle with you.
The circular thinking is tough to break out of, but let it go, it will pass.
Once we stop trying to control everything we allow God to take control.
Don't give up fighting. Let God wage war with you. Persevere and get ready for an epic victory!
When I read this devotion it reminded me that I am never fighting a battle on my own. He is the only true constant in our lives, He will never leave us nor forsake us. He is always faithful, always near, waiting for us to let it all go and allow Him to wage war with us. With Christ we are victorious.
Have a beautiful and uplifting day in The Lord!
---