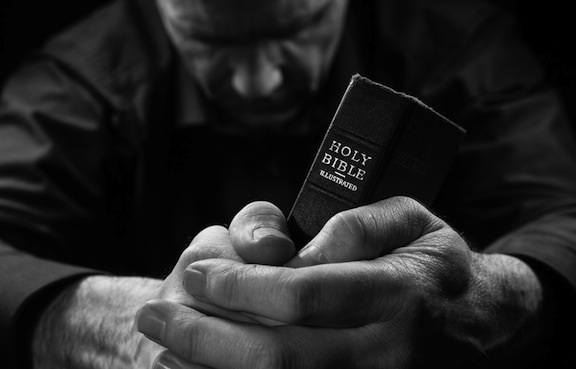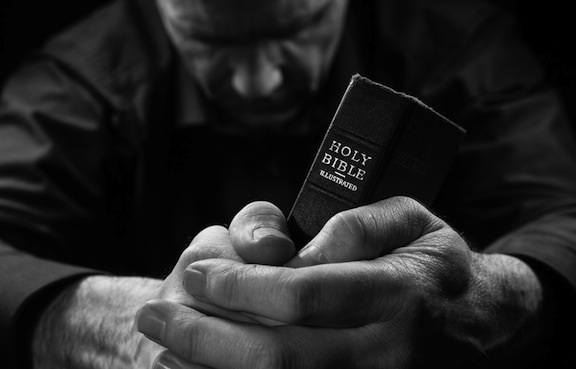 Ye know how through infirmity of the flesh I preached the gospel unto you at the first. And my temptation which was in my flesh ye despised not, nor rejected; but received me as an angel of God, even as Christ Jesus. (Galatians 4:13-14)
The Galatians were just one of the churches that Paul started on his missionary journeys. They were Gentiles who converted to Christianity, all because of Paul's passion to preach and teach them the gospel of Jesus Christ. Through the power of the Holy Spirit, Paul was able to preach the gospel despite his own physical infirmities. Speculation as to Paul's true afflictions (i.e. his thorn in the flesh) have been debated and discussed by many theologians, but Paul does not give specifics or details that draw attention to his weaknesses. He, instead, uses them as a means to give glory to God. In our weakness, God is strong.
How often do we allow our physical ailments to bring glory to God? It seems that the most concerning issues receive the most attention and prayer, and we are more than ready to seek the Lord's guidance in those cases. Life-threatening diseases are often wonderful opportunities to bear witness of God's awesome power, regardless of the path. But what about the day-to-day annoying ailments? A headache can make many of us cranky all day. A cold gives us just cause to be cranky for a longer period of time. What happens to our witness in those times? Do we give the daily annoyances to the Lord in prayer or do we let them rule our flesh? Paul knew how to give everything over to the Lord and he did not let those things stop him; he used them to further his mission for Jesus Christ.
Remember today that God is in everything that happens in your life. No matter what ails you, God is with you. He will use your afflictions to bring Him glory and to bless you and others. Sometimes God does the greatest work through our weaknesses and pain, but that only happens when we take our eyes off ourselves and put them on Jesus. Try putting your focus on the Lord instead of your pain, and let His Holy Spirit be your strength in weakness.
I love this devotion! What truth and honesty. So many times we allow our circumstances to control our attitude not only with others but within ourselves and at times we portray anything but Christlike behavior because we are focusing more on our pain and we do take our eyes off Jesus, even if it seems it's just for a moment, it only takes a moment to change your life or even someone else's. We must allow The Holy Spirit to be our strength in weakness. When we put our problems in God's hands, great or small, He puts His peace in our hearts and we can make a far greater impact for His kingdom. When thou passest through the waters, I will be with thee; and through the rivers, they shall not overflow thee: when thou walkest through the fire, thou shalt not be burned; neither shall the flame kindle upon thee (Isaiah 43:2). No matter what your facing today, great or small, turn your eyes upon Jesus and allow Him to be your strength in weakness. Let's remember to do good today and share with those in need, despite our infirmity.
Have a beautiful day in The Lord!
Today's Reading is Hebrews 13:16
---