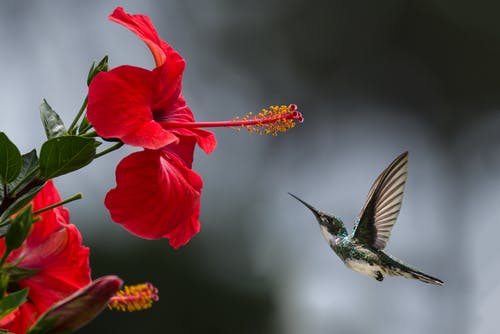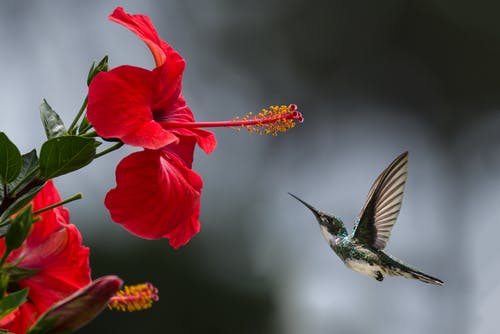 Then said they unto him, Where is he? He said, I know not. (John 9:12)
We always want the "why."
Somehow loss or trauma seem easier if there's someone to blame.
It was the disciples themselves asking who had caused the man's blindness.
The Pharisees response to the healing was confrontation and anger.
They demanded to know from the healed man and his parents who dared to perform a miracle (work) on the Sabbath. (John 9:16)
The man's parents were frightened of trouble with the Pharisees and would not speak of the miracle (John 9:23)
The only person who rightly received this wonder was the man himself.
"Why herein is a marvellous thing, that ye know not from whence he is, and yet he hath opened mine eyes!" (John 9:30)
The man didn't stop and ask himself if he deserved the healing.

He didn't consider if the people around him approved of the healing.

He simply marveled at the goodness of Jesus and received the blessing!
Help me receive the healing goodness that you have for me – Let me marvel at your goodness, power, and love!!!
Surely goodness and mercy shall follow me all the days of my life; And I will dwell in the house of the Lord forever. (Psalm 23:6)
This devotion blessed me and I wanted to share it with you. I pray after reading this you are encouraged to receive everything He has for you without continually asking why. Dare to Trust Him. God hands us situations, circumstances and opportunities where we have to practice trusting in Him. You may not see it at the time, but God knows what He's doing. It's not random, it's a part of His plan.
Have a beautiful and uplifting day in The Lord!
---