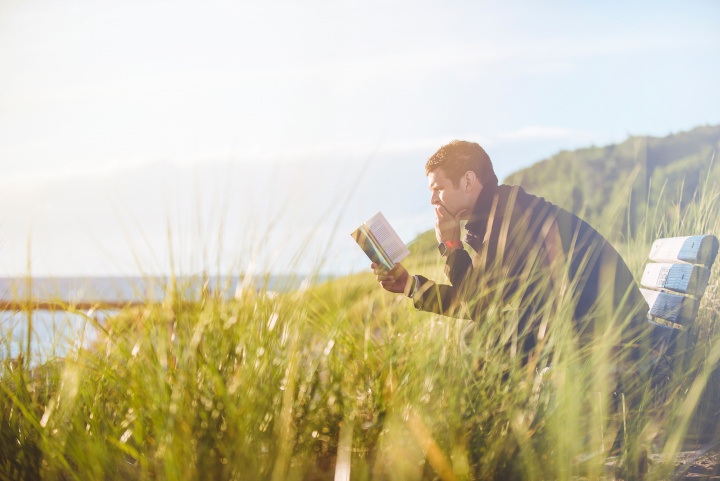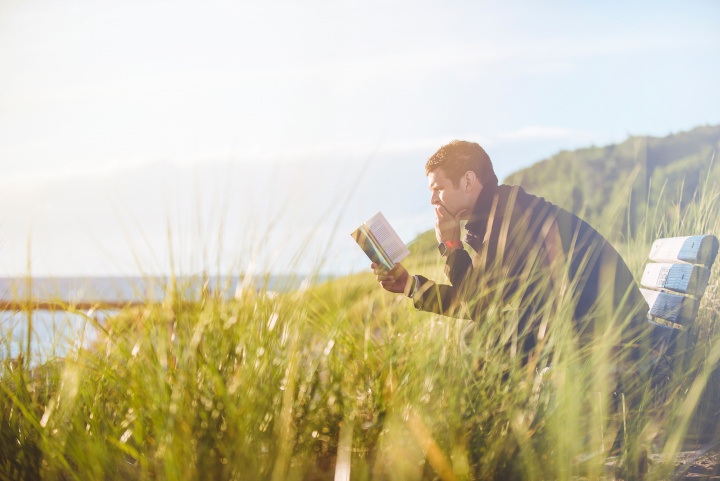 Put on therefore, as the elect of God, holy and beloved, bowels of mercies, kindness, humbleness of mind, meekness, longsuffering. (Colossians 3:12)
As believers, we are to take off our old ways, almost as if we were changing our dirty clothes.
We are to deal drastically with sin, putting it to death so that whatever the Lord has called us to do, we can do wholeheartedly.
When your heart or mind is divided or torn, it is impossible to fully focus on what God has for you to do each day.
Colossians tells us that we are God's chosen oneself.
How amazing and life-changing is that?
The Creator of the entire universe chose you
And He wants you to be an extension of His love, offering others His compassion and kindness so that they too might know Him.

None of us is perfect, but as we choose to follow the Lord, those around us will notice the changes.
As you put on your clothes for the day, imagine putting on kindness and love. Ask God to help you follow after Him wholeheartedly, in respectful obedience.
When I read this devotion it blessed me. I pray after reading this devotion you are reminded to keep your head up and keep your heart strong,

and remember, you have been chosen by The Creator of the entire universe. Remember this, Your life as a Christian should make non believers question their disbelief in God.

Have a beautiful and uplifting day in The Lord!
---