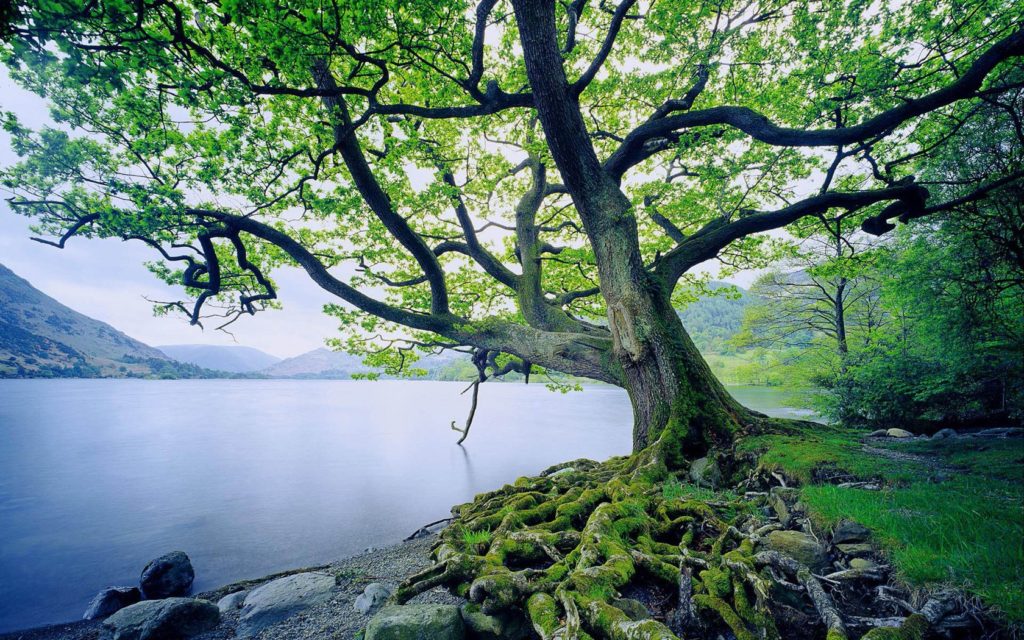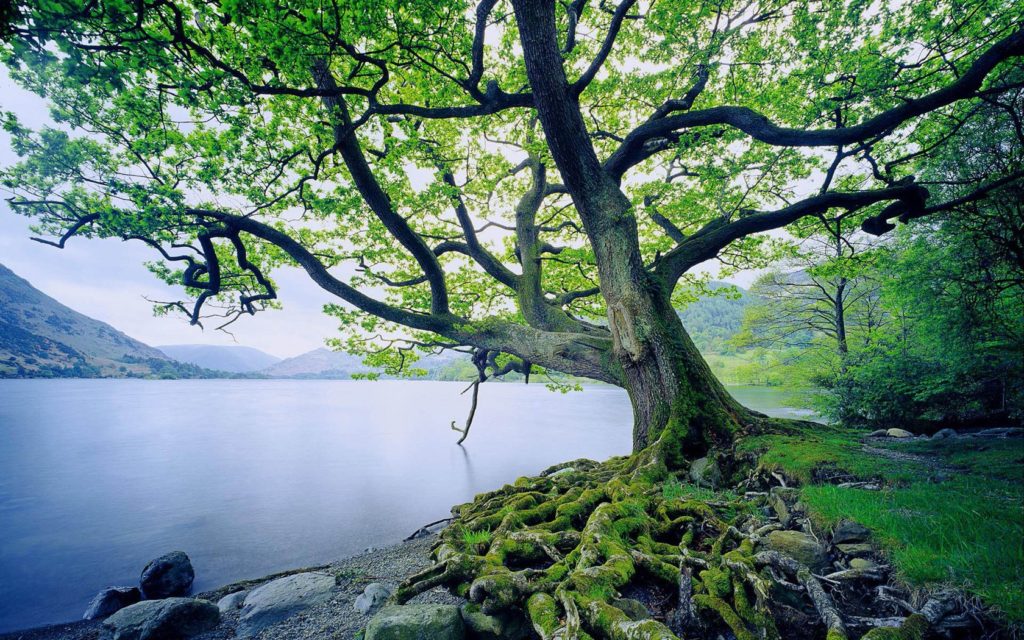 For he shall be as a tree planted by the waters, and that spreadeth out her roots by the river, and shall not see when heat cometh, but her leaf shall be green; and shall not be careful in the year of drought, neither shall cease from yielding fruit. (Jeremiah 17:8)
The prophet Jeremiah pointed to a shrub (Jer. 17:6). When the rains stopped and the summer sun turned the ground to dust, the bush shriveled into itself, offering no shade or fruit to anyone.
Why would the prophet compare a flourishing tree to a withering bush? He wanted his people to recall what had happened since their miraculous rescue from the slave yards of Egypt. For forty years in a wilderness, they lived like a tree planted by a river (2:4–6). Yet in the prosperity of their promised land they had forgotten their own story; they were relying on themselves and on gods of their own making (vv. 7–8), even to the point of going back to Egypt looking for help (42:14).
So God, through Jeremiah, lovingly urged the forgetful children of Israel, and He urges us, to hope and trust in the Lord and to be like the tree—not the bush.
Father, in so many ways You have taught us that You alone can be trusted—even when it seems like You are nowhere to be seen. Please help us to recall today what You have already shown us along the way.
Wow! When I read this it empowered my spirit man, let me not be the bush but the tree, no matter what I face today, tomorrow, next week, next month, He has given me the measure of faith and that's all I need no matter what I face. Whosoever shall say unto this mountain, Be thou removed, and be thou cast into the sea; and shall not doubt in his heart, but shall believe that those things which he saith shall come to pass; he shall have whatsoever he saith. If ye have faith as a grain of mustard seed, ye shall say unto this mountain, Remove hence to yonder place; and it shall remove; and nothing shall be impossible unto you. Nothing! I choose today to be the tree! What will you choose?
Have a wonderful day in The Lord!
Today's Reading is Jeremiah 17:5-10
---