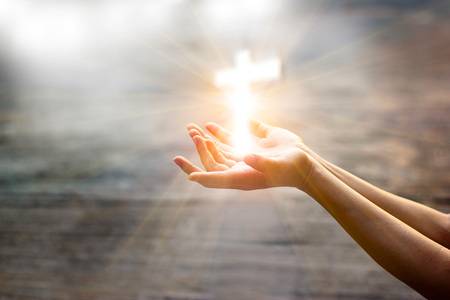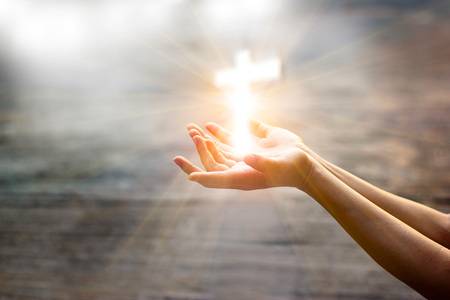 For neither at any time used we flattering words, as ye know, nor a cloke of covetousness; God is witness. (1 Thessalonians 2:5)
Talking about what Jesus means to you is the most natural way to share the gospel.
Techniques or memorized talks are not likely to mean much to anyone.
If we compare ourselves to others or try to follow the formula of a group we are not depending on God… who would love to speak through you!
God has trusted you to further the Kingdom and He will be with you.
Jesus you are my friend, redeemer, savior and so much more. It is a joy to talk about my life with you!
Now the end of the commandment is charity out of a pure heart, and of a good conscience, and of faith unfeigned. (
1 Timothy 1:5)
When I read this devotion I felt it was full of so much truth. When sharing the gospel just speak from the heart. I read something once and it blessed me, it said, "Don't be afraid to speak from personal experience; in many ways, those vulnerable moments will be the key that unlocks a hardened heart". Take a moment today and think about what Jesus means to you from the heart, then go out into the world and share it with others. It will come so naturally, just be real, not out of technique or memorized talks but from personal experience. He will be with you every step of the way.
Have a beautiful and uplifting day in The Lord!
---