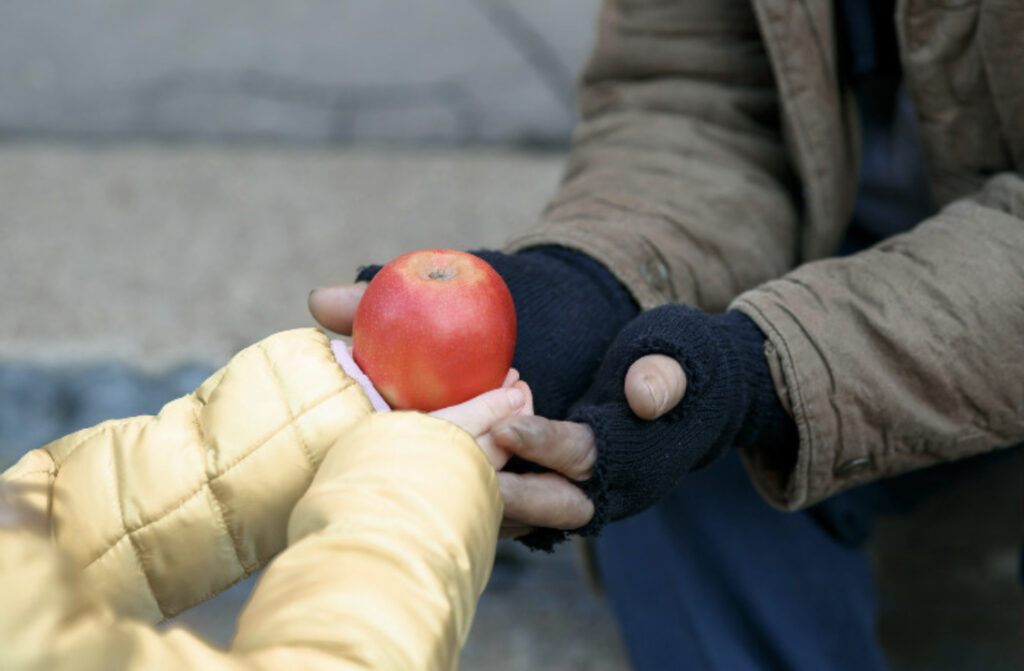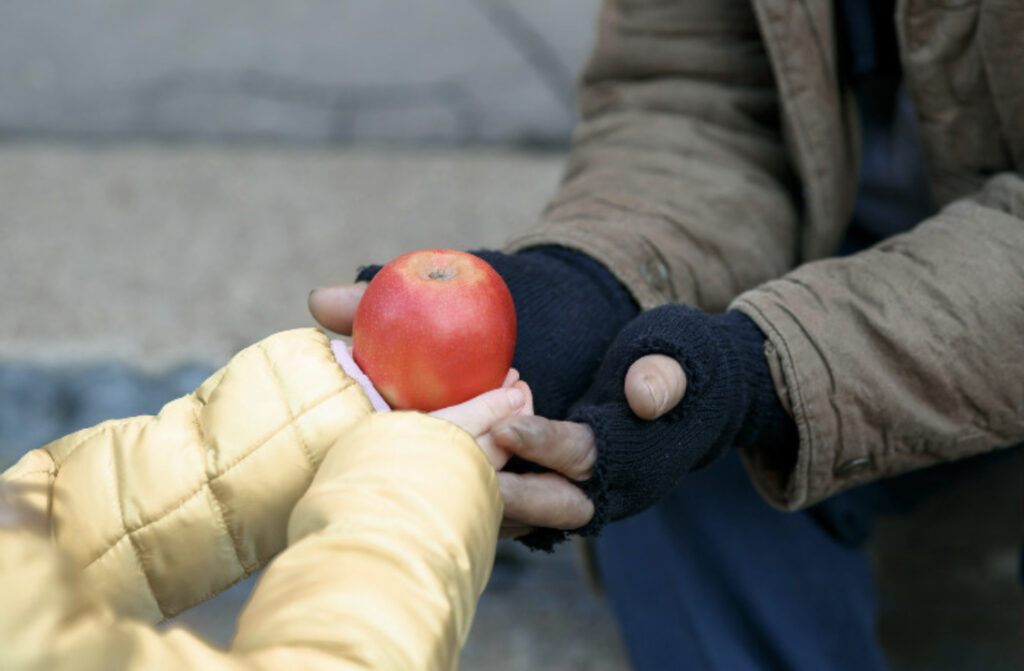 We love him, because he first loved us.
If a man say, I love God, and hateth his brother, he is a liar: for he that loveth not his brother whom he hath seen, how can he love God whom he hath not seen? (1 John 4:19-20)
Loving God is easy because we know He's patient, kind, loving in return, and His goodness knows no bounds!
However, it's the loving others around us part that can be challenging.
When the workers at the grocery store are rude, when our co-workers are snappy, when our cousins at the family reunion are offensive, when the neighbors are critical of your faith… It can feel hard to show love in those moments.
However, if we don't act like Christ would in those moments, then we are behaving no better than the rest of the world.
The key to loving difficult people is by experiencing the love Christ has for you and falling more in love with Him.
The more we pursue Him with passion and draw close to Him, the more we become like Him. The more we become like Him, the easier it is to show love to others, even if they're not loving people themselves.
The things that once were so offensive to you start to roll off your shoulder. The words that once stung don't penetrate your heart anymore because you are so saturated by the love of Christ and wrapped up in His presence!
When we begin to understand how amazing, unconditional and undeserving we are of Christ's love, something changes in our hearts. We become more humble and grateful for His extravagant love and grace, thus urging us to extend the same love and grace to others, even when they don't deserve it.
Today, how can you show the love of Christ today to those around you?
As lovers of Christ, we are also representatives of Christ. We represent Him to the world by how we choose to love others around us. The more we fall in love with the One who loved us first, the easier it becomes to love others.
Lord, help me to love others the way you do! I want to represent your kingdom and who you are in a way that glorifies you and draws others to you. I long to fall more in love with you and to experience your amazing love in full measure so I can extend it to others!
When I read this devotion, I get such an urgency to share it with you, I felt we ALL needed this reminder. Today, choose to fall more in love with the One who loved us first and continues to love us despite our daily imperfections. I know I want to love other better, starting today, and it starts with loving The Father, The Son and The Holy Spirit more than we did yesterday. We must make them a priory in our lives, daily. I want to leave you with this beautiful hymn I grew up singing.
Breathe Upon Me Breath Of God
Breathe Upon Me Spirit Of The Lord
As I Lift My Hands In Surrender
To Your Name Most High
I Am Yielding To Your Spirit
I Am Walking In Your Love
Jesus, I Adore Your Holy Name.
Have a beautiful and uplifting day in The Lord!
---