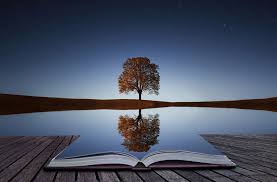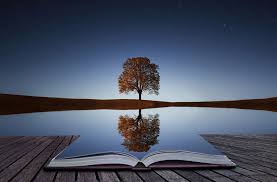 Ye are our epistle written in our hearts, known and read of all men. (2 Corinthians 3:2)
My mother and her sisters engage in what is increasingly becoming a lost art form—writing letters. Each week they pen personal words to each other with such consistency that one of their mail-carriers worries when he doesn't have something to deliver! Their letters brim with the stuff of life, the joys and heartaches along with the daily happenings of friends and family.
I love to reflect on this weekly exercise of the women in my family. It helps me appreciate even more the apostle Paul's words that those who follow Jesus are "a letter from Christ," who were "written not with ink, but with the Spirit of the living God" (2 Cor. 3:3). In response to false teachers who wanted to discredit his message (see 2 Cor. 11), Paul encouraged the church in Corinth to keep on following the true and living God as he had previously taught. In doing so, he memorably described the believers as Christ's letter, with their transformed lives a more powerful witness to the Spirit working through Paul's ministry than any written letter could be.
How wonderful that God's Spirit in us writes a story of grace and redemption! For as meaningful as written words can be, it is our lives that are the best witness to the truth of the gospel, for they speak volumes through our compassion, service, gratitude, and joy. Through our words and actions, the Lord spreads His life-giving love. What message might you send today?
Lord God, write the story of my life so that I might reflect Your love and goodness to those I encounter today. Amen.
When I read this one simple thought came to mind. You may be the only bible some people read. What message are you sending today to those watching?
Have a wonderful day in The Lord!
Today's Reading is 2 Corinthians 3:1-6
---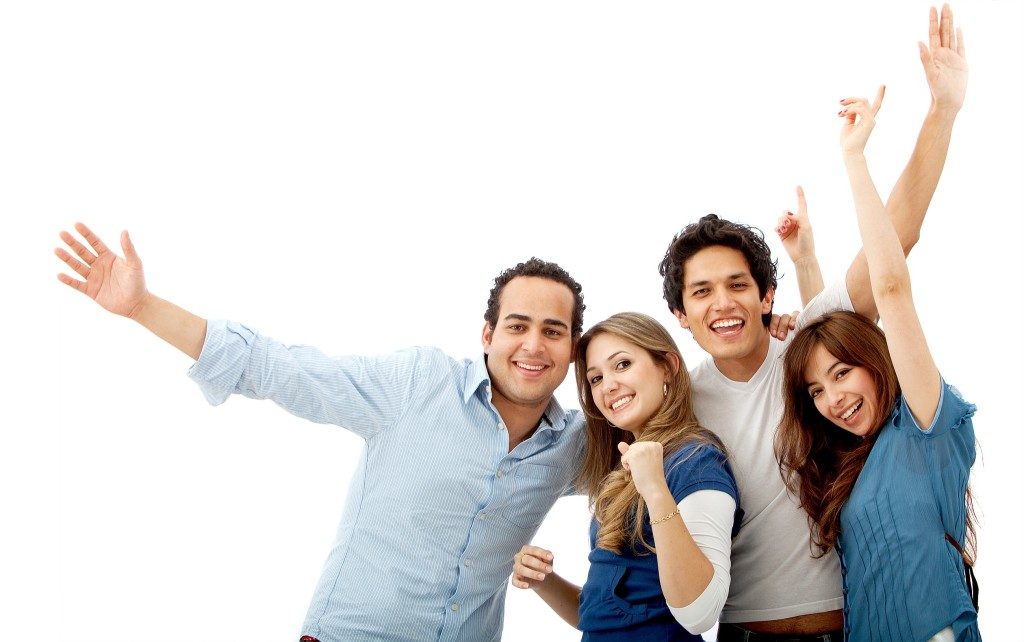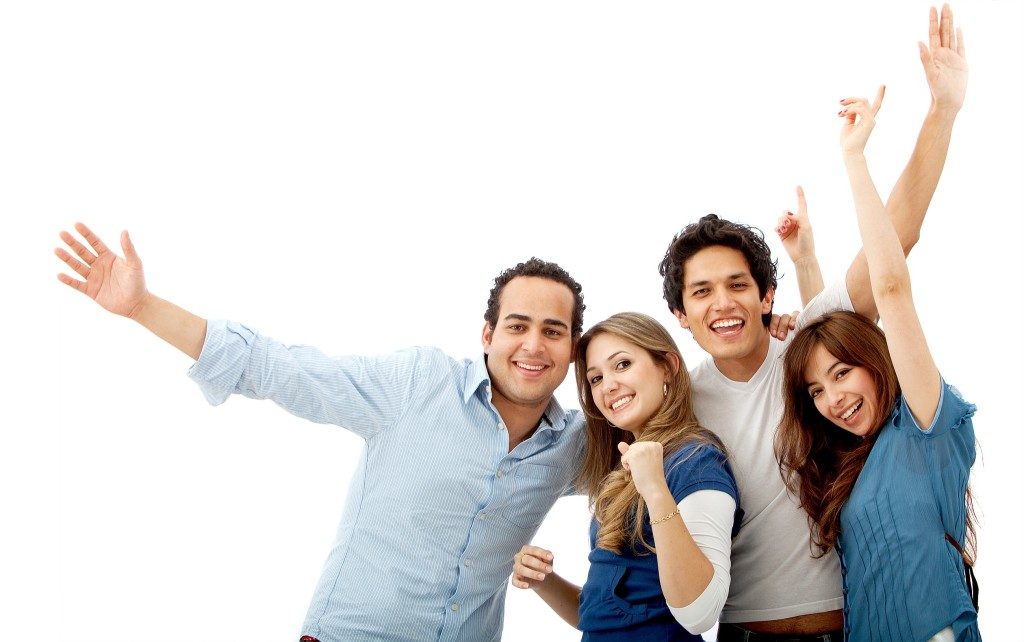 But we all, with open face beholding as in a glass the glory of the Lord, are changed into the same image from glory to glory, even as by the Spirit of the Lord. (2 Corinthians 3:18)
Who do you look like? As you ponder that question, reflect on 2 Corinthians 3:18, where Paul tells us that we "are changed into the same image from glory to glory, even as by the Spirit of the Lord." As we seek to honor Jesus with our lives, one of our goals is to take on His image. Of course, this doesn't mean we have to grow a beard and wear sandals—it means that the Holy Spirit helps us demonstrate Christlike characteristics in how we live. For example, in attitude (humility), in character (loving), and in compassion (coming alongside the down and out), we are to look like Jesus and imitate Him.
As we "contemplate the Lord's glory," by fixing our eyes on Jesus, we can grow more and more like Him. What an amazing thing it would be if people could observe us and say, "I see Jesus in you"!
Lord, help us to gaze on You, to study You, to know You. Transform us into Your image by what we say, how we love others, and how we worship You. May others see Jesus in us. Amen.
Wow! When others see you do they see Jesus in you? Do you show Christlike characteristics or only when it's convenient? We must strive every day to show love, humility and compassion. When I read this I couldn't help but think, I may be the only bible some people read. Allow the Holy Spirit to help you demonstrate Christlike Characteristics!! Love is the family resemblance the world should see in followers of Christ.
Have a wonderful day in The Lord!
Today's Reading is 2 Corinthians 3:17-4:2
---