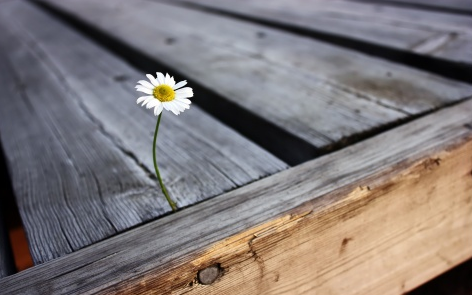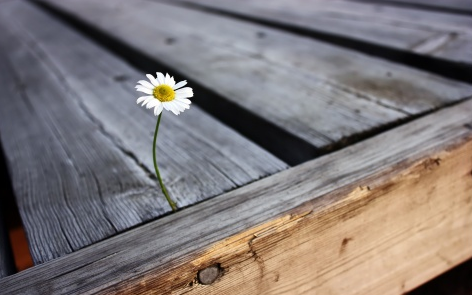 For we walk by faith, not by sight. (2 Corinthians 5:7)
God calls us to consciously not always believe what we see in our circumstances.
He tells us we don't put our trust and belief in our disappointments or bad news.
God calls us to put our hope and belief in His word and what
He
says about our situations.

After all, God does not change!
The same God who parted the Red Sea, made water spring from rock, and gave sight to the blind…is the same God who can fix your marriage or heal your depression.
Whatever your situation or circumstance, the God of the Universe is more than able to transform it and/or transform your heart in the process.
When we focus on Him, our faith grows. Our outcomes are in His hands.
I will mature and deepen my trust in the father by praying his word. My outcome is not what I can see, it is what the father can see and do. Amen.
Now faith is the substance of things hoped for, the evidence of things not seen. (Hebrews 11:1)
This devotion blessed me. Our outcomes are in His hands. If we would truly grasp that, how different our lives would be from day to day. Pray, then let it go. Don't try to manipulate or force the outcome. Just trust God to open the right doors at the right time. Trust in the Lord with all thine heart; and lean not unto thine own understanding.
In all thy ways acknowledge him, and he shall direct thy paths (Proverbs 3:5).

Have a beautiful and uplifting day in The Lord!
---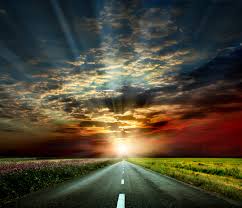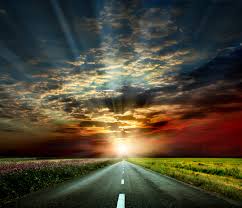 For we walk by faith, not by sight. (2 Corinthians 5:7)
I enjoy gazing up at a cloudless blue sky. The sky is a beautiful part of our great Creator's masterpiece, given for us to enjoy. Imagine how much pilots must love the view. They use several aeronautical terms to describe a perfect sky for flying, but my favorite is, "You can see to tomorrow."
"Seeing to tomorrow" is beyond our view. Sometimes we even struggle to see or understand what life is throwing at us today. The Bible tells us, " Whereas ye know not what shall be on the morrow. For what is your life? It is even a vapour, that appeareth for a little time, and then vanisheth away" (James 4:14).
But our limited visibility is not cause for despair. Just the opposite. We trust in the God who sees all of our tomorrows perfectly—and who knows what we need as we face the challenges ahead. The apostle Paul knew this. That's why Paul encourages us with hopeful words, "We live by faith, not by sight" (2 Cor. 5:7).
When we trust God with our day as well as our unseen tomorrows, we don't need to worry about anything life throws at us. We walk with Him and He knows what is ahead; He is strong enough and wise enough to handle it.
Lord, I know I can trust You for today and tomorrow because You are kind, good, loving, wise, and powerful. Teach me not to worry. Amen.
As I read this I couldn't help but be reminded, He has always been faithful, He has always been good and no matter what comes my way, my hope is and always will be in Him alone. He sees all of our tomorrows perfectly. Amen! I don't have to see to tomorrow, He sees to tomorrow and that alone should give each and every one of us peace that passes all understanding.
Have a wonderful day in The Lord!
Today's Reading is 2 Corinthians 5:1-9
---