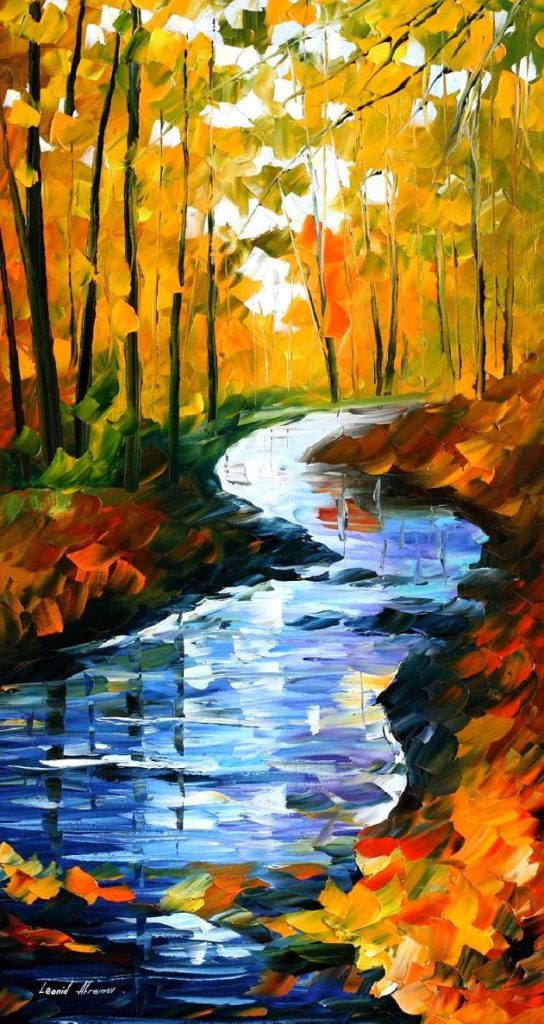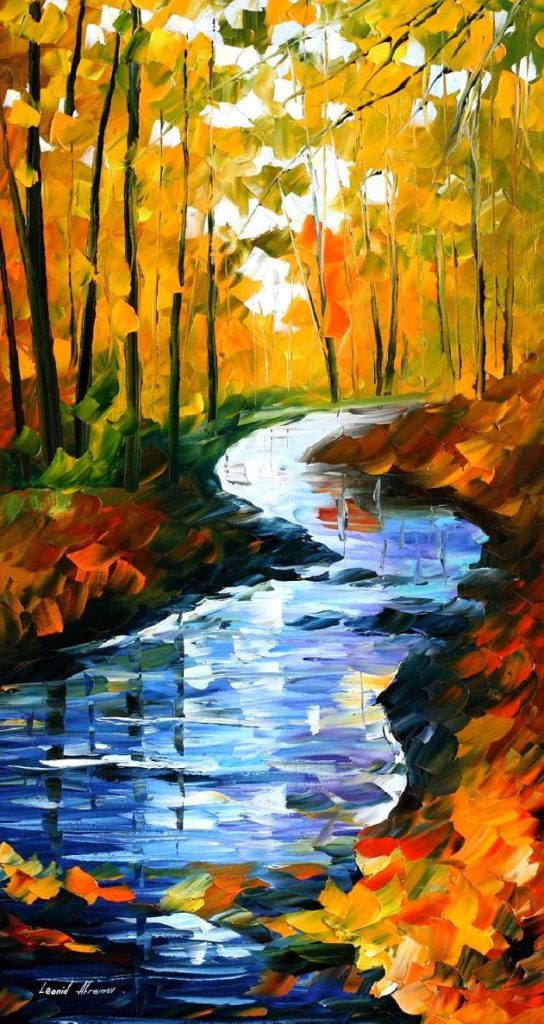 He hath made every thing beautiful in his time: also he hath set the world in their heart, so that no man can find out the work that God maketh from the beginning to the end. (Ecclesiastes 3:11)
The painting caught my eye like a beacon. Displayed along a long hallway in a big city hospital, its deep pastel hues and Navajo Native American figures were so arresting I stopped to marvel and stare. "Look at that," I said to my husband, Dan.
He was walking ahead but I hesitated, bypassing other paintings on the wall to gaze only at that one. "Beautiful," I whispered.
Many things in life are beautiful indeed. Master paintings. Scenic vistas. Inspired crafts. But so is a child's smile. A friend's hello. A robin's blue egg. A seashell's strong ridges. To relieve the burdens life can bring, "[God] has made everything beautiful in its time" (Ecclesiastes 3:11). In such beauty, Bible scholars explain, we get a glimpse of the perfection of God's creation—including the glory of His perfect rule to come.
We can only imagine such perfection, so God grants us a foretaste through life's beauty. In this way, God "has also set eternity in the human heart" (v. 11). Some days life looks drab and futile. But God mercifully provides moments of beauty to ponder.
The artist of the painting I admired, Gerard Curtis Delano, understood that. "God [gave] me a talent to create beauty," he once said, "and this is what He wanted me to do."
Seeing such beauty, how can we respond? We can thank God for eternity to come while pausing to enjoy the glory we already see.
How do you respond to the beauty God has placed in this world? How does beauty reflect Him?
This devotion blessed me. May this be your prayer today. Father, help me in the moments of this day to see and enjoy the beauty You bring into my life as I also look forward to eternity.
Have a beautiful and uplifting day in The Lord!
Today's Reading is 2 Corinthians 10:5
---
Because strait is the gate, and narrow is the way, which leadeth unto life, and few there be that find it. (Matthew 7:14)
I have a beautiful autumn photograph of a young man on horseback in the Colorado mountains as he contemplates which trail ahead to follow. It reminds me of Robert Frost's poem "The Road Not Taken." In it, Frost ponders two pathways that lie before him. Both are equally inviting, but he doubts he will return to this place again, and he must choose one. Frost wrote, "Two roads diverged in a wood, and I—I took the one less traveled by, and that has made all the difference."
In Jesus's Sermon on the Mount (Matthew 5–7), the Lord told His listeners, "Enter ye in at the strait gate: for wide is the gate, and broad is the way, that leadeth to destruction, and many there be which go in thereat: Because strait is the gate, and narrow is the way, which leadeth unto life, and few there be that find it" (7:13–14).
On our journey through life, we face many choices about which road to travel. Many pathways seem promising and attractive but only one is the pathway of life. Jesus calls us to travel the road of discipleship and obedience to God's Word—to follow Him instead of the crowd.
As we ponder the road ahead, may God give us wisdom and courage to follow His way—the road of life. It will make all the difference for us and those we love!
Lord, as we go through this day, give us eyes to see the narrow road that leads to life and the courage to follow it. Amen.
What a beautiful devotion, full of truth. I have found that even when the pathway in life to choose seems unpromising, unattractive and a bit narrow, if you seek God and He says go this way, then it will indeed be rewarding and you will find what seemed not so attractive will soon reveal beauty that you never imagined. It just takes obedience and sacrifice but worth every obedient step taken. Choose to walk the road of life with Jesus.
Have a beautiful and uplifting day in The Lord!
Today's Reading is Galatians 6:2
---