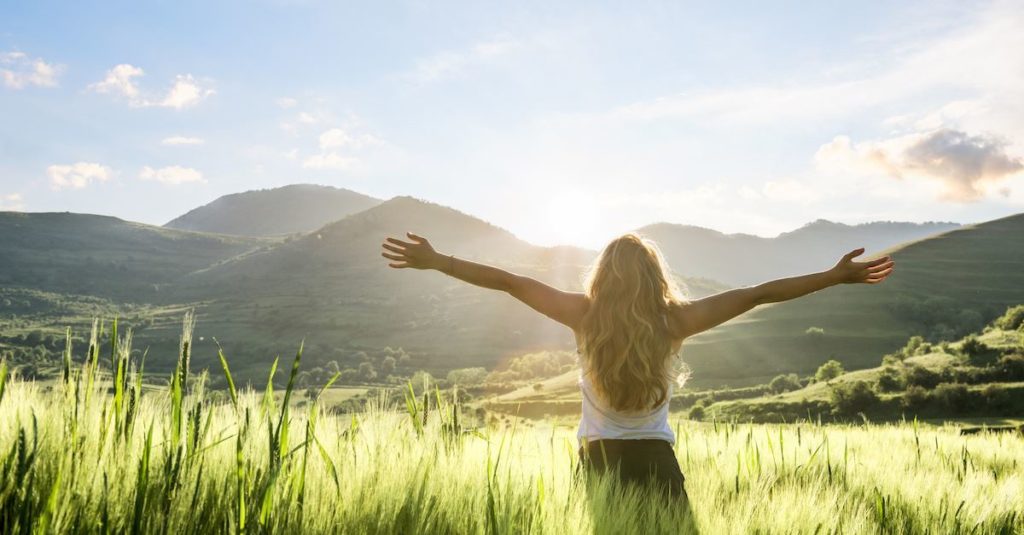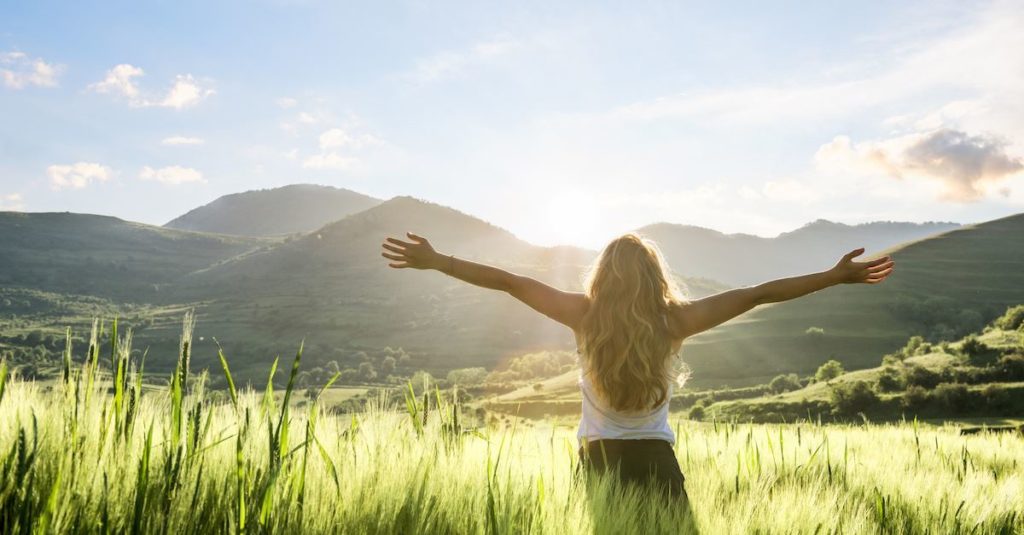 Have not I commanded thee? Be strong and of a good courage; be not afraid, neither be thou dismayed: for the Lord thy God is with thee whithersoever thou goest. (Joshua 1:9)
Are things going wrong today?
Stop and remember your trust in Christ.
Bring your requests to Him, and rest knowing you can leave those worries, fears, and concerns with Him.
Then, move on with your day, doing the next thing you must do.
As doubts creep in, continually remind yourself that God is handling it. Continue to lift your requests to Him as they come to mind.
We are told in the first chapter of Joshua three times to be strong and courageous.
However, we can't do it on our own!
As we study and meditate day and night on God's Word, hiding it in our hearts, it comes to mind to help us through each struggle.
But it is when we obey God's Word that God prospers us and helps us overcome those things that weigh us down. God doesn't just want our trust; He also wants our obedience.
As we keep His Word in our hearts, minds, and mouths, we can use it to direct us in all matters and be triumphant and victorious in Christ.
In addition, the things of God will never ask us to compromise our integrity or our reputation. Instead, our decisions are to be those which will honor God and never blemish His character or who he created us to be—His children, made in His image.
Lord, keep my eyes on you today. Help me spend time in your presence and your Word so my relationship with you will grow strong. Amen.
When I read this devotion I felt the greatest takeaway is, you can't do life on your own. He is the way maker, miracle worker, promise keeper, light in the darkness, He is greater than you or I. Look to Him today, read His word and draw closer to Him. He's waiting. Remember this too today, you were made in His image, you are strong, you are courageous.
Have a beautiful and uplifting day in The Lord!
---
Fear thou not; for I am with thee: be not dismayed; for I am thy God: I will strengthen thee; yea, I will help thee; yea, I will uphold thee with the right hand of my righteousness.
(Isaiah 41:10)
God tells us how to go through fear.
Isaiah 41 challenges us to not be controlled by fear.

God is with you & will bring you His strength.
He says do not get discouraged or disillusioned.
We may not be able to control the things that scare us, but we can certainly get through those things with the peace that comes from spiritual maturity.
Don't let fear control you! God is with you and He is for you!
Walk through your storms with your head up, confident in Him. God knows your outcome and you can rest in that!
Be strong and of good courage, and do it: fear not, nor be dismayed: for the Lord God, even my God, will be with thee; he will not fail thee, nor forsake thee . . . (1 Chronicles 28:20)
When I read this devotion I felt it needed to be shared. We all struggle with a certain amount of fear, some more than others and some not willing to admit it but if you take anything from this devotion I pray it's this, "Don't let fear control you! God is with you and He is for you!" The remarkable thing about God is that when you fear God, you fear nothing else, whereas if you do not fear God, you fear everything else.
Have a beautiful and uplifting day in The Lord!
---