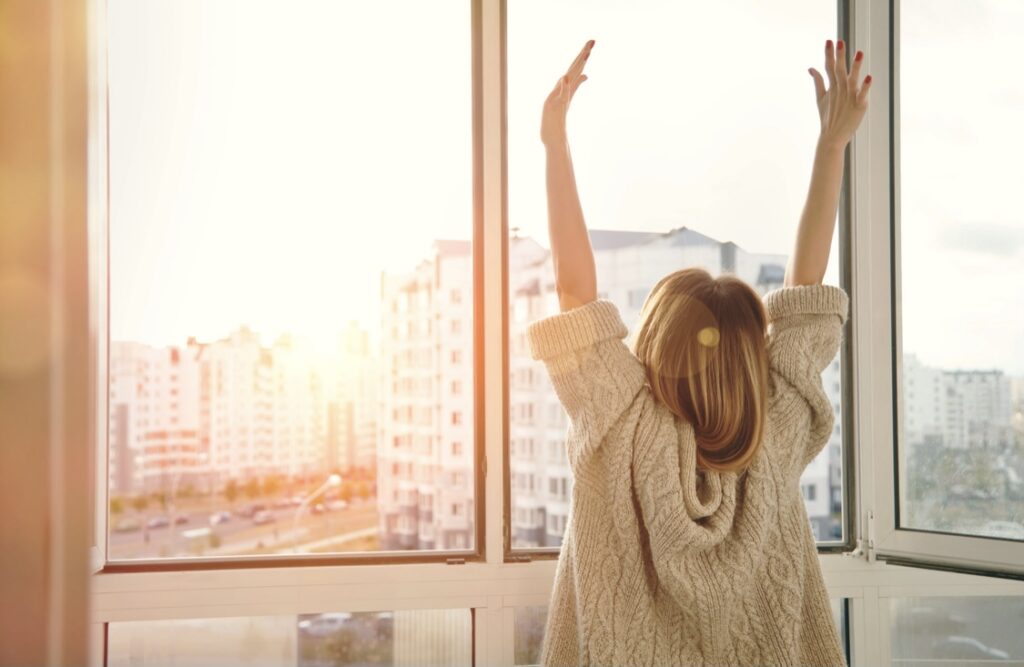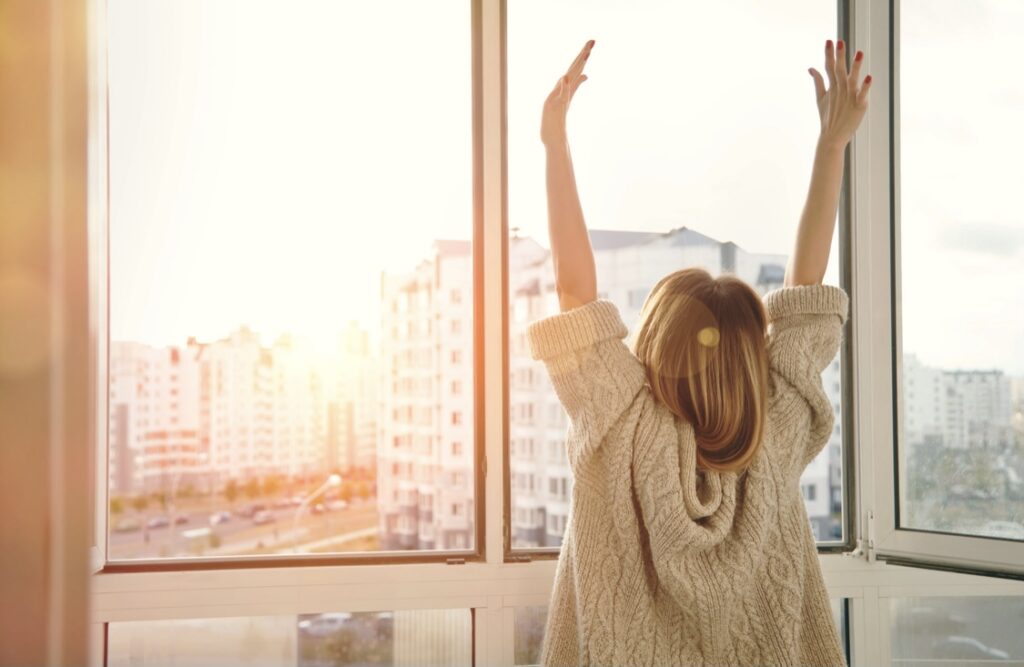 And make straight paths for your feet, lest that which is lame be turned out of the way; but let it rather be healed. (Hebrews 12:13)
One time when I was praying from a very sad place I wailed, "Lord, what do I do?" The sweet Holy Spirit answered immediately, "get up and dust yourself off!"
God doesn't say you shouldn't stumble.

He says when we do, get up quickly!

He says staying down turns the injured leg into a broken leg.

He knows we will have events that knock us down emotionally and physically, but He promises He will walk through them with us.

I will run my race no matter how messy it looks…no giving up & no staying down!

Wherefore lift up the hands which hang down, and the feeble knees. (Hebrews 12:12)
Wow! When I read this devotion I about had myself church. I pray it encourages you today, no matter how you feel, look up, get up and never give up. No matter how many time you get knocked down, keep getting back up. He sees your determination, and when you do everything you can do, that's when God will step in and do what you can't do. Now, get up and dust yourself off! Hallelujah!
Have a beautiful day in The Lord!
---