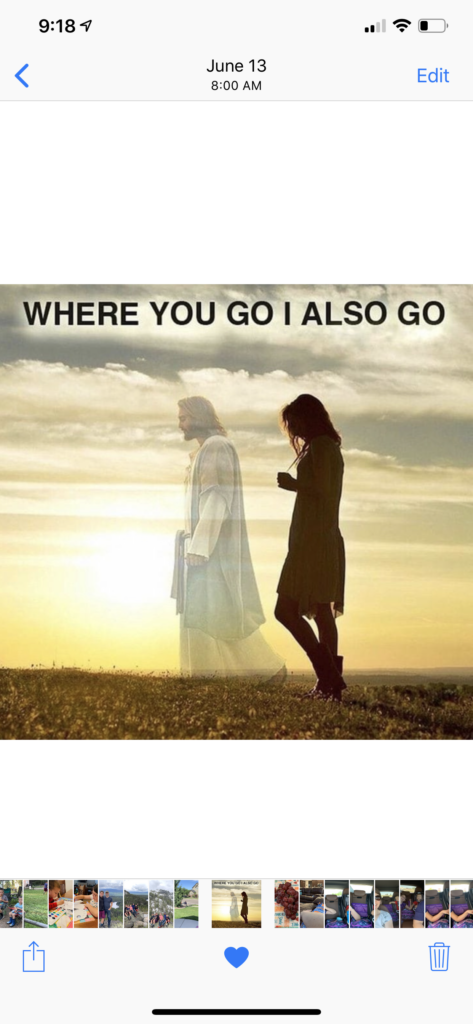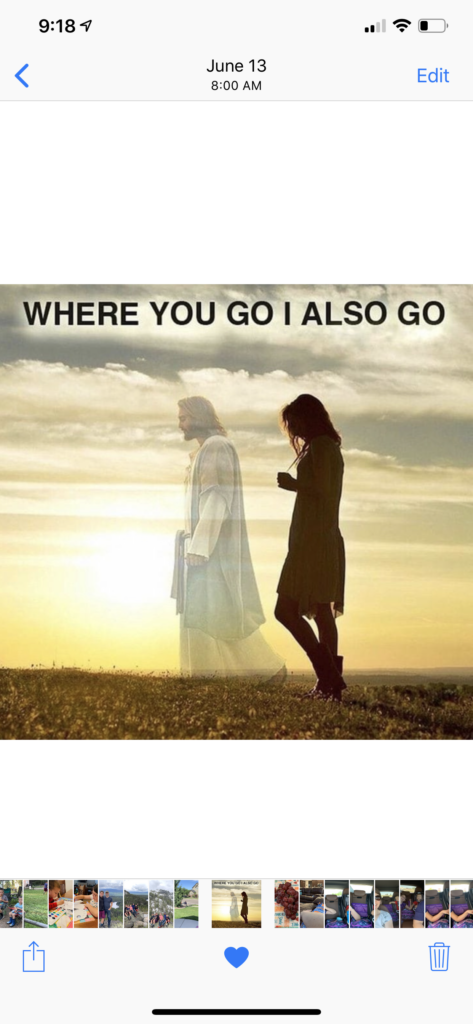 I looked on my right hand, and beheld, but there was no man that would know me: refuge failed me; no man cared for my soul.
I cried unto thee, O Lord: I said, Thou art my refuge and my portion in the land of the living. (Psalm 142:4-5)
In every interaction you have is someone weighted?
What do I mean by this? Do you put expectations on others to act a certain way or say things in a certain manner? Then, when they don't do what you expected, do you get upset? Do you misinterpret others' words? Or do you put words into people's mouths that they didn't say? Welcome to the broken club my friend.
I can't believe how broken I still am when I put expectations on interactions! I'm cruising along doing fine, and one misinterpreted interaction brings me back to that lost and abandoned child. Pain comes rushing back, and sorrow sets in.
However, I have learned a few things over the years; one being, most people are selfish. Yes, it's true. People care about themselves and their own problems. It's our human nature; so if you're putting expectations on people, you will be failed. King David experienced this throughout his life and cried out to God in the Psalms.
If you are putting expectations on a person to fill you; you will fail my friend and still find yourself alone and lost. There is only one who will never fail you. There is only one who will never abandon you. You can trust Jesus to listen. You can trust Jesus to hold you when you are broken-hearted. He alone is your refuge!
Father, we acknowledge we are broken and ask for You to fill us with Your presence. Fill us with Your joy! Let us not look to others to fill our void, but only to Jesus, our refuge and portion, in Jesus mighty name. Amen.
He alone is your refuge! Wow! I needed that reminder this evening. No matter the day you've had, not matter the interactions, rest assured tonight when you lay your head on your pillow, that He alone is your refuge.
Have a beautiful and uplifting day in The Lord!
Today's Reading is Ephesians 2:10
---