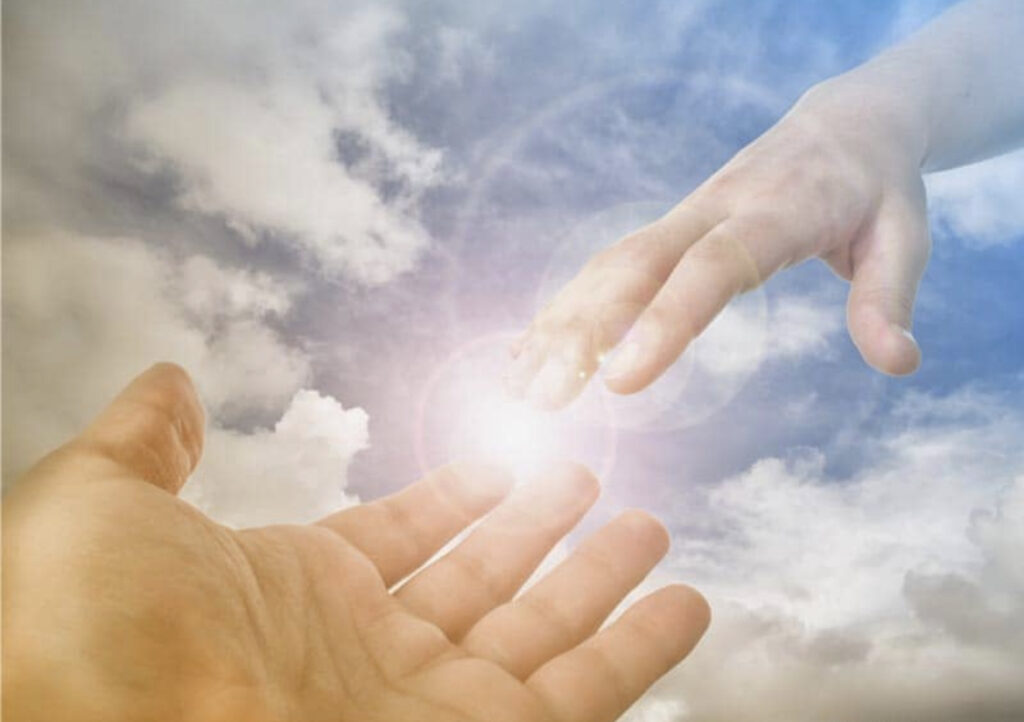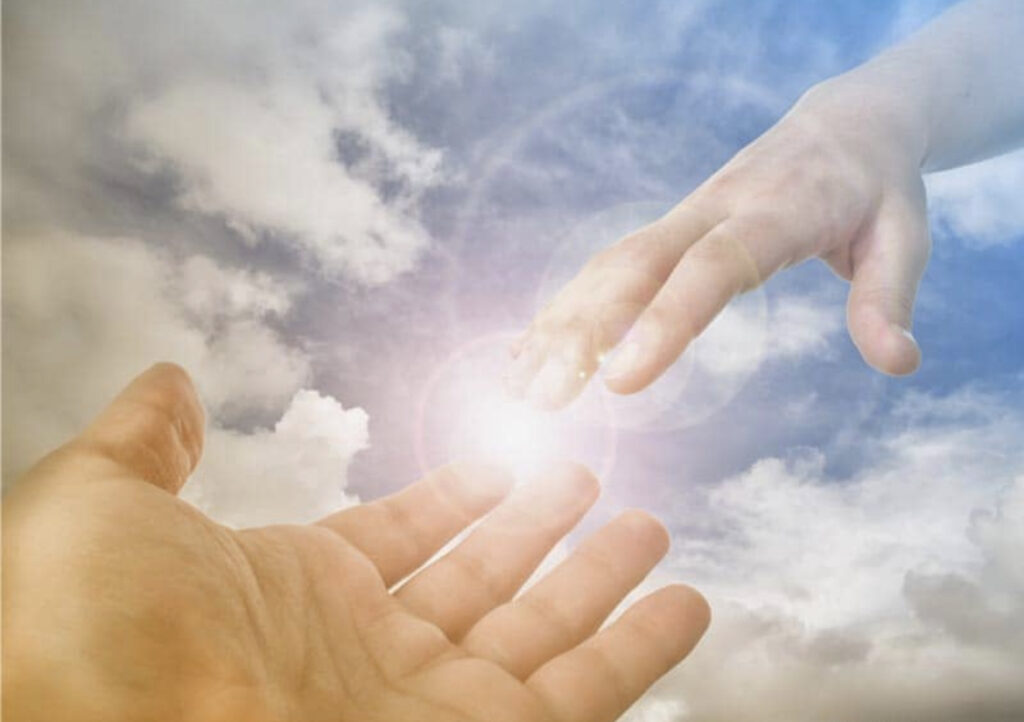 My grace is sufficient for thee: for my strength is made perfect in weakness. Most gladly therefore will I rather glory in my infirmities, that the power of Christ may rest upon me. (2 Corinthians 12:9)
Is God calling you to do something for Him?
Do you feel like someone else is better qualified?
If you do, then you might just be in the perfect place.
Repeatedly in the Bible, God uses ordinary people to accomplish great things.
Each of us has strengths and each of us has weaknesses.
However, God uses us despite our weaknesses and quite often
because
of them.
He takes our insecurities and blind spots and fills us with His strength so that His glory can be known to others. With His help, we become effective despite our limitations.
The Bible tells us that , "we can do all things, through Christ who strengthens us." (Philippians 4:13-14).
So what are you waiting for?
When God calls you to a job, He will equip you with the resources to accomplish it. He loves you so much that He called you to this special task.
He will get the job done, with or without you. But… He loves you enough to include you on his team.
Jump in the game! You will be glad you did and you can trust God to give you everything you need to accomplish the task at hand.

When I read this devotion I was reminded of a powerful quote. "God doesn't call the equipped, God equips the called". Every single time, trust Him, He will teach you how to fly if you allow him too.
Have a beautiful and uplifting day in The Lord!
---
But after that the kindness and love of God our Saviour toward man appeared, Not by works of righteousness which we have done, but according to his mercy he saved us, by the washing of regeneration, and renewing of the Holy Ghost; Which he shed on us abundantly through Jesus Christ our Savior; That being justified by his grace, we should be made heirs according to the hope of eternal life. (Titus 3:4-7)
On more than one occasion as a little kid, I was sent to my father for a spanking. I have two distinct memories of different moments in my spanking history.
In the first, I was feeling ultra-rebellious. I hadn't just disobeyed. I disobeyed with flare. I was defending my sin and staring my father in the eyes arguing with him over who was really right. During those kinds of confrontations, I usually racked up an additional two or three spankings on top of the one I'd been sent to him for. I can still feel the sting of those spankings and my heart still remembers the angry defiance I felt as my retribution was handed out. I remember it sadly. I wasn't a sweet little girl in those moments. I was ugly, rebellious and criminal. Justice was served and it wasn't pretty.
In the second, I remember being sad and sorry for my disobedience before my foot crossed over the threshold into my father's presence. I was already crying. Already asking for forgiveness before he could even speak. I remember the next moments clearly. I stood sobbing, awaiting the blow. My body knew the pain that was coming and I was tense, but more than anything, my little 7-year-old self was heartbroken at my own wrongdoing and I was so ashamed. As I waited for my punishment, I heard my father say my name. I looked up at him and he said 'I'm not going to spank you.' I couldn't believe it. I knew I'd done wrong; he knew I'd done wrong. 'I'm going to show you grace. Do you understand what that means?' And just like that, I did. I understood what grace was and I loved it.
Matt Chandler said, "You will be either a picture of God's justice or a trophy of His grace." When I think back on these two scenarios of my sin and its consequence, it strikes me that in the first scenario, my memory is mostly of myself, of how naughty and unlovable I was. In the second, I remember my father and his grace and love. The day he showed me grace, he won me over. I became his trophy. The day I received justice did not make for a pretty picture, but it certainly was a picture. It was fair, sad and ugly.
At the end of your life, will others see your persistent defiance, pride and self-sufficiency? Or will they see a tribute to a loving and graceful heavenly Father? Be the purchased and redeemed Bride of Christ. Lose your will to His and shake off your willful independence and lean fully into His grace. It is far, far better to be a testimony to His grace than an example of His justice.
Today's Reading is Titus 3:4-7
Have a wonderful day in The Lord!
---