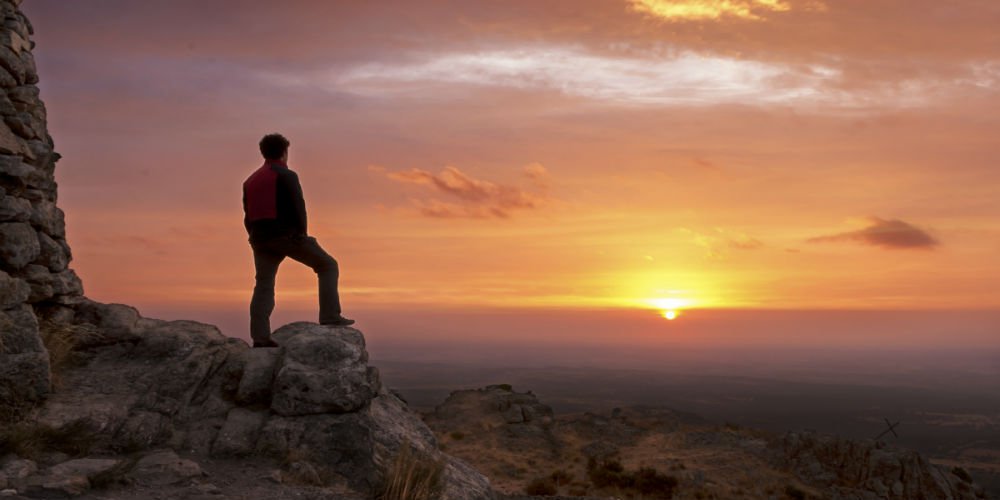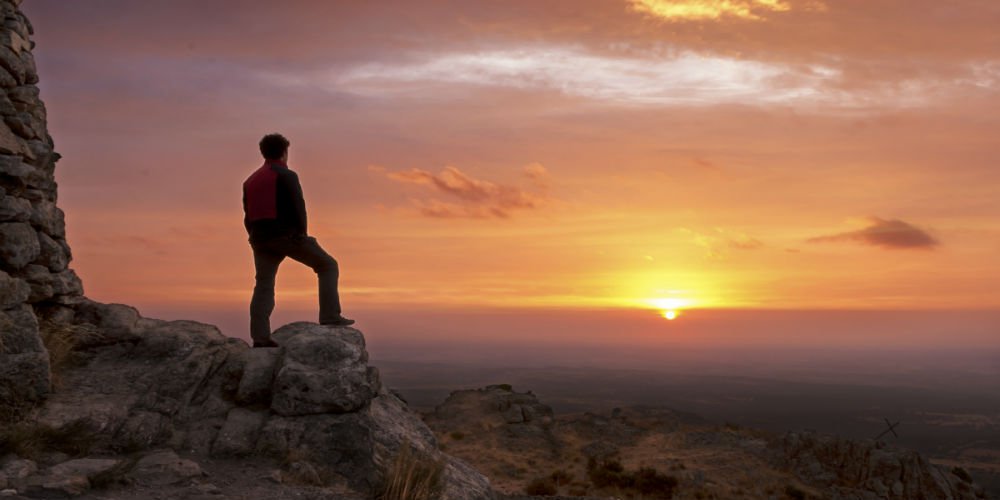 But they that wait upon the Lord shall renew their strength; they shall mount up with wings as eagles; they shall run, and not be weary; and they shall walk, and not faint. (Isaiah 40:31)
It is an exhilarating experience to live the new life, with Christ inside me enabling me to live it. As a man was riding along in his Ford, suddenly something went wrong. He got out and looked at the engine, but he could find nothing wrong. As he stood there, another car came in sight, and he waved it down to ask for help. Out of a brand new Lincoln stepped a tall, friendly man who asked, "Well, what's the trouble?" "I cannot get this Ford to move," was the reply. The stranger made a few adjustments under the hood and then said, "Now start the car." When the motor started, its grateful owner introduced himself and then asked, "What is your name, sir?" "My name," answered the stranger, "is Henry Ford."
The one who made the Ford knew how to make it run. God made you and me, and He alone knows how to run your life and mine. We could make a complete wreck of our lives without Christ. When He is at the controls, all goes well. Without Him, we can do nothing.
Lord, so often I forget to give You complete control and I fail. Teach me to rely completely on You for my strength and needs. Amen.
When I read this it blessed me. What a simple yet powerful truth, without Him, we can do nothing. I wouldn't want to live my life without Him in it. Trust God, even when you don't understand His plan. He that goeth forth and weepeth, bearing precious seed, shall doubtless come again with rejoicing, bringing his sheaves with him (Psalm 126:6).
Have a beautiful day in The Lord!
Today's Reading is 2 Timothy 1:12
---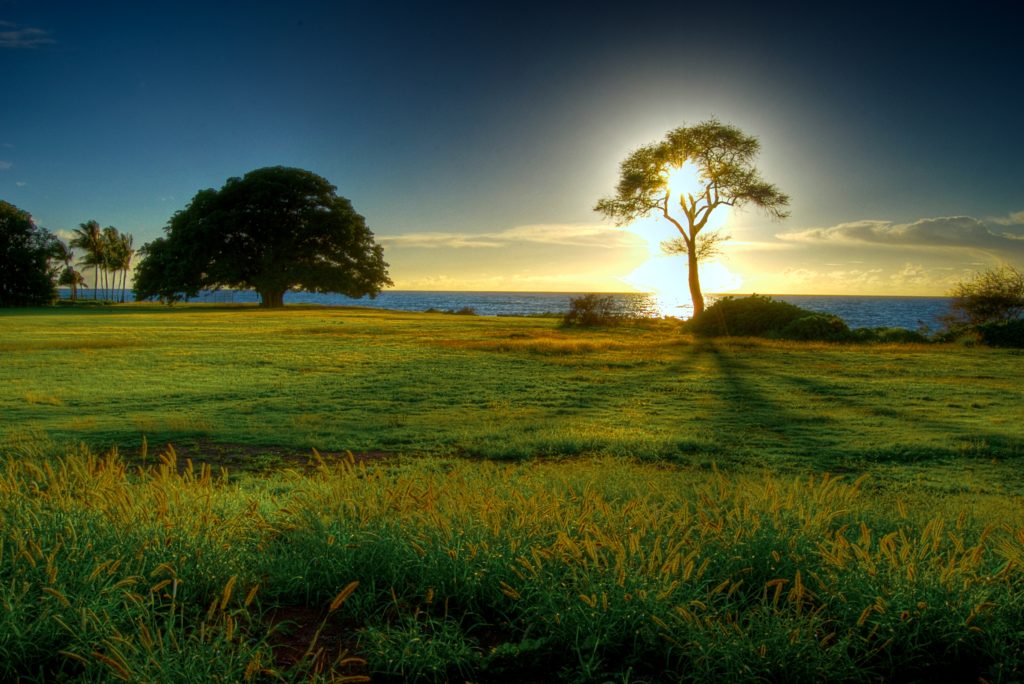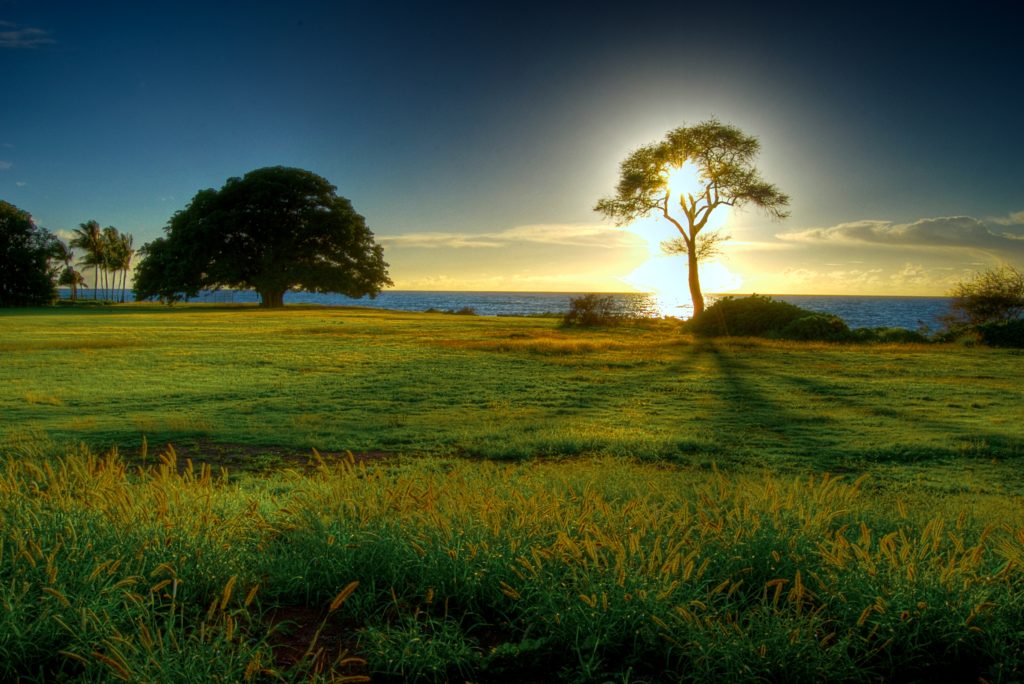 But they that wait upon the Lord shall renew their strength; they shall mount up with wings as eagles; they shall run, and not be weary; and they shall walk, and not faint. (Isaiah 40:31)
Are there ever times when you become tired of trying? From work to your family, the list of needs seem endless with all fingers pointing to you. You know the promises of God and know that He is absolutely working in your life, but the "flesh" part of you becomes worn out and on edge.
The other night, at dinner time, I was trying to cook…and help with homework…and talk to my mother who was visiting. In addition, the phone was ringing, the news was on and my youngest child was singing for everyone to hear. I could sense the tension rising within me. The noise seemed too loud and the night was becoming too long. Because I recognized these feelings and knew how poorly I have handled them before, with all the self control I could muster, I prayed to the Lord and said, "Please help me do all this with an attitude and with words that would please You." Immediately I sensed the Lord say to me, "Enjoy it; find peace right now." That thought was the furthest thing from my mind but those words pierced my heart.
It just doesn't matter if everything gets done on time or in the right order. It just does not matter if there are grease stains on my daughter's homework paper and there are dishes left in the sink when I go to bed. What does matter is that I honor the Lord by pouring out His love through me especially in the times that push and pull on my nerves. What matters is that I find the joy of the Lord in everyday challenges and appreciate every passing moment of the day. It is in these most challenging times, when you feel as if everyone is looking to you, that you can only endure by continuing to look to the Lord. God hears and answers the smallest of prayers when they are dripping with honesty. He knows us and understands us. Today, when the anxiety is increasing and your patience is decreasing, turn to the Lord so that you can soar above the circumstances while renewing your perspective and strength.
I can't even begin to express how I and I'm certain many of you reading this, can relate. Four words resounded off the page at me as I read this, it just doesn't matter. It's so important that we find perspective in our daily lives and "Enjoy it; and find peace". How simple and yet so difficult at times. The next time you start to feel overwhelmed, frustrated or just stretched to your max, stop, look up and say it just doesn't matter, I'm going to enjoy this moment and find peace. What a reminder!! I know I needed this today and I'm going to challenge myself in those moments to stop, enjoy it and find peace. He is faithful. Not by might, nor by power, but by my spirit, saith the LORD of hosts (Zechariah 4:6).
Have a wonderful day in The Lord!
Today's Reading is Isaiah 40:28-31
---