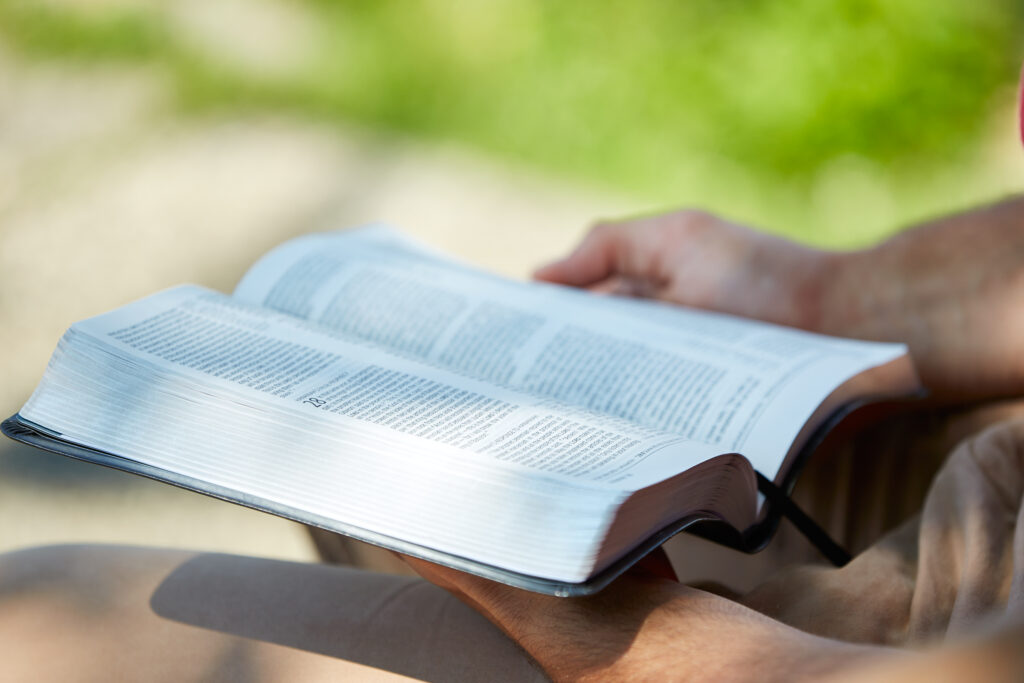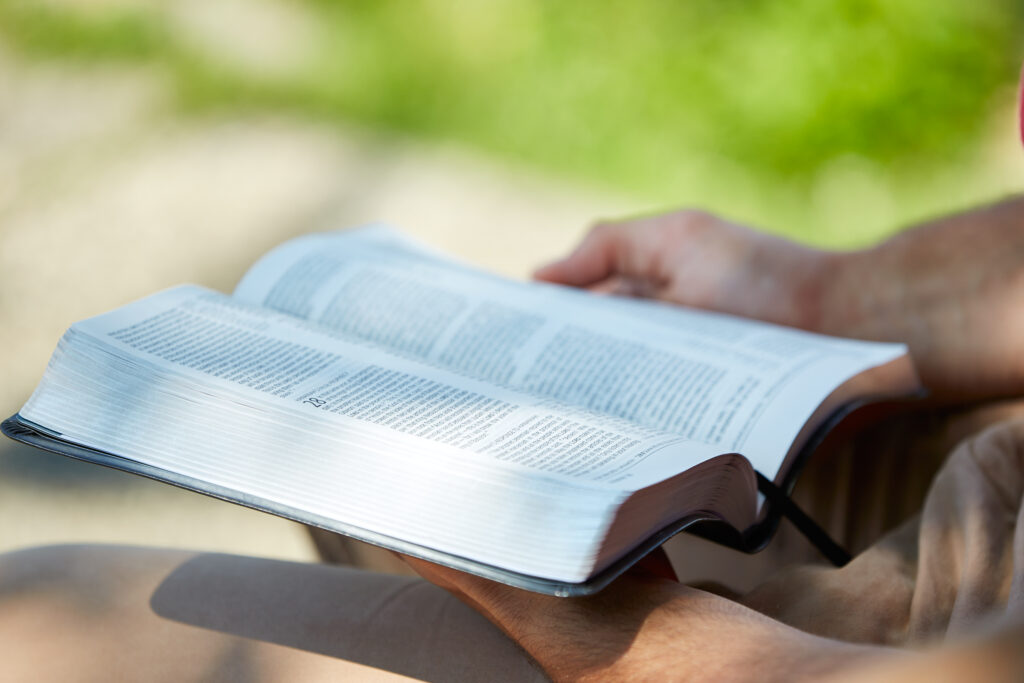 But every man is tempted, when he is drawn away of his own lust, and enticed. (James 1:14)
When questioned by God in the garden, Adam demonstrated a common response to sin: he redirected the sin (Genesis 3:12). He tried to say that Eve was responsible for his act of rebellion. How often we will employ this tactic today — accusing others instead of admitting our need for The Lord's forgiveness.
At the root of this, of course, is our guilt over our wrongdoings and desire to protect ourselves from punishment. In desperation we attempt to blame whoever is readily accessible. But this only keeps us imprisoned in our transgressions.
Friend, you cannot be forced to sin — and you cannot fool God. Yes, another person may create the circumstances that make it easier for you to stray, but ultimately, how you react is your responsibility. As Jesus did, you can always choose to respond in a godly manner because His Holy Spirit dwells within you.
So today, instead of playing the blame game, confess your sins to Him. He stands ready to forgive you and will lead you to freedom when you admit your need.
Lord, thank you for not condemning me, but leading me to truth and freedom, amen.
When I read this devotion it jumped off the page at me and I knew it had to be shared. I pray it speaks into you, blesses you and causes you to reevaluate how you react to admitting your need for The Lord's forgiveness.
Have a beautiful and uplifting day in The Lord!
---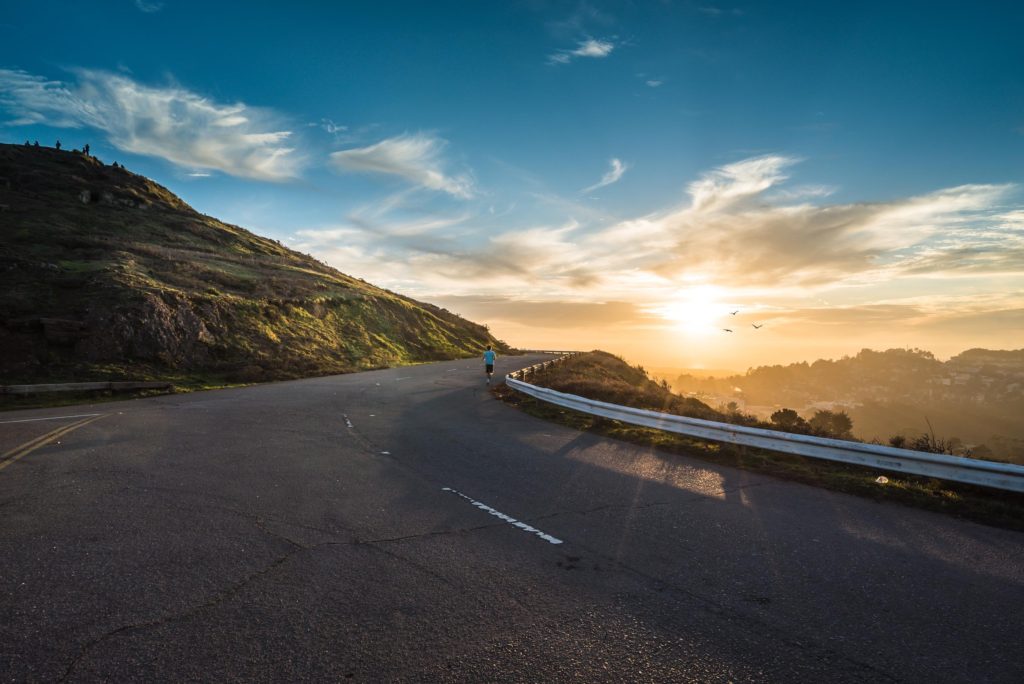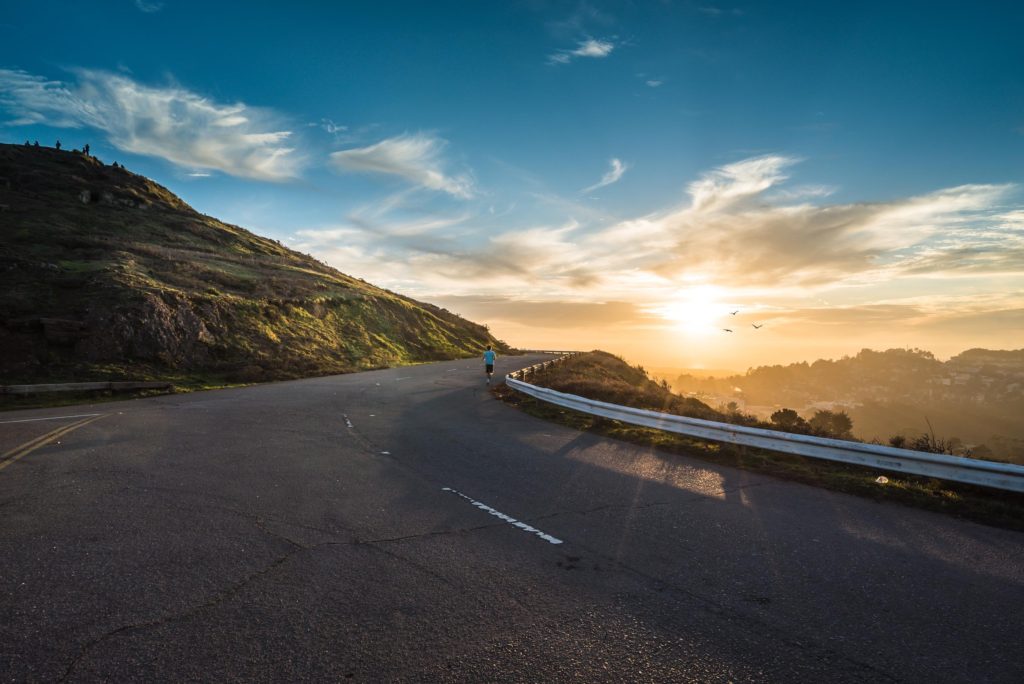 My brethren, count it all joy when ye fall into divers temptations. (James 1:2)
James wrote, "My brethren, count it all joy when ye fall into divers temptations; Knowing this, that the trying of your faith worketh patience. But let patience have her perfect work, that ye may be perfect and entire, wanting nothing" (James 1:2–4).
It is in the season of trial that God's purposes are often realized, for there the conditions are right for us to grow into spiritual maturity. This growth not only equips us for living, but it also enables us to more accurately reflect Jesus to a world that desperately needs Him.
In the hands of our Father, our trials can achieve His purposes for our good and for His honor. They can shape us into the likeness of His Son.
Father, teach me to trust You for the strength to endure difficulties and the faith to wait for Your good purposes to be accomplished in me. Amen.
Amen and Amen!!! It is in the seasons of trial that God's purposes are often realized. Wow!! That right there is so powerful, if we would just grasp the truth in that, He and He alone is our strength. He has a purpose for everything we go through, we may not realize the why at the time but He is faithful and true and He doesn't just allow us to go through trials to watch us struggle but to build purpose out of it and even if we don't see the purpose in the moment there will come a time when we will realize the why and we will be able to touch many lives because of that season of trial. God is so faithful! Trust Him, even in the midst of your trial.
Have a wonderful day in The Lord!
Today's Reading is James 1:2-12
---