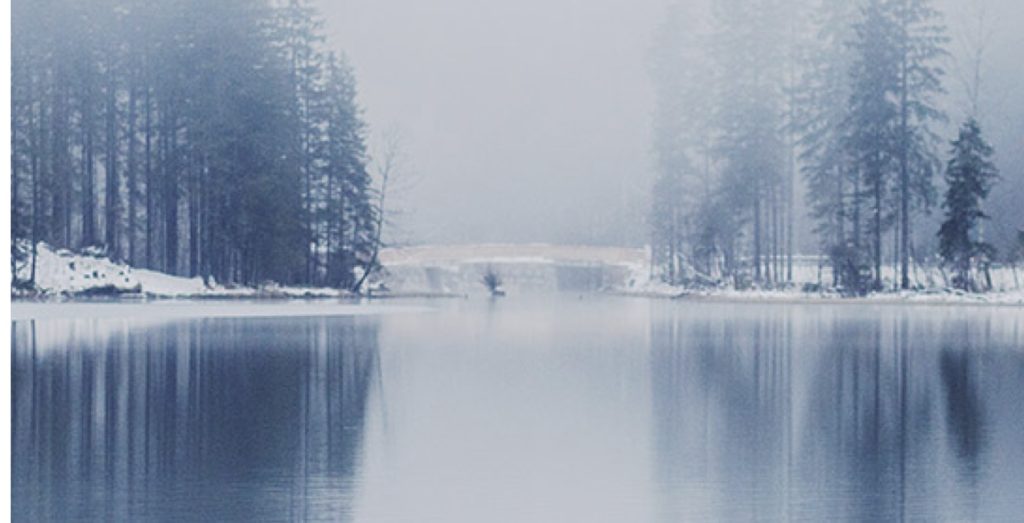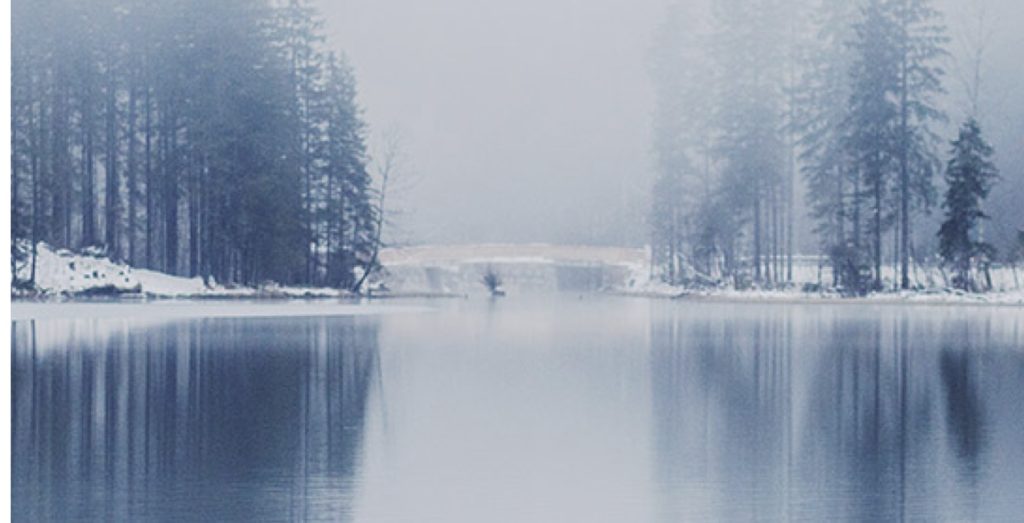 He must increase, but I must decrease. (John 3:30)
Krista stood in the freezing cold on a winter day, looking at the beautiful snow-encased lighthouse along the lake. As she pulled out her phone to take pictures, her glasses fogged over. She couldn't see a thing so she decided to point her camera toward the lighthouse and snapped three pictures at different angles. Looking at them later, she realized the camera had been set to take "selfies." She laughed as she said, "My focus was me, me, and me. All I saw was me." Krista's photos got me thinking of a similar mistake: We can become so self-focused we lose sight of the bigger picture of God's plan.
Jesus's cousin John clearly knew his focus wasn't himself. Right from the start he recognized that his position or calling was to point others to Jesus, the Son of God. "Look, the Lamb of God!" he said when he saw Jesus coming toward him and his followers (John 1:29). He continued, "The reason I came baptizing with water was that he might be revealed" (v. 31). When John's disciples later reported that Jesus was gaining followers, John said, "You yourselves can testify that I said, 'I am not the Messiah but am sent ahead of him.' . . . He must become greater; I must become less" (3:28–30).
May the central focus of our lives be Jesus and loving Him with our whole heart.
How can I love Jesus best? Who might He want me to love?
This devotion blessed me so very much. Today I am reminded that the lack of God-centeredness leads to self-centeredness. Lord, I often get centered on myself and my needs and wants. Help me to look outside of myself to You. Amen.
He must become greater.
Have a beautiful and uplifting day in The Lord!
Today's Reading is Ephesians 2:10
---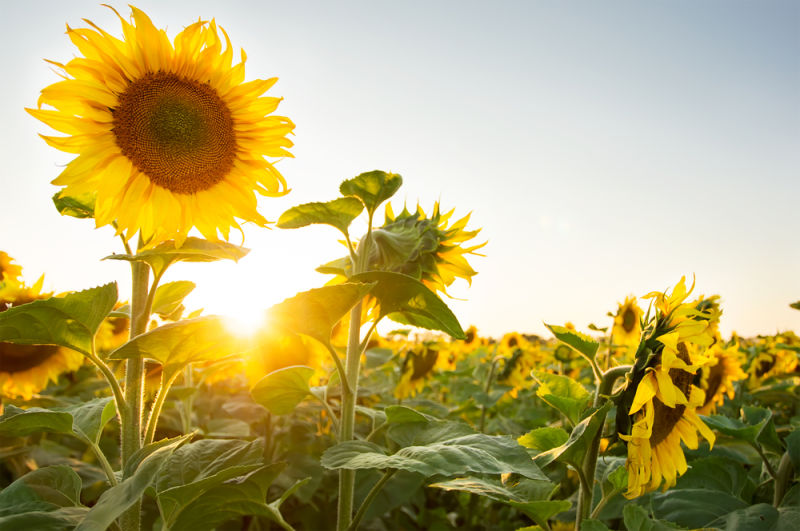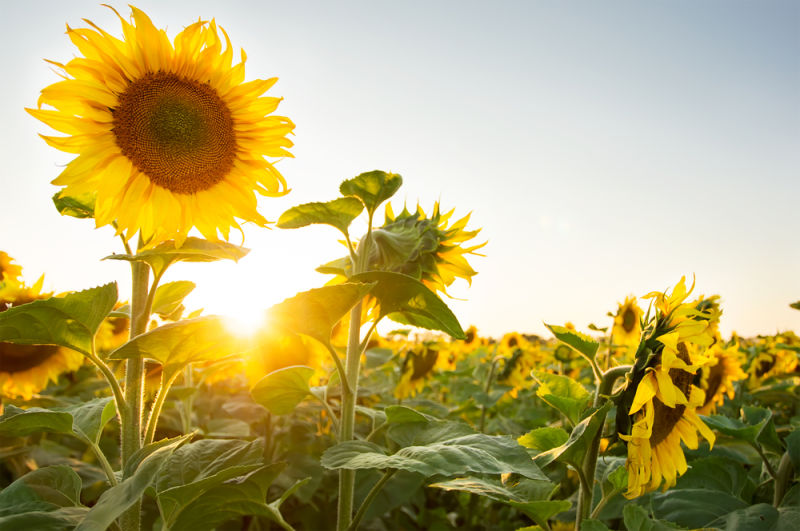 He must increase, but I must decrease. (John 3:30)
We've all heard that God's plans are more important than our own. And if you're like me, you've nodded your head in agreement at the wisdom of those words. Yet when we encounter a situation in life where things don't go according to our plans, we can often become devastated!
John the Baptist's disciples found themselves in a perplexing situation. They had been following an amazing prophet and man of God, only to see another Man rise up and take the spotlight off of John (John 3:26). Even though he had said a greater One would come (John 1:15), John's disciples were confused and disappointed.
So how did the prophet respond? Using the analogy of being the best man at a wedding, he lifted up the joy that's based in the success of another, not personal fulfillment (John 3:29). Like the best man of a groom, a teacher of a student, or a parent of a child, he felt great joy in knowing that Jesus was being lifted up. John the Baptist said, "He that cometh from above is above all: he that is of the earth is earthly, and speaketh of the earth: he that cometh from heaven is above all" (John 3:31).
In an age when selfishness rules, I so often forget about this kind of joy. It doesn't focus on self, but on others and—especially—Christ. My peace is so often based solely on me, my circumstances, and my successes. But John the Baptist reminds me that the true source of joy for a believer is seeing Jesus lifted high and worshiped as our great King.
It's our joy to serve God and—as the psalmist wrote in Psalm 84:1-12—to declare, "I had rather be a doorkeeper in the house of my God, than to dwell in the tents of wickedness" (Psalm 84:10). Let's find joy in Jesus as we lift Him high today!
I am so uplifted by today's devotion. When I woke today I felt The Lord say, find joy in your journey. My joy is found in Jesus! No matter what we are facing, He is greater, no matter the disappointment, He is greater, He is greater than I. In the multitude of my thoughts within me thy comforts delight my soul. He is my joy!
Have a beautiful day in The Lord!
Today's Reading is Psalms 94:19
---