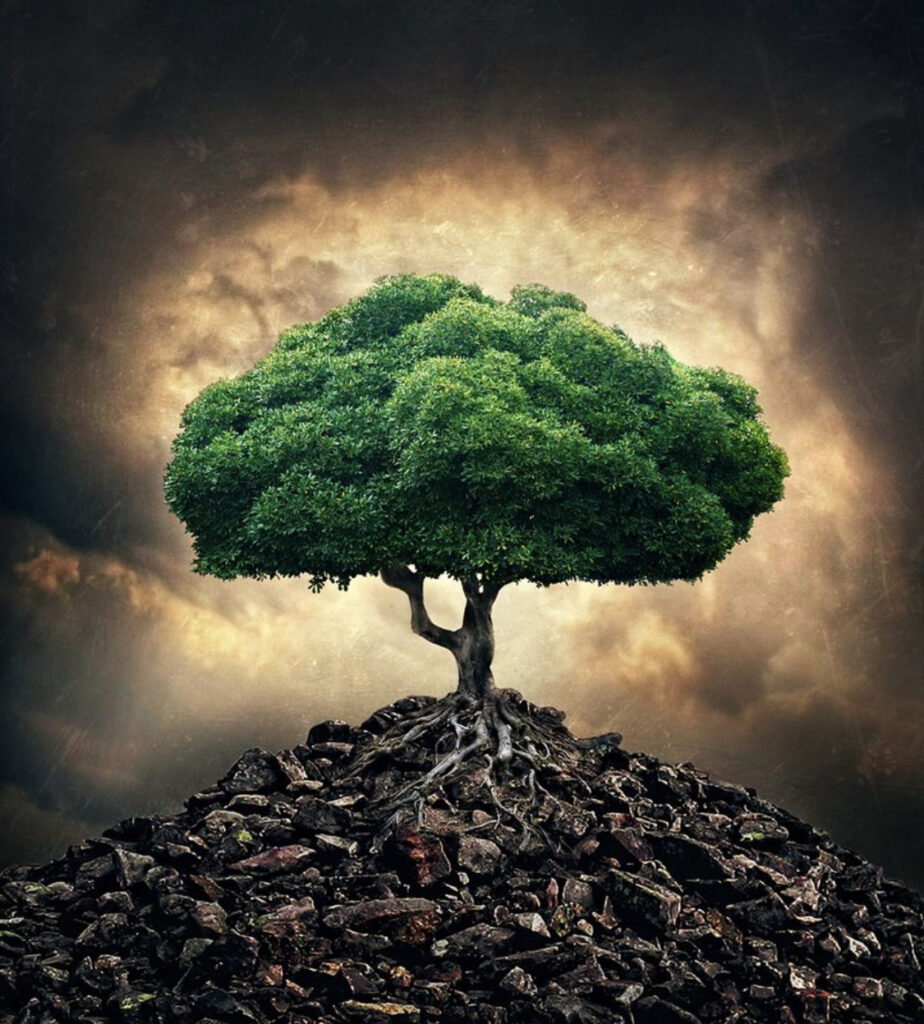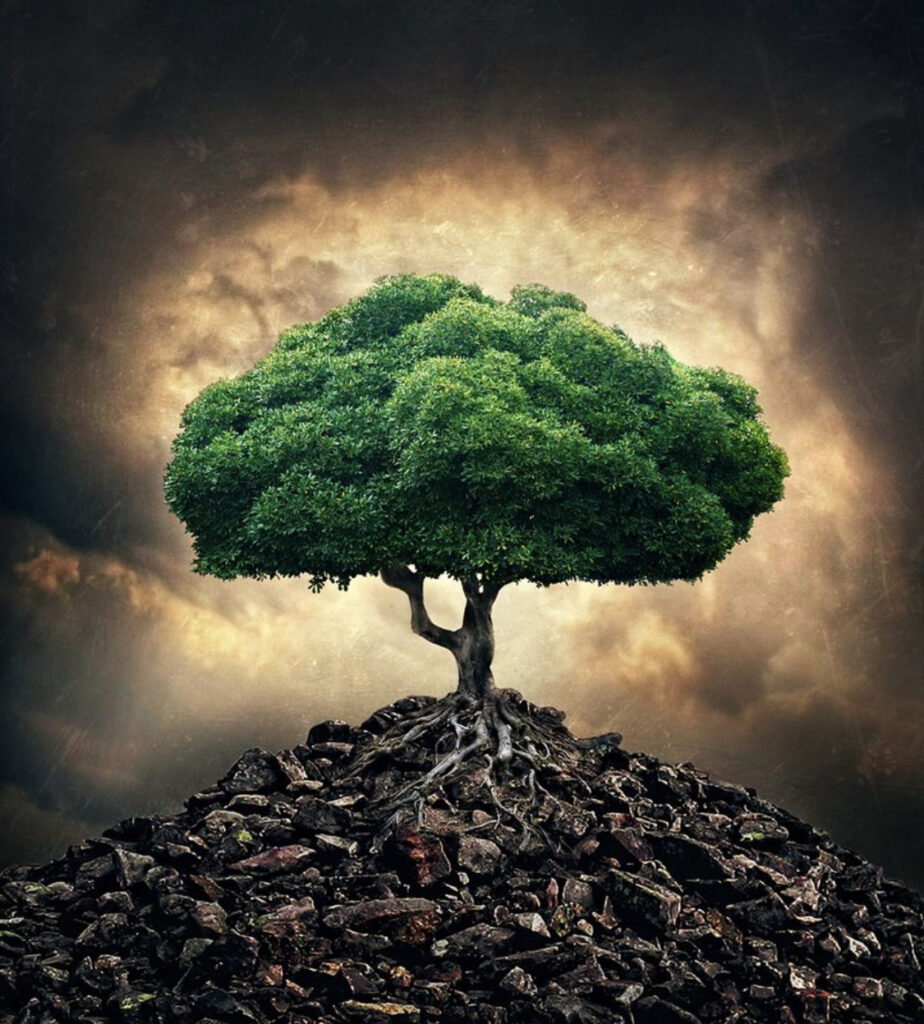 And Jesus said unto them, Because of your unbelief: for verily I say unto you, If ye have faith as a grain of mustard seed, ye shall say unto this mountain, Remove hence to yonder place; and it shall remove; and nothing shall be impossible unto you. (Matthew 17:20)
Have you ever seen how tiny a seed is?
It's so small, and yet, God's Word tells us that a little faith (as small as a seed) will move one of the most significant things on the planet—a mountain!
What does that tell us about our Lord and Savior? He desires our belief and trust, and He is mighty and powerful.
Life is difficult. It is full of opportunities to trust the Lord. We each have struggles, hardships, trials, and uncertainties.
However, God is trustworthy, loving, powerful, and always available. We can believe Him to do what needs to be done.
He will meet our needs and work through the things in our lives that seem like mountains to us.
How is that possible? Because when we trust God and look to Him, our situation becomes less critical, and He becomes more important.
Our pain serves a purpose.
Every trial we face strengthens us so that we are better prepared for life's challenges.
Through each challenge, God grows our faith.
And that faith produces a depth in our character.
Out of that pain and suffering springs forth goodness, joy, hope, and blessing.
Prayer:
God, I can't see anything but the mountains today! Please help me to see you. I trust you and believe in you. Amen.
I love this devotion, "our pain serves a purpose". Think on that today.
Have a beautiful and uplifting day in The Lord!
---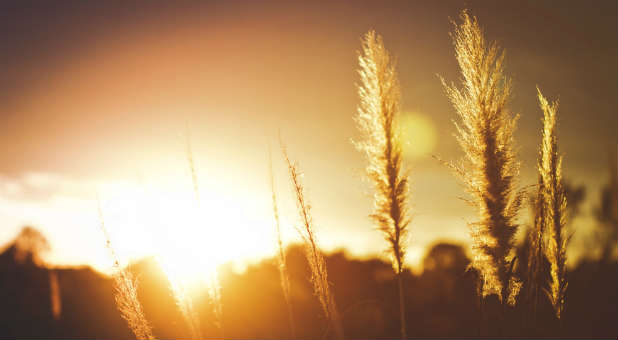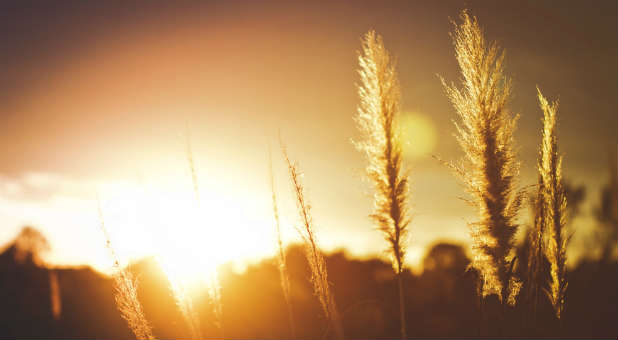 Wherein ye greatly rejoice, though now for a season, if need be, ye are in heaviness through manifold temptations:
That the trial of your faith, being much more precious than of gold . . .

(1 Peter 1:6-7)
Life is not a series of random, freak accidents. Life is not totally unplanned. Life is not without meaning. God knows what's going on.
God is weaving the tapestry of your life, and it includes light and dark threads—happy and sad times—to produce richness and texture and color. Nothing can come into the life of a child of God without God's permission. Everything is Father‑filtered.
Don't misunderstand me. I'm not saying that everything that happens to you in life is God's perfect will. That's just not true. There are a lot of things that are not God's will. If you go out and sin, that's not God's will. If somebody sins against you, that's not God's perfect will.
But God does have a permissive will. If I go out and overeat, I pay the consequences. If I go out and wreck my body, I pay the consequences. God does not cause evil, and God does not cause suffering. But he does allow those things because they have a purpose. God permits them, and then he uses them.
God is an expert at bringing good out of bad. He could have kept Paul out of prison in Philippi, but instead he let Paul go to prison, and the jailer became a believer as a result. God could have kept Jesus from the cross, but he let him go. He let his own Son suffer and die. Did God bring any good out of that? I'd say he did!
God loves to turn crucifixions into resurrections. The things you most wish were removed from your life are often the very things that God uses to shape you and make you into the believer he wants you to be. He wants to use that problem for good in your life. There's something more important than your pain: what you're learning from that pain. God is in control.
So how can we respond to painful or difficulty situations? The apostle Paul says, "For which cause we faint not; but though our outward man perish, yet the inward man is renewed day by day.
For our light affliction, which is but for a moment, worketh for us a far more exceeding and eternal weight of glory!" (2 Corinthians 4:16-17)
When I read this devotion I couldn't help but think of the many times I've been asked, why do bad things happen to good people and today's devotions sums it all up in such an incredible way. I pray today's devotion opens the door to understanding the why and you realize God is in control and despite the pain you realize as today's devotions explains, He wants to use your painful and difficult situations for good in your life. What are you learning from your pain? God is in control, amen!
Have a beautiful and uplifting day in The Lord!
Today's Reading is Psalm 16:8
---