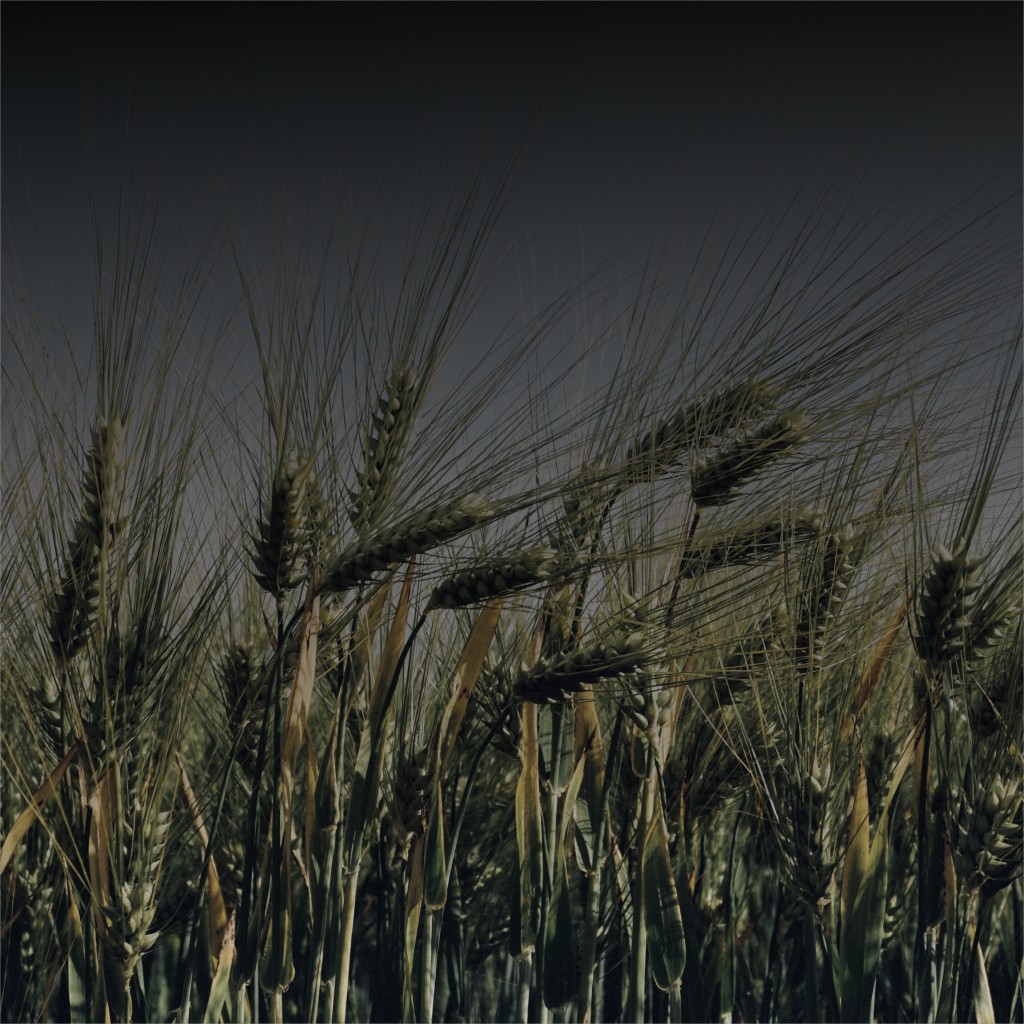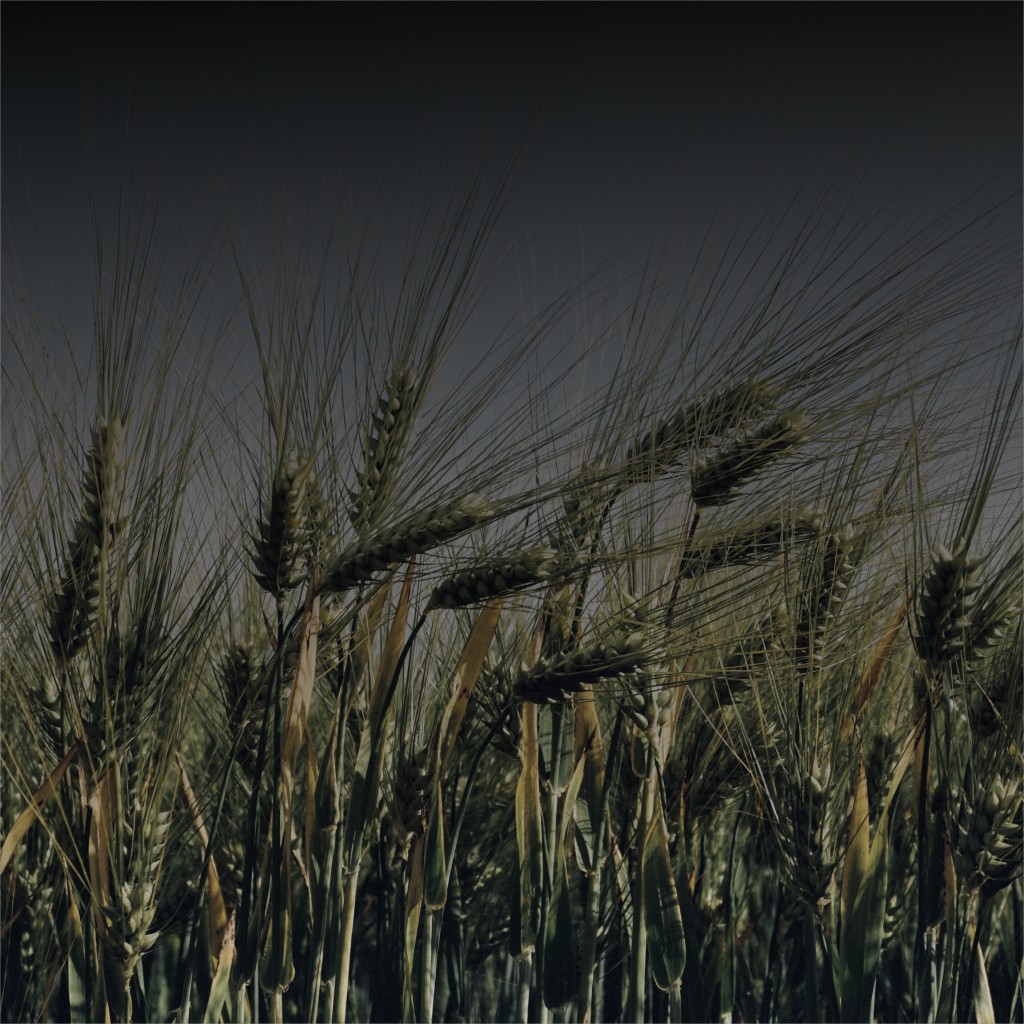 And now I am no more in the world, but these are in the world, and I come to thee. Holy Father, keep through thine own name those whom thou hast given me, that they may be one, as we are. (John 17:11)
I recently read…
Hours before Judas betrayed Him, Jesus prayed for His disciples. "And now I am no more in the world, but these are in the world, and I come to thee. Holy Father, keep through thine own name those whom thou hast given me, that they may be one, as we are" (John 17:11). Knowing what was about to happen, Jesus looked beyond Himself to focus on His followers and friends.
During our times of illness and distress, we long for and need the prayers of others. How those prayers help and encourage us! But may we also, like our Lord, lift our eyes to pray for those around us who are in great need.
Lord, even in our difficult times, may we honor You and encourage others by praying for those who are suffering today. Amen.
Have a wonderful day in The Lord!
Today's Reading is John 17:6-19
---