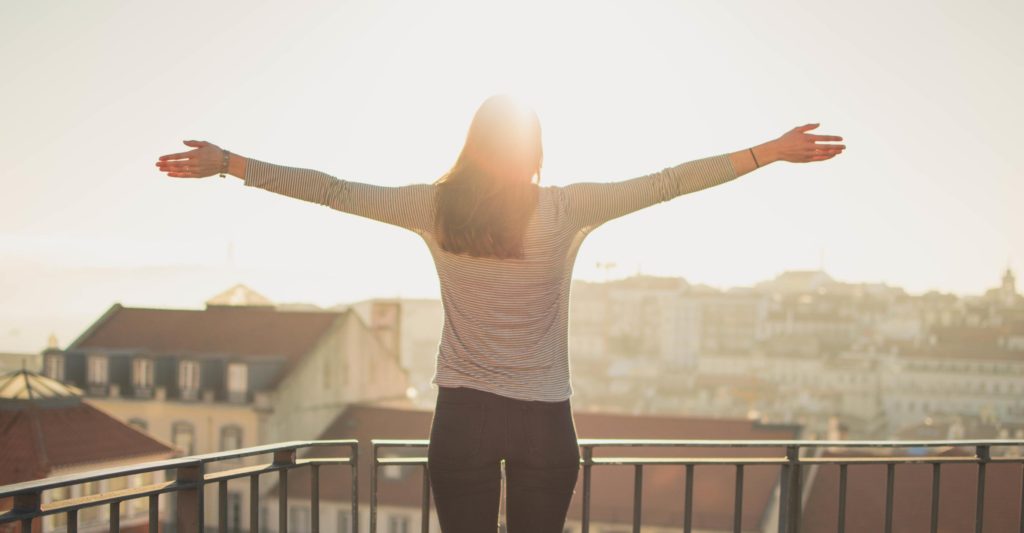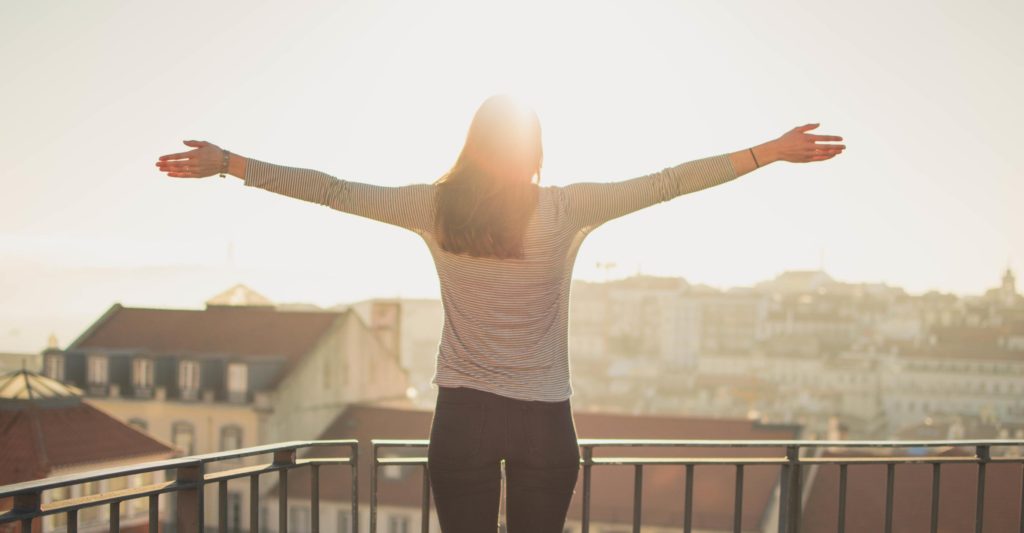 I recently read a prayer and it blessed me so much, I felt I needed to share it today. I pray it blesses someone as much as it did me. The prayer is called A Prayer To Forgive Others.
Dear God, Today I choose to forgive. Your Word teaches me to forgive others. Like You have forgiven me.
Teach me to make peace with my pain, and give me the strength to let it go. Today I choose to lay down bitterness, rage, anger, slander and malice. I ask You to give me peace, compassion, kindness and understanding in its place.
Give me the grace to forgive everyone who has hurt me, knowingly or unaware. Give me the strength to let go of every situation and memory weighing me down.
Guard my heart against offenses: past, present and future. And teach me to walk in grace and mercy every day. In Jesus' name I pray. Amen.
Have a wonderful day in The Lord!
Todays Readings are Ephesians 4:31-32, Colossians 3:13, Matthew 6:14-15, Matthew 18:21-22
---