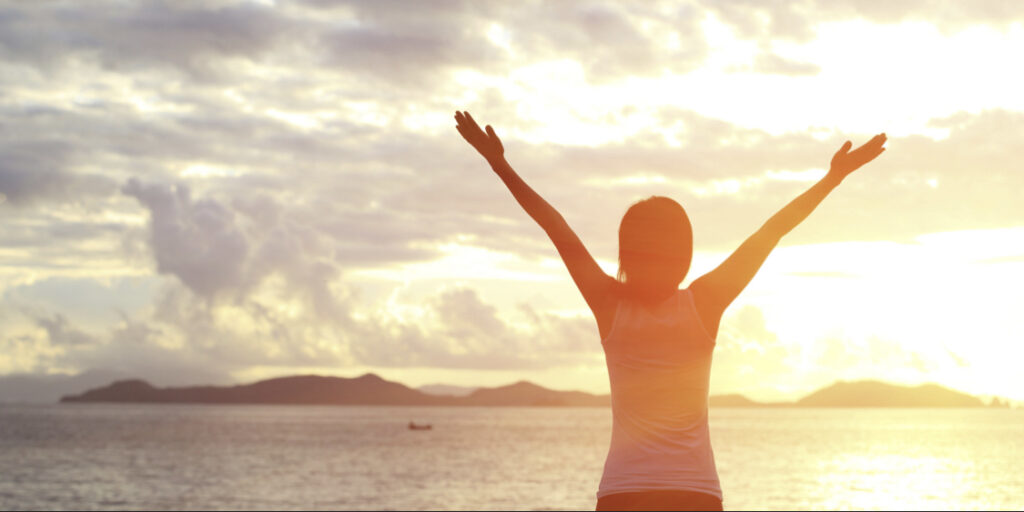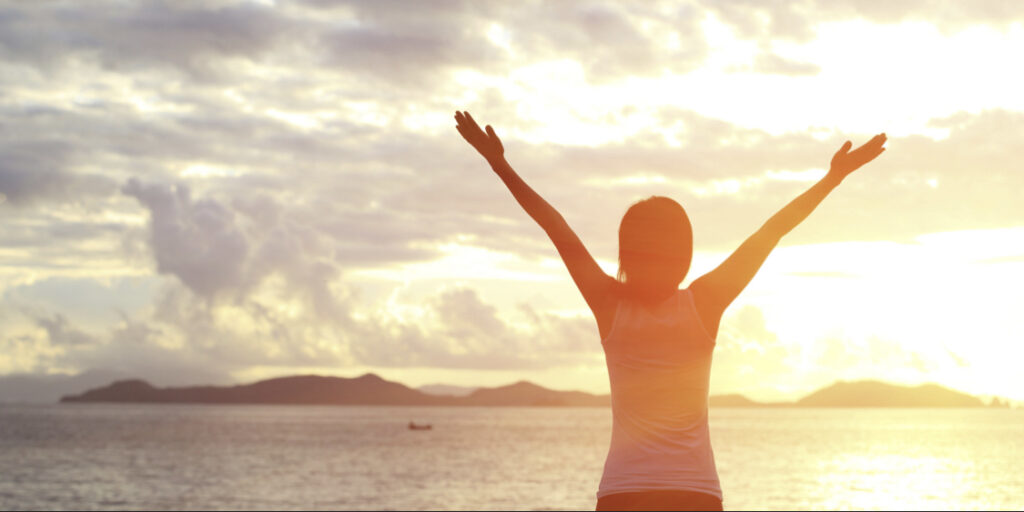 Likewise the Spirit also helpeth our infirmities: for we know not what we should pray for as we ought: but the Spirit itself maketh intercession for us with groanings which cannot be uttered.
And he that searcheth the hearts knoweth what is the mind of the Spirit, because he maketh intercession for the saints according to the will of God. (Romans 8:26-27)
Have you ever felt prompted by the Lord to pray, but didn't know what to pray?
Or have you ever known you needed to pray, but were unable to?
Thankfully, the word of God says that the Holy Spirit is able to rise up within us and intercede for us on our behalf.
You don't have to worry whether your payers "sound good enough" or if they meet a minimum word requirement.
There is no fancy formula of religiosity that is needed.
What matters is that we make sure our attention and affections are completely turned to Him with the concerns, petitions and praises of our hearts.
Even the most frantic, inaudible, clumsy and intelligible prayers can be profound and deep when they are birthed from the depths of your heart. Rest assured that God still hears those prayers all the way to Heaven!
Whenever you feel weak and frail in prayer, lean on the Holy Spirit and ask Him to fill your mouth.
He always knows what you need to pray for and is waiting for you to call upon Him.
Many times while you are praying, the Holy Spirit may tell you what to pray or ask for by reminding you of a certain person, thing, situation, or give you a mental image. Never underestimate His ways to communicate with you!
As you go through today, be reminded of what a privilege and wonder it is to be able to commune with the Creator of the universe at any time.
He delights in you more than you realize, and loves when your attention and affection turn to Him!
Even the simplest of prayers like, "Jesus, I love you" are adored by Him.
When I read this devotion it blessed me. I pray it uplifts and encourages you in your walk with The Lord.
Have a beautiful and uplifting day in The Lord!
---