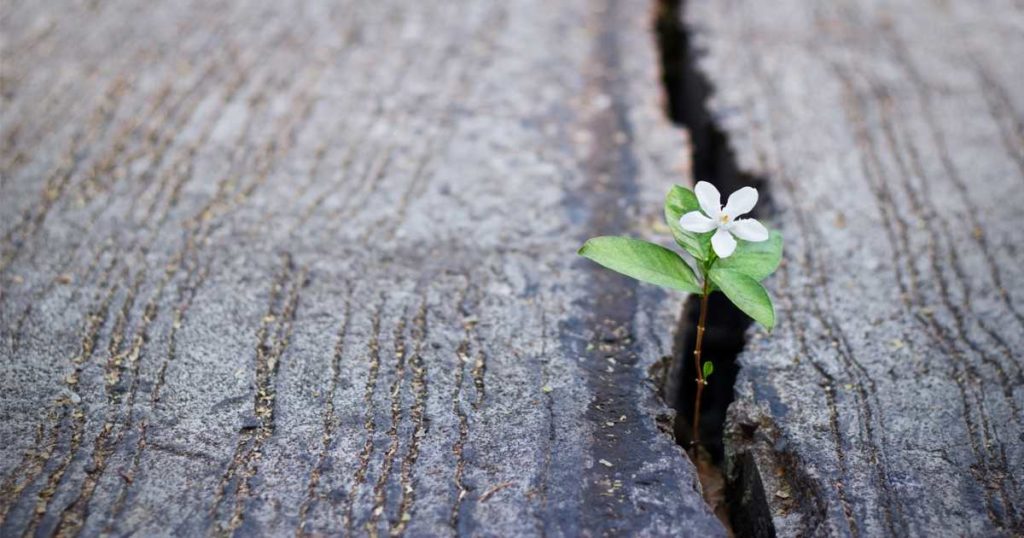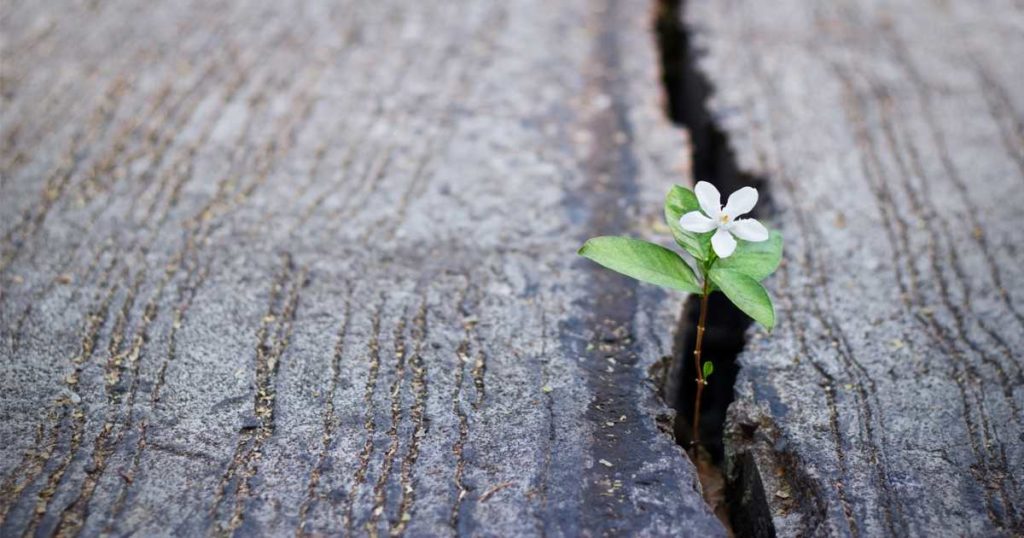 Hear counsel, and receive instruction, that thou mayest be wise in thy latter end. (Proverbs 19:20)
You've heard the expression, "no man is an island."
Be careful not to get isolated emotionally during the trials of life.
Feelings seem like facts when we are upset.
When we don't allow others to give us feedback, our blindspots don't get called out!
It's pride to think we always know what to do or no one understands our situation like we can.
Lord, your voice has often come through the people around me. Forgive me for any pride or control that has prevented the help you send.
Without counsel purposes are disappointed: but in the multitude of counsellors they are established. (Proverbs 15:22
)
When I read this devotion I knew it would hit close to home for many of us. I pray after reading this short but powerful devotion that you are honest with yourself and with God about how much pride and control you have been choosing to hold tightly to. Let go and Let God.
Have a beautiful and uplifting day in The Lord!
---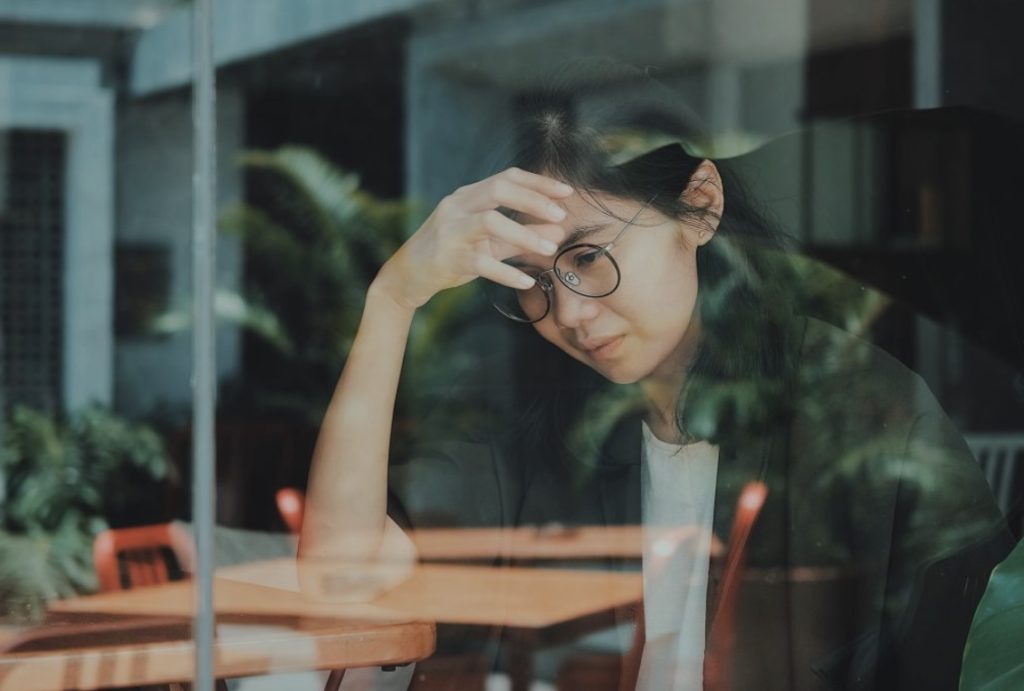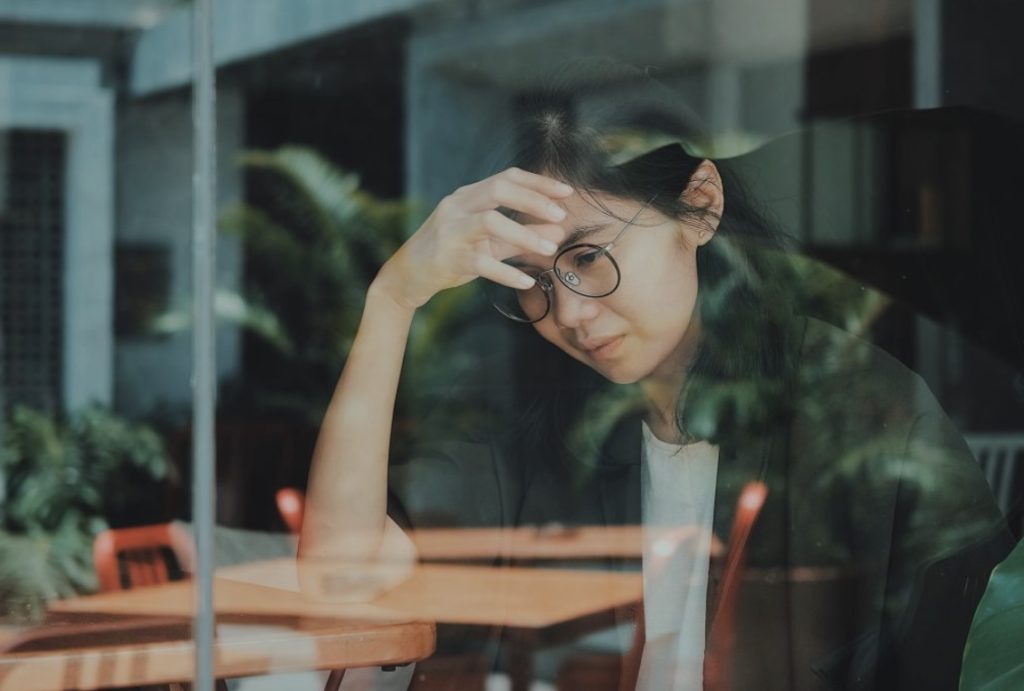 Pride goeth before destruction, and an haughty spirit before a fall. (Proverbs 16:18)
David, king of ancient Israel, found himself in the midst of a confused national situation. His kingdom was torn by internal strife. Slave hated master; master hated slave. People blamed the government, and government blamed the people. David looked about him and saw that every man thought himself perfect. Each individual placed blame upon other individuals. David knew that if sinful pride continued to increase, his nation would collapse spiritually. He knew that economic depression, moral disintegration, or military defeat inevitably follow spiritual decline. So David turned to God, and it was revealed to him by the Spirit of God that the spiritual tide of his nation could rise no higher than the spiritual level of his own heart. So he fell on his knees in utter humility and prayed, "Search me, O God, and know my heart: try me, and know my thoughts:
And see if there be any wicked way in me, and lead me in the way everlasting" (Psalm 139:23,24).
Lord, deliver me from the sin of pride, and fill me with continuing humility as I go about the tasks before me this day. Amen.
When I read this devotion I was reminded of how pride needs to die in us for anything of heaven to live in us. God resisteth the proud, but giveth grace unto the humble (James 4:6). Let go of pride starting today.
Have a beautiful and uplifting day in The Lord!
Today's Reading is John 6:29
---