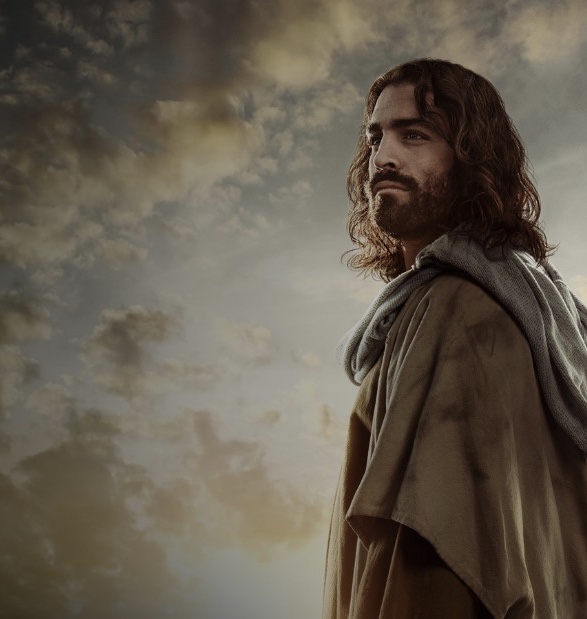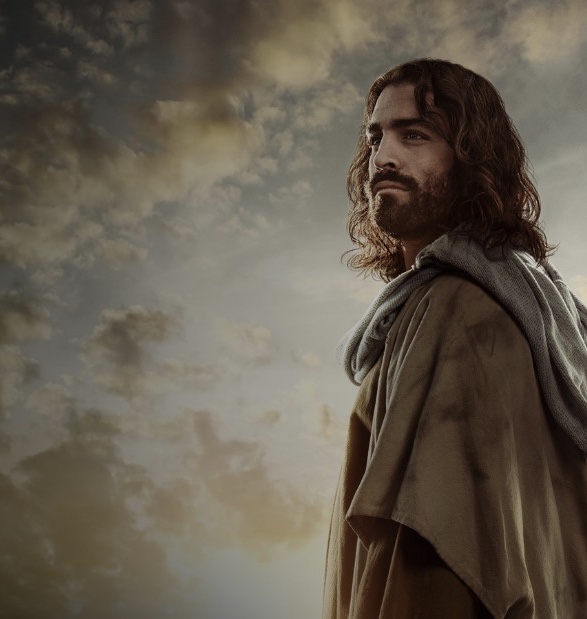 If any of you lack wisdom, let him ask of God, that giveth to all men liberally, and upbraideth not; and it shall be given him. (James 1:5)
Could my cell phone affect my to-do list? Could this little bit of gadgetry redirect my day, causing me to miss God's best for me? I think so, and here's why.
Growing up, we had a house phone. Just one.There was no call-waiting beep or answering machine. And of course, no email or texting. So if you wanted to reach me, you had to keep calling until you got through. Or maybe head to my house and actually knock on my door. Quite frustrating when "someone" spent hours talking to a friend!
Basically, the burden to communicate was on the person with the message to share.
Today the responsibility to communicate has shifted. No longer is it your burden to reach me; all you do is type-type-type a message, hit send and all the responsibility floats through cyberspace and lands firmly on me.
Multiply this by every which way people can reach me, and before I even wake up, I'm behind.
This shift has silently affected all of us. A typical day starts with checking some sort of communication device to see who might have emailed, posted or texted. Then, before we begin to handle what's most important to us, our day begins by responding to what's most important to others.
Without a concerted effort to stop this pull, we are drawn into the day's rushing current like a tiny raft on a whitewater river. And rather than being proactive, our days are spent in reactive mode.
Sound familiar? If so, you've probably also experienced the too-long to-do list that comes with it. After we've given the best of our time and energy to others, there's little left to address God's priorities for us. Consequently we put-off, delay and procrastinate our priorities.
After years of shortchanging myself and my family, and often dishonoring God with disobedience, I realized I had things upside down! Things that mattered least replaced things that mattered most in my schedule. And work that would make the greatest impact on my life often fell to the bottom of my lists, then transferred to the next list until I either completed it with a fraction of my ability or abandoned it entirely.
Sometimes it's nearly impossible to figure out our best work. It sounds so easy to say, "Identify your priorities, and do those first." However, when we face multiple demands we can often feel helpless. And helplessness can lead us to escape, avoid or numb.
When those feelings start to overtake me and I don't know what to do, rather than make a self-defeating choice, it's time to press pause. Sometimes, the best thing to do is nothing – except seek direction and wisdom from the One who knows what our best is.
Given the chance, others will set our priorities for us. Yet God specifically has a calling for each of us that will only come from Him. To discern this, we need wisdom. Without God's wisdom, we make decisions on facts and feelings. And the fact that I have 100 emails to answer and feel overwhelmed does not mean it's wise to do so now.
To find wisdom, I need to silence the demands of many, to hear the commands of One.
God is faithful, and His Word promises we can receive wisdom. In fact, it's a gift from God. Here is what James 1:5 says, "If any of you lacks wisdom, you should ask God, who gives generously to all without finding fault, and it will be given to you."
As my life becomes more interconnected with others, my priorities are harder to identify. There will always be new demands rising to the tops of my to-do list, giving me reasons to delay tackling my own priorities.
There is hope. When we take our tiny raft out of the raging river, and sit on the banks with our Heavenly Father, He will give us wisdom for what to do next. Sometimes it's answering an email, but it might be something else He has planned for today.
Heavenly Father, You are the source of all wisdom, including my priorities and what my day should look like. Help me seek Your wisdom for my priorities rather than finding them in my inbox or social media accounts. In Jesus' Name, Amen.
When I read this devotion it depicted such an image in my mind of how life can certainly be like a raging river but if we would seek His wisdom for our priorities and choose to sit on the banks with our Heavenly Father, what an impact that would make in our daily lives. We have so many distractions in life it can feel like wave after wave after wave crashing into you but I can guarantee that if you call out to the master He will calm the raging river in your life and allow you the opportunity to make it to the banks to sit with Him. The Lord shall preserve thy going out and thy coming in from this time forth, and even for evermore (Psalm 121:8). I will instruct thee and teach thee in the way which thou shalt go: I will guide thee with mine eye (Psalm 32:8). What a mighty good Father. Now ask yourself, who's setting your priorities?
Have a beautiful and uplifting day in The Lord!
Today's Reading is Revelation 3:19-20
---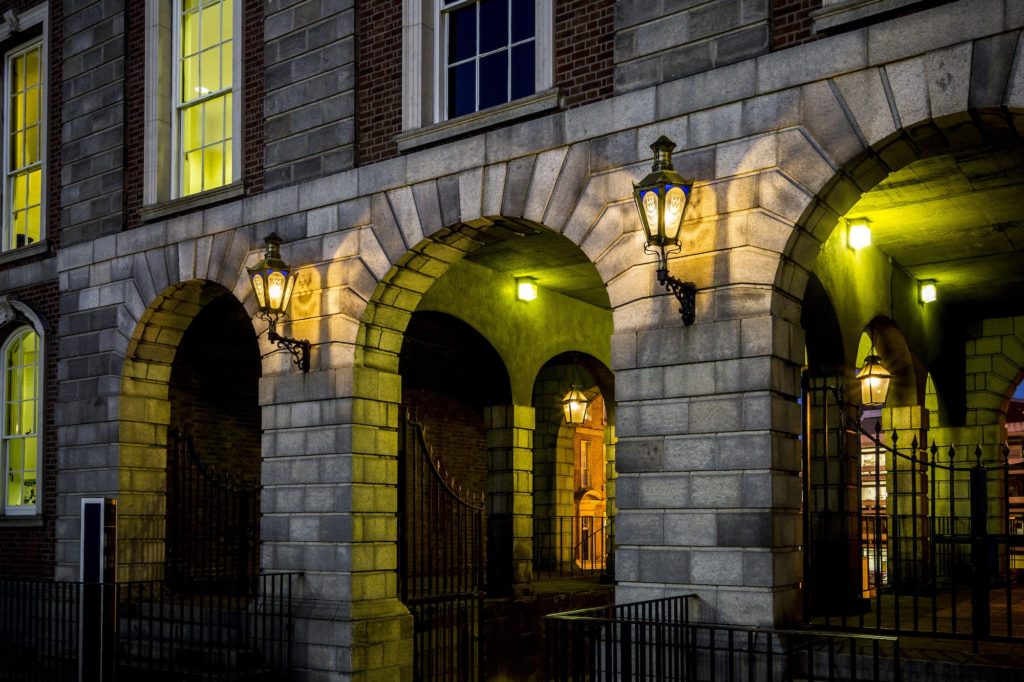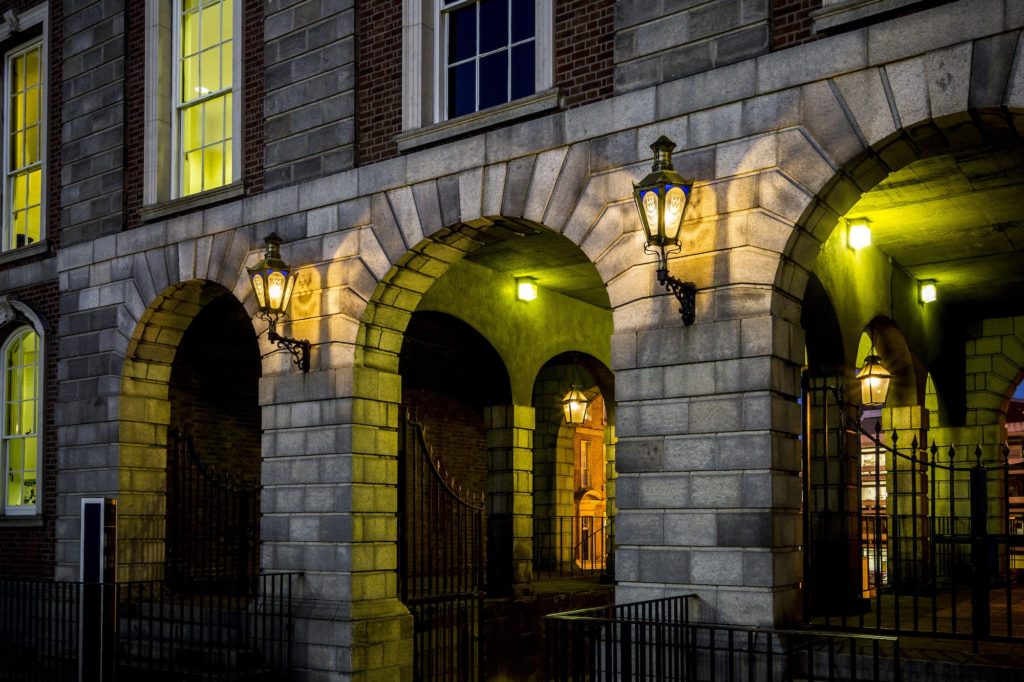 Whatsoever thy hand findeth to do, do it with thy might; for there is no work, nor device, nor knowledge, nor wisdom, in the grave, whither thou goest. (Ecclesiastes 9:10)
I've always wanted to learn how to play the cello. But I've never found the time to enroll in a class. Or, perhaps more accurately, I haven't made the time for it. I had thought that in heaven I could probably master that instrument. In the meantime, I wanted to focus on using my time in the particular ways God has called me to serve Him now.
Life is short, and we often feel the pressure to make the most of our time on Earth before it slips away. But what does that really mean?
As King Solomon contemplated the meaning of life, he offered two recommendations. First, we're to live in the most meaningful way we can, which includes fully enjoying the good things God allows us to experience in life, such as food and drink (Ecclesiastes 9:7), clothing and perfume (v. 8 nlt), marriage (v. 9), and all of God's good gifts—which might include learning how to play the cello!
His second recommendation was diligent work (v. 10). Life is full of opportunities, and there is always more work to be done. We're to take advantage of the opportunities God gives us, seeking His wisdom on how to prioritize work and play in a way that uses our gifting to serve Him.
Life is a wonderful gift from the Lord. We honor Him when we take pleasure both in His daily blessings and in meaningful service.
Father, thank You for this life You've given me. Help me to live this new year for You, enjoying Your blessings and fulfilling Your purposes. Amen.
When I read this devotion I was reminded of how wonderful God is. Life is indeed a wonderful gift from The Lord. We can both enjoy God's blessings and be a blessing to others.
Have a beautiful and uplifting day in The Lord!
Today's Reading is Luke 2:40
---