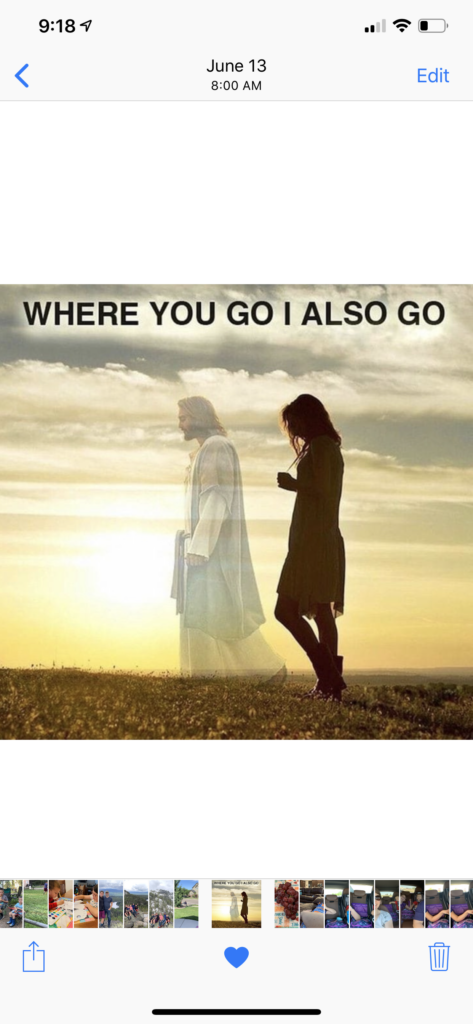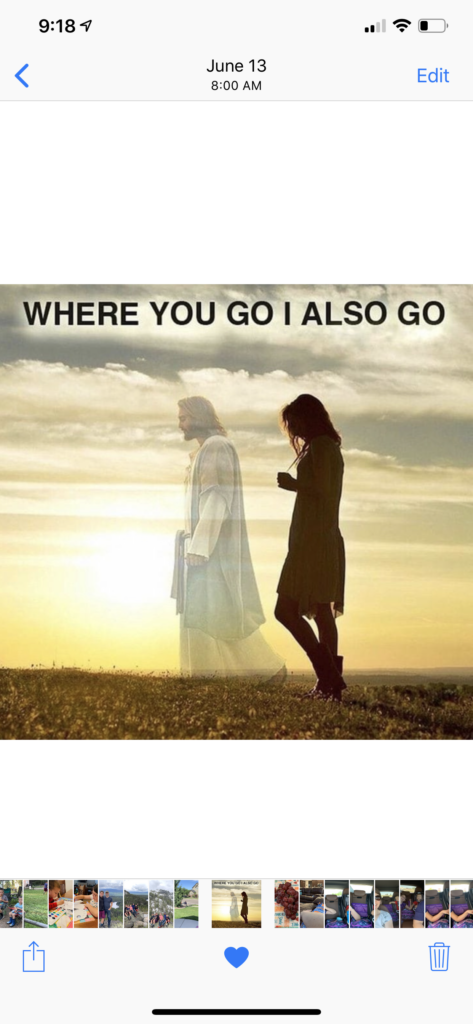 I looked on my right hand, and beheld, but there was no man that would know me: refuge failed me; no man cared for my soul.
I cried unto thee, O Lord: I said, Thou art my refuge and my portion in the land of the living. (Psalm 142:4-5)
In every interaction you have is someone weighted?
What do I mean by this? Do you put expectations on others to act a certain way or say things in a certain manner? Then, when they don't do what you expected, do you get upset? Do you misinterpret others' words? Or do you put words into people's mouths that they didn't say? Welcome to the broken club my friend.
I can't believe how broken I still am when I put expectations on interactions! I'm cruising along doing fine, and one misinterpreted interaction brings me back to that lost and abandoned child. Pain comes rushing back, and sorrow sets in.
However, I have learned a few things over the years; one being, most people are selfish. Yes, it's true. People care about themselves and their own problems. It's our human nature; so if you're putting expectations on people, you will be failed. King David experienced this throughout his life and cried out to God in the Psalms.
If you are putting expectations on a person to fill you; you will fail my friend and still find yourself alone and lost. There is only one who will never fail you. There is only one who will never abandon you. You can trust Jesus to listen. You can trust Jesus to hold you when you are broken-hearted. He alone is your refuge!
Father, we acknowledge we are broken and ask for You to fill us with Your presence. Fill us with Your joy! Let us not look to others to fill our void, but only to Jesus, our refuge and portion, in Jesus mighty name. Amen.
He alone is your refuge! Wow! I needed that reminder this evening. No matter the day you've had, not matter the interactions, rest assured tonight when you lay your head on your pillow, that He alone is your refuge.
Have a beautiful and uplifting day in The Lord!
Today's Reading is Ephesians 2:10
---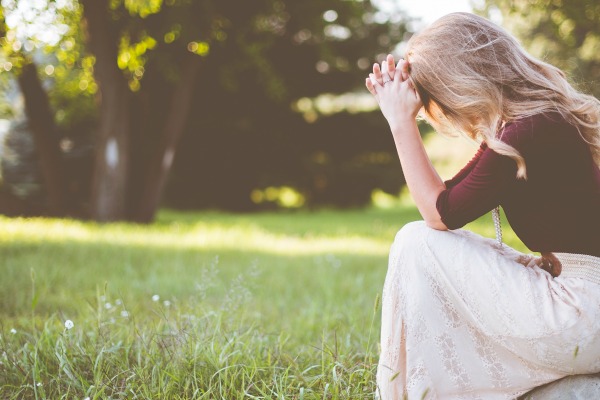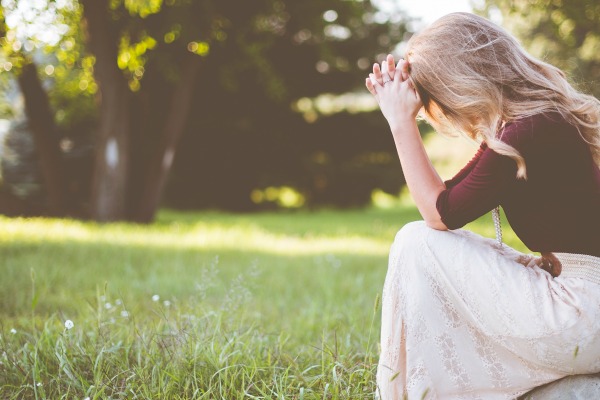 The Lord looked down from heaven upon the children of men, to see if there were any that did understand, and seek God. (Psalm 14:2)
Do we understand the ways of God? Understanding God is different than believing in God. To understand means that we can come into alignment by acknowledging the decisions God makes on our behalf. We do not have to agree with the decision but because we understand that God's ways are higher than ours are, we can yield to Him. At that point, we show our trust in His ways as we continue to seek and submit to His will.
As a parent, I have been challenged to explain "why" I am making a certain decision. If my decision pleases my children, no discussion is necessary. However, if I disagree, I am sought out to discuss and debate why my choices did not match their hearts' desire. As a parent, I have the right to make final decisions as much as I have the right to explain or not explain the factors that went into making those decisions. My children then have the right to agree or disagree with my decisions but what a joy it is when they understand and accept them as is.
God wants a relationship with us. As our Heavenly Father, He knows what is best for us. He is more than willing to reveal Himself to those who seek Him. God does not want us to just believe in Him but to understand Him as well. God has not hidden Himself from us. He has given us His Son, Jesus, His Word, and His Spirit.
The Spirit of God intercedes for us, convicts our hearts and leads us into all truth. We have the opportunity to seek God and to find Him. But we also have the ability to understand Him as we continue to choose to read the Bible, pray and submit to the circumstances that He has allowed us to encounter in our lives.
If you are struggling with understanding why God is allowing certain circumstances to continue in your life, seek Him for wisdom. James 1 tells us that anyone who is lacking in wisdom should ask God for it because God will give liberally to all that ask. But when God answers, believe that answer and do not doubt. Doubting only leads us to becoming double minded. Double mindedness is a worse state than questioning God's decisions in the first place. And remember, God is looking down from Heaven to see if we understand and seek after Him.
After reading this I was instantly reminded of today scripture, Luke 1:37, For with God nothing shall be impossible. How wonderful is that, it doesn't mean everything will go our way as today's devotion says but it's in trusting His answer and not doubting Him. Remember, For His thoughts are not your thoughts, neither are your ways His ways. For as the heavens are higher than the earth, so are His ways higher than your ways, and His thoughts than your thoughts. (Isaiah 55:8-9) Trust Him and seek His wisdom.
Have a beautiful day in The Lord!
Today's Reading is Luke 1:37
---