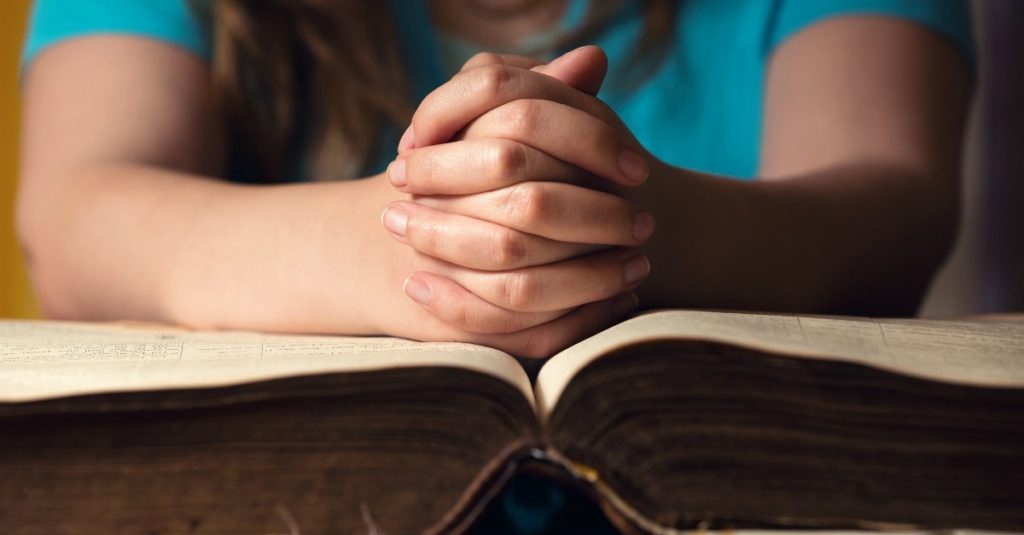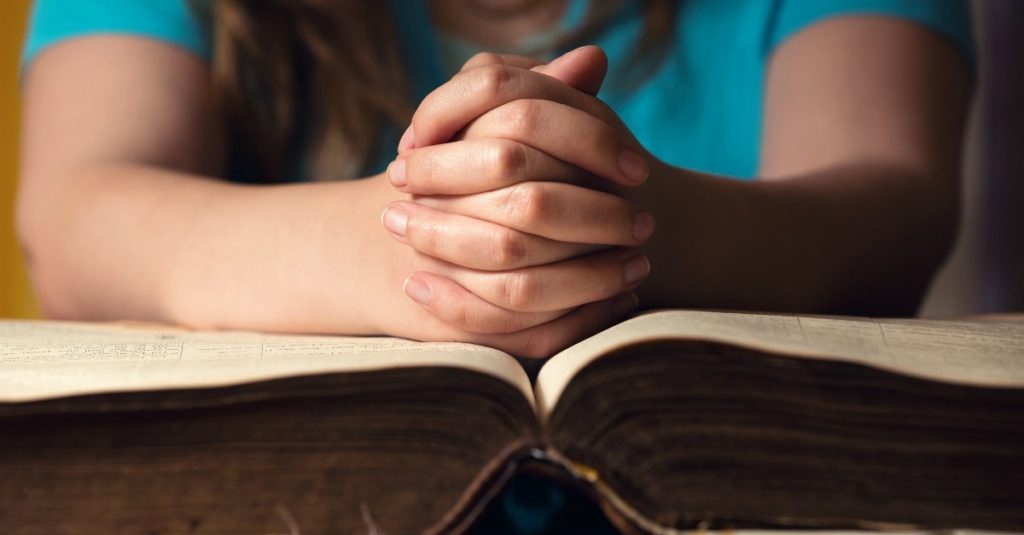 O bless our God, ye people, and make the voice of his praise to be heard: Which holdeth our soul in life, and suffereth not our feet to be moved. For thou, O God, hast proved us: thou hast tried us, as silver is tried. Thou broughtest us into the net; thou laidst affliction upon our loins. Thou hast caused men to ride over our heads; we went through fire and through water: but thou broughtest us out into a wealthy place. (Psalm 66:8-12)
Sometimes we have the misconception that being a Christian should be all about riches, fulfillment and abundance. As Christians, we know the Lord personally and have been given everything we need for life and godliness. We are the children of the King. What else could we possibly need that He has not already given to us? But why do we face such hard trials in life?
The Psalmist explains the real life version of receiving fulfillment. "For You, O God, have tested us," God tests the hearts and intents of His people. He allows trying circumstances to squeeze us: As if we are "in a net"; we carry affliction "on our backs", often while submitting to others whose motives and intentions are wrong. God brings us through terribly trying situations to test and grow our faith in Him.
These trials are confusing and difficult. But we can we see God's love and care through them because when we have come through the fires of this life, and walked through the tests and trials, the crown of eternal life awaits us. Fulfillment and abundance have to do with the victory in overcoming the most terrible trials. That satisfaction comes when we know that we are still with the Lord regardless of the circumstances. There is a place of rich fulfillment and abundance on the other side of the tests. All the riches of the world cannot be compared with the love, joy and peace we get from God. Read through Psalm 66 and really praise the Lord for the trials of life. Praise and worship brings the greatest fulfillment and abundance of them all.
When I read this today it blessed me. No matter what we face we must truly believe, God's got this! Don't allow the circumstances to overwhelm you or dictate your victory. Commit every situation to God and trust Him for the outcome.
Have a beautiful day in The Lord!
Today's Reading is 2 Timothy 3:16-17
---