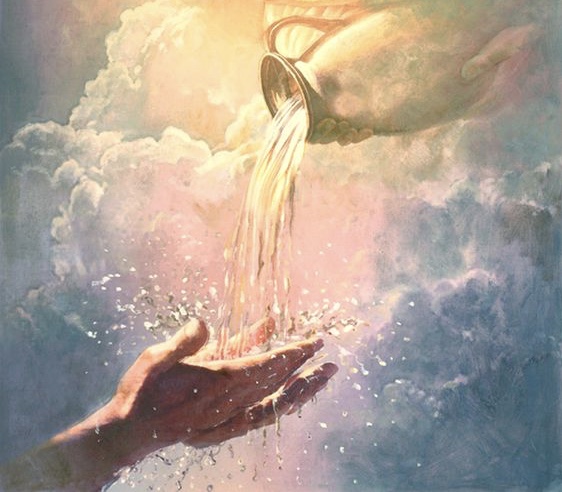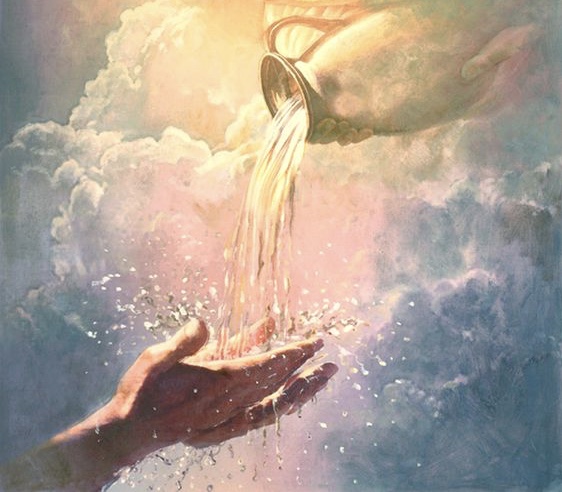 For the Lord God is a sun and shield: the Lord will give grace and glory: no good thing will he withhold from them that walk uprightly.
(Psalm 84:11)
Perhaps you are filled with such disappointment that you have taken a few steps backward. Will you let go of the one thing today, in order to receive back from the Lord what His grace has ready for you? Will you remember who God is and all He promises for you even in the midst of loss? Therein is the need for surrender. Don't waste another minute.
Remember the truth that "God is able to make all grace abound to you, so that always having all sufficiency in everything, you may have an abundance for every good deed" (2 Corinthians 9:8).
By His grace He will flood you with His power and faith for every storm. You can know that "The Lord God is a sun and shield; The Lord gives grace and glory; no good thing does He withhold from those who walk uprightly" (Psalm 84:11).
As I was reading the Bible this morning I came across this setting of scripture and it blessed me. I knew I had to share it. I pray you are uplifted and encouraged by this devotion today. Psalm 84:12 goes on to say, O Lord of hosts, blessed is the man that trusteth in thee. Blessed is the man who trusts in the Lord! Is there any better promise than this? If I trust Him, I will be blessed. All I can say is THANK YOU! I trust the Lord Almighty so I can rest in knowing that He will bless me. These blessings may not always look like the world's definition of "blessed" but without doubt, God will bless me. His Word says so!

Have a beautiful and uplifting day in The Lord!
---