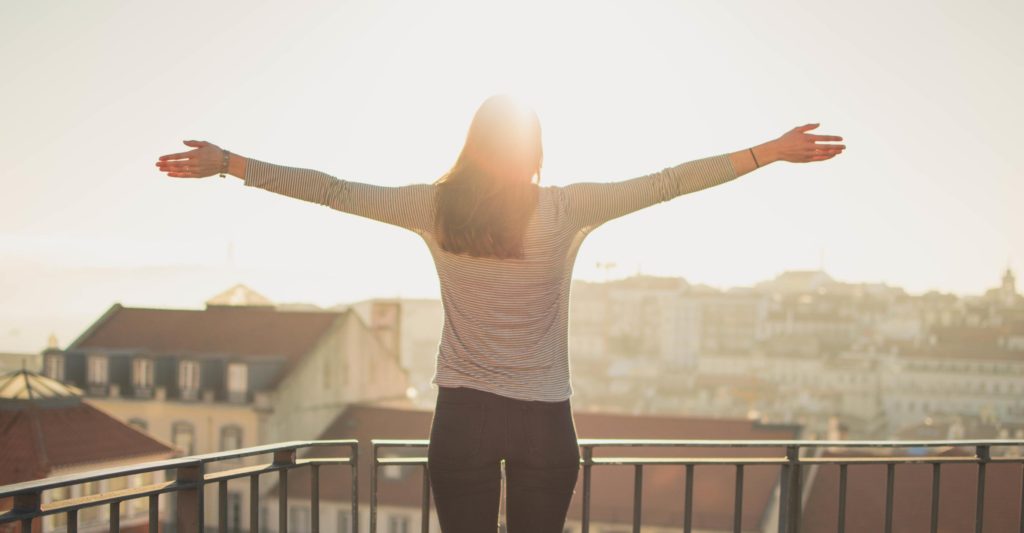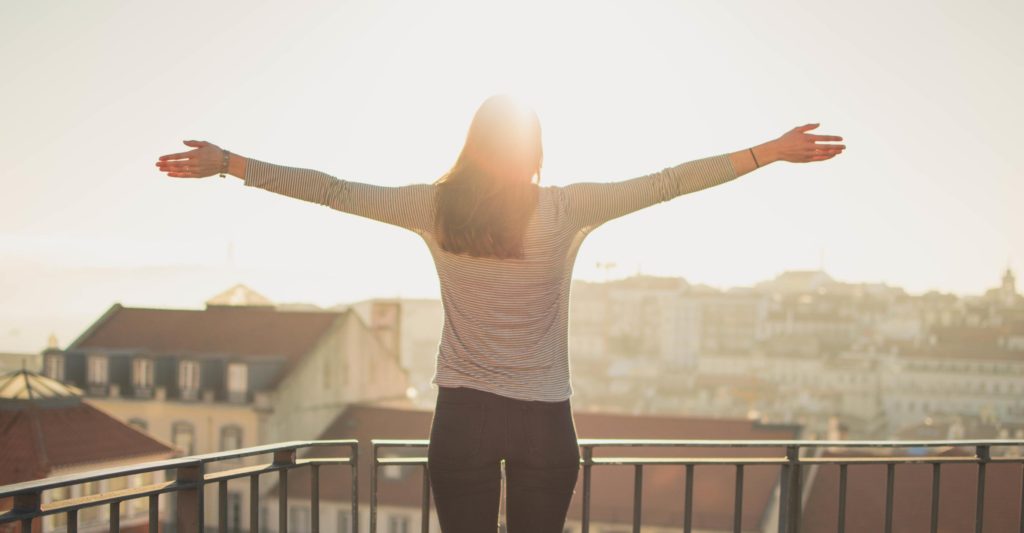 Oh that men would praise the Lord for his goodness, and for his wonderful works to the children of men! For he satisfieth the longing soul, and filleth the hungry soul with goodness.
(Psalm 107:8-9)
Tomorrow, we will spend the day eating good things and hopefully, thanking the Lord for each morsel. As Christians, a day like Thanksgiving with its elaborate feasting is a merely a feeble preview of the feast that we will enjoy for eternity in Heaven. It's a physical picture of the spiritual bounty that awaits us. At some point tomorrow, most of us will declare ourselves 'stuffed!' And while we Americans are familiar with physical fullness, there is always a hunger and thirst within us for spiritual fulfillment. We each have a deep desire for our hearts to feel fully valued, loved and loaded with holy purpose. That thirst will at long last be finally and forever satisfied in the person and presence of Jesus Christ.
For Christians, we have that purpose, value and love now, but struggle to fully feel and remember it while still living in this broken world. Our imperfect bodies, struggles with sin, and the suffering of this world drain our souls and send us into a battle to remember who we are and Whose we are. I was struggling to remember this the other day. I was driving along pondering the seemingly endless struggle over my physical insecurities and looked out my window at a gorgeous pink sunset the Lord had laid before me. His voice spoke to my heart and reminded me that I am more beautiful and more wonderfully made than that sunset. And for the moment, the eternal perspective won. But the battle began anew the next morning when I got up to get dressed. Our life here will be full of these small battles between acknowledging our brokenness and remembering our redemption. In heaven, the brokenness will be forever gone and all that will remain is to be filled to the brim with the glory of the Lord.
Don't let your gratitude tomorrow be short-lived or superficial. Let it be a spiritual reset, putting your heart into a grateful posture so that your actions come out of thankfulness for what the Lord has done in you instead of focused on what remains to be sanctified. When we operate from a grateful heart, our perspective and battle posture will be much improved. If we thank the Lord for all the battles won in the past and for the war that He has already won, we are better prepared to fight discontentment and selfishness. Eat and fellowship tomorrow thanking the Lord for the good things He has laid before you now and the even better things that He has laid in store for you in eternity. He has indeed given us good things and He's not through yet.
This brought tears to my eyes as I read it this morning. I felt I had to share every bit of it. My prayer today, going into tomorrow and every day after will be, don't let my gratitude be short lived or superficial. Let it be a spiritual reset, putting my heart into a grateful posture so that my actions come out of thankfulness for what the Lord has done in me instead of focusing on what remains to be sanctified. O give thanks unto the Lord; for he is good: for his mercy endureth for ever. Amen. (Psalm 136:1)
Have a wonderful day in The Lord!
Today's Reading is Psalm 107
---