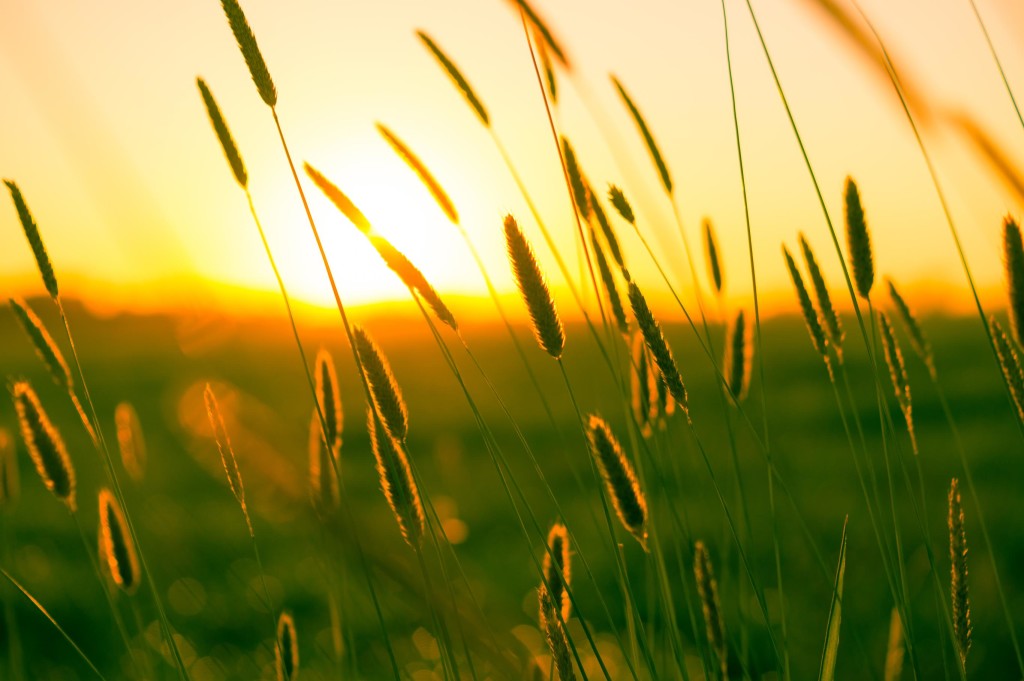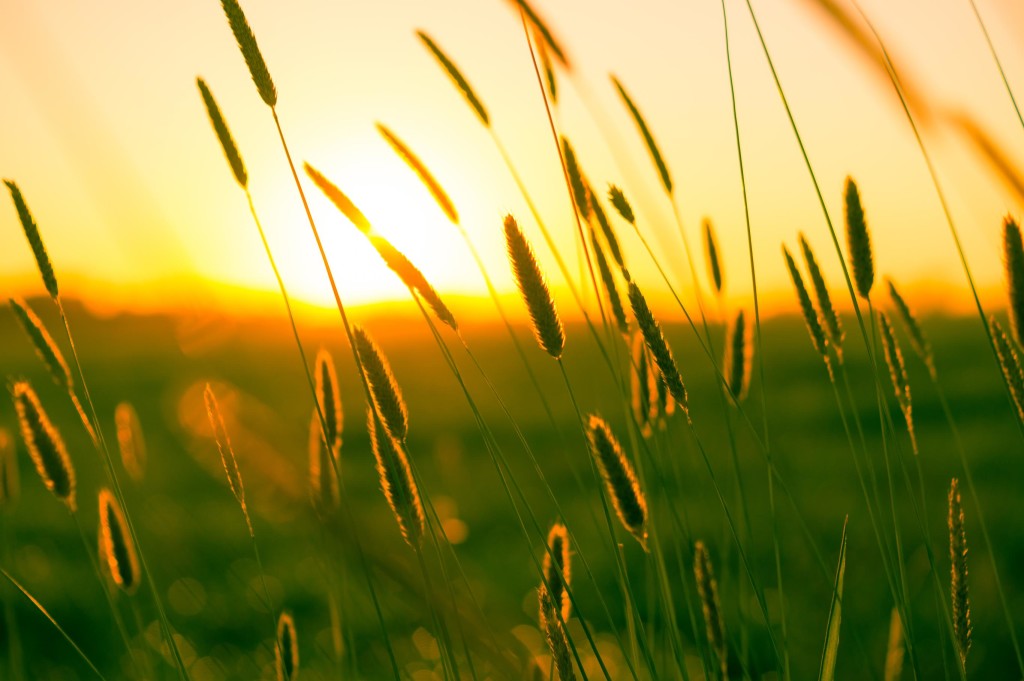 In journeyings often, in perils of waters, in perils of robbers, in perils by mine own countrymen, in perils by the heathen, in perils in the city, in perils in the wilderness, in perils in the sea, in perils among false brethren; In weariness and painfulness, in watchings often, in hunger and thirst, in fastings often, in cold and nakedness. (2 Corinthians 11:26-27)
When you are working to build or maintain a ministry, whether it be international, local, or contained in the confines of your home, it is almost inevitable that doubts in the form of a myriad of negative thoughts will plague you. As you face obstacles, bumps in the road, and even roadblocks, you may find yourself wondering if this vision or dream of yours is really from God. You may even find yourself questioning God, wondering if He knows what He's doing or if He made the right decision in choosing you to do what it is He called you to do. After all, if you were meant to do this, wouldn't it be easier? Wouldn't more people support your efforts?
As we look at the above scripture, we must remember that what Paul is speaking of occurred not only when he was working in his calling, but also when he was working within the will of God. He was doing what God charged him with doing, what He called him to do, and still he was met with opposition after opposition and trouble upon trouble. What this scripture shows us is that doing the will of God does not exempt us from trials or obstacles. God does not promise us that the road to fulfilling our calling will be easy. What He does promise us is that He will be with us and that He will never leave us nor forsake us. (Deuteronomy 31:6) He also promises us that our reward will be worth the trouble we face. (Galatians 6:9)
If you find yourself feeling discouraged and wanting to give up on your ministry or life's calling, remember Paul's sufferings and his impact on our faith despite it all. His words are still inspiring us today! See the fruits of your labor instead of concentrating on the thorns. If your ministry brings one single soul to Christ, isn't that worth the trouble?
When I recently read this a single scripture came to mind, do not despise the day of small beginnings. When God calls you to do any work, weather it seems small or big, jump in with both feet and trust Him. He will equip you, sustain you, guide you and continually love you. Where God guides, He also provides. Do not give up, show up and trust Him to do the rest. Your suffering is never in vain.
Have a wonderful day in The Lord!
Today's Reading is Deuteronomy 31:6, Galatians 6:9
---